An Overview On Threshold And Its Importance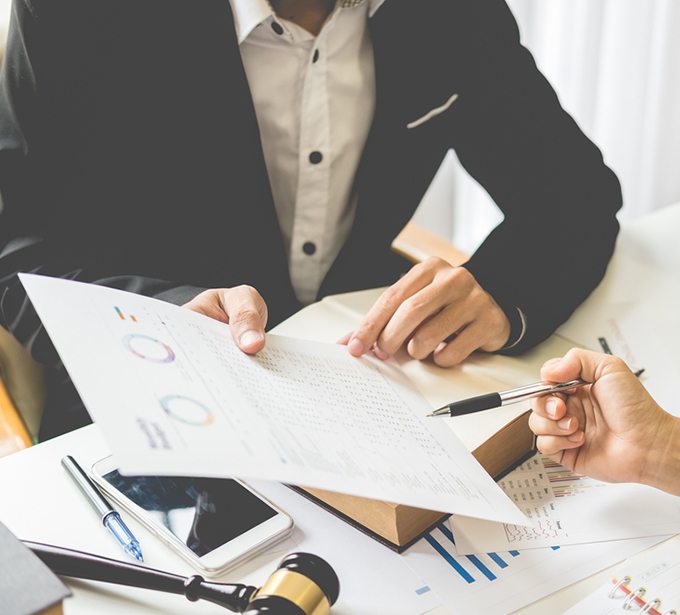 One of the trade-offs the insurance industry negotiated before it accepted the "no-fault" accident benefits scheme was a limitation on accident victims' right to sue for pain and suffering and health care damages. In order to succeed as a plaintiff, you must prove on the balance of probabilities ("more likely than not") that you have suffered a permanent, serious impairment of an important physical, mental or psychological function. Less often, you can demonstrate a permanent serious disfigurement. This limitation is known as the "threshold" and is used routinely by insurance defence lawyers to pressure plaintiffs, and particularly those of you suffering from chronic pain conditions or mild traumatic brain injuries, into settling for less than your cases are worth. They will claim that there is no objective evidence that you meet the threshold. As a result, a judge will not allow any award for pain and suffering or health care at trial. And, they will claim, you will end up with nothing or even owing the defendant money for legal costs.
When you have been seriously injured, it is important to understand the "threshold" and how your own condition fits with the multi-part definition so that you can have confidence that your lawyers are giving you sound advice about your case.
If a lawsuit does not settle and is proceeding toward a trial, the parties can consent to a "threshold motion" to decide whether you will be entitled to receive pain and suffering damages. Defence lawyers do not like to consent to this motion unless they are certain they will win because it can rob them of leverage over you. If there is no consent, the issue can be raised by either party at the pre-trial conference before a judge. The pre-trial judge can order a "threshold motion" to decide the issue before trial.
If the "threshold" is not decided before trial, the judge hearing the case will decide whether the "threshold" has been met by you, and whether you are entitled to pain and suffering or health care damages. This is separate from the jury's decision about how much, if any, award is appropriate on the facts. It can happen that a jury awards a plaintiff pain and suffering damages at trial but a judge finds that the "threshold" has not been met. In that case, the defendant does not have to pay the amounts awarded by the jury.
When a "threshold" motion is argued, you must meet each part of the definition. You must show, based on medical evidence and corroborating non-medical evidence (your own and that of your lay witnesses) that your impairments are permanent, and that an important and function is seriously impaired. Each step is considered separately. It is well-established in Ontario law that soft-tissue injuries (Chronic Pain, fibromyalgia, etc.) can meet the "threshold" despite any difficulty demonstrating them objectively.
Based on decided cases in Ontario, you do not have to prove that the impairments will literally last until death. It is sufficient to establish that it is more likely than not that your Impairments have been continuous and will continue for an indefinite period into the future without substantial improvement- instead of having a likely resolution by a certain time (e.g.: full functional recovery from a back surgery in 2-3 years). So, for example, if you have a diagnosed Chronic Pain condition that has persisted for more than 1 year without improvement it should be considered permanent.
If your impairments are permanent, the functions that are impaired must be "important". The Ontario Court of Appeal explained in a case called Meyer v. Bright (1993) that: "an "important" bodily function is one that plays a major role in the health, general well-being and way of life of the particular injured plaintiff. The determination of what is an important function invokes a subjective analysis, as there are bodily functions important to some but not others." It is the functional impact on your life that matters.
Finally, the impairments must be "serious". This involves a careful analysis by the judge of the degree to which the impairments interfere with your ability to function, either at work or in activities of daily living. The impairment must substantially interfere with these activities to meet the threshold. It is not enough that the pain is aggravating or frustrating, but you remain capable of performing most of your normal activities. The degree of impairment must go beyond tolerable.
While the "threshold" does present a challenge, it is met routinely by chronic pain and brain injury victims. According to Justice Firestone in Valentine v. Rodriguez-Elizalde, a recent "threshold motion" decision:
It is "the effect of the injury" on the person and not the "type of injury," or labels attached to it, which should be the focus of the threshold analysis. The effects of chronic pain are just as real and just as likely to meet or not meet the threshold as any other type of injury or impairment. It all depends on the manner in which the plaintiff has been impacted.
It is essential as your case progresses that you keep these words in mind. The defence lawyer will try to make you feel like you are going to lose because pain and post-concussion impairments cannot be shown on an x-ray. If you have good medical evidence and are a credible witness, you can meet and exceed the threshold at trial.
At Campisi LLP, we won't let you get pushed around so that you feel like you have no choice but to accept a poor offer to settle. We are proud to live by our motto, "Clients first, excellence always", in every aspect of our work for you. We will always provide you with clear and prudent advice concerning the progress of your lawsuit, up to and including trial if it is in your best interest.
If you have any questions about the "threshold" or other legal issues, please do not hesitate to call for a free consultation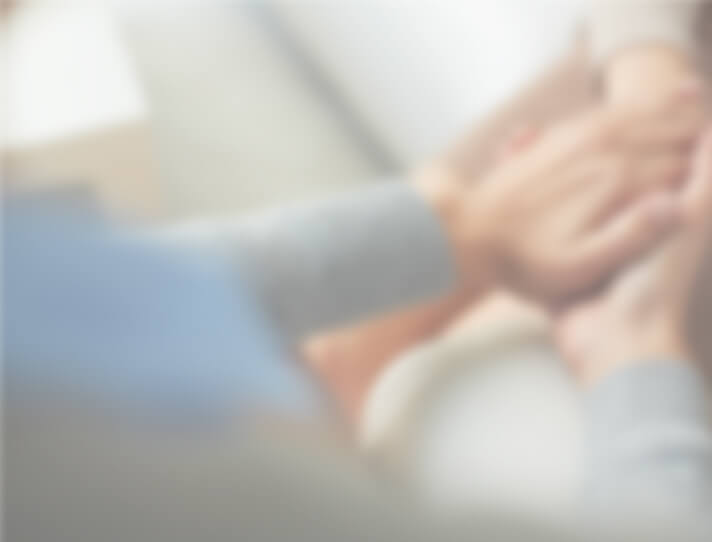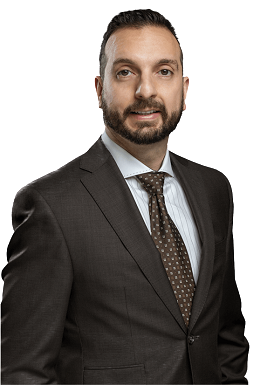 Have you been seriously injured in a car accident?
Put our expertise to work for you.
If you or a loved one has been seriously injured, you need a personal injury lawyer who puts client care first and who also knows how to navigate the complex legal system.
Contact Us Now
Subscribe to our newsletter
Get free insights delivered right to your inbox
Give us your email address and we'll send you the latest information on updates to the legal and insurance system and learn how you can make the best recovery possible.