You deserve your day in court when you have been seriously injured because of someone else's negligence. Unfortunately, pursuing a lawsuit against the at-fault driver and other parties is complicated, time-consuming and, above all, expensive. As a result, many accident victims like you simply cannot afford to seek fair compensation at trial.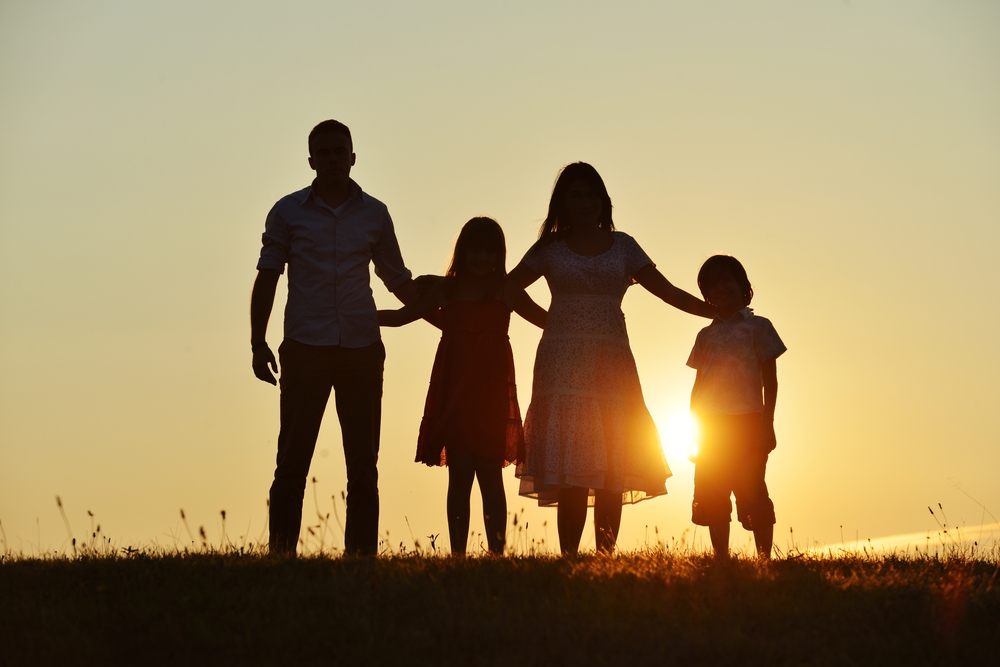 What is a contingency fee?
A contingency fee agreement is the contract between you and us. It means that our fees are contingent on the successful resolution of your lawsuit. We do not get paid until after your claim is resolved, and only if you receive compensation at trial or in a negotiated settlement. Since our fees depend on your success, you can rest assured that we will always give your case the time, expertise and attention it deserves.
What are disbursements?
Legal fees are not the only expensive element in a personal injury lawsuit. Disbursements, or out-of-pocket expenses, including expert reports from physicians and healthcare providers, accident reconstruction engineers, and economists, and fees for medical records, court filing, and service of documents, can cost tens of thousands of dollars. These disbursements pay for the evidence necessary to prove your case. As part of our contingency fee contract with you, we agree to fund all disbursements necessary for your lawsuit on your behalf until your claim is resolved.
To help protect your interests, effective July 1, 2021, our governing body, the Law Society of Ontario ("LSO") introduced a Standard Form Contingency Fee Agreement, along with new rules for these agreements. A copy of the LSO Standard Form Contingency Fee Agreement can be found here: https://lso.ca/about-lso/initiatives/contingency-fee-reforms. If, prior to retaining Campisi LLP, you have questions about the fee structure or questions raised by the LSO's guidance, please email us at info@campisilaw.ca or call us at 416-203-1115 and we'd be happy to answer your questions.
Some key features of our Contingency Fee Agreement
The amount you will pay us for the legal services we provide to you, up to and including trial (if necessary), is calculated as a percentage of the total amount you are awarded at trial or are offered as a final settlement of your claims. As well, at trial, and often during settlement negotiations, the defendants will pay for your damages and an additional contribution towards your legal costs. Any costs provided by the defendants will be used to offset our fees.
Generally, our contingency fee for personal injury matters is 33% of your settlement amount or award at trial, plus HST. However, our fee might be lower than 33%, depending on the specific circumstances of your case.
Example:


Assume your lawsuit settles for $100,000. The defendant agrees to provide costs of $15,000. At the time of settlement, we have paid $10,000 in disbursements on your behalf. The defendant agrees to pay $10,000 towards disbursements, for a total settlement of $125,000, in exchange for a full and final release and dismissal of the claim.
Our fee is calculated at 33% of $115,000 for a total of $37,950.

The HST on the fee of $37,950 is $4,933.50 for a total fee of $42,883.50.

The disbursements of $10,000 are also payable to us as we paid for them on your behalf throughout your case.

Therefore, you receive $72,116.50
Why Choose Campisi?
A Champion With Heart
When you are a victim of a serious accident, everything can seem upside down. You need someone who cares enough to help you through the process, but also someone who with the strength to take up the fight on your behalf. You need an advocate with a heart.
Campisi is Head of the Class
At Campisi LLP, you and your family are in good hands. Our Managing Partner is not only an exemplary personal injury lawyer, he is a professor of Insurance Law at York University's Osgoode Hall Law School. Our lawyers have successfully represented thousands of clients with serious injuries like yours, and will use their extensive knowledge of the law, the medicine and the insurance system to win your case.
Our Guarantee - To Always Put Your Future First
We provide you with access to justice so that you can focus on your recovery. You do not pay us anything until your case is won or settled. We treat you as we would treat our own families, making ourselves available 7 days a week to guide you through these difficult times. We are selective when taking on new clients so that you receive the attention you deserve, and the commitment to win your case.