What Clients Say About Campisi
We understand that choosing personal injury law firm can be difficult. When you or a loved one is injured, you are already under tremendous stress. Anyone will tell you that they can help, but if you really want to understand who you are hiring, and what they can do for you, you are best off listening to what past customers have to say. Here's what Campisi clients say about the firm: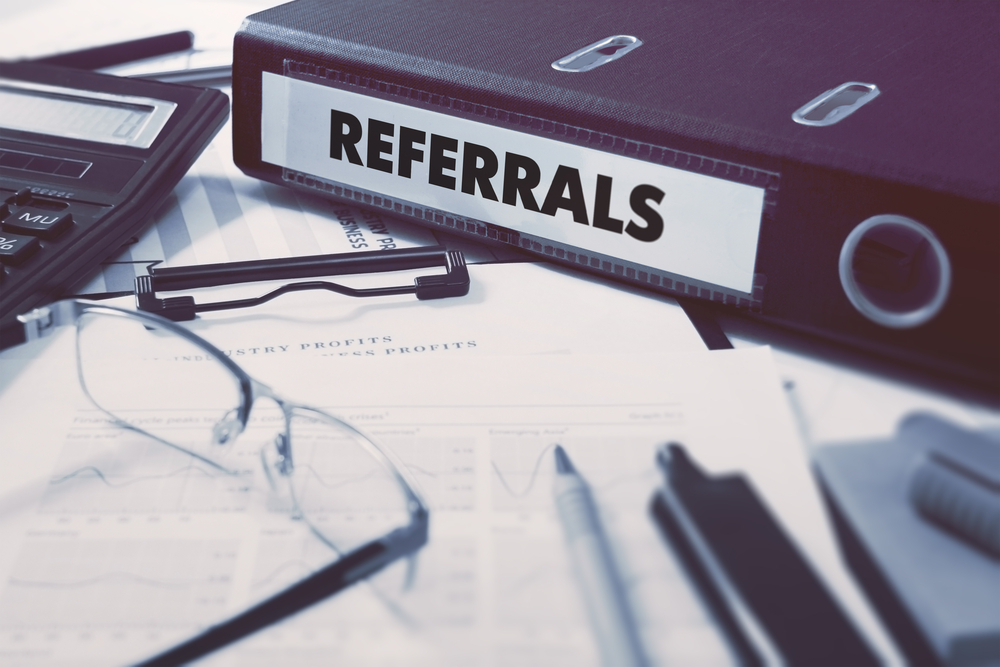 customer
satisfaction rate
new cases taken
on each month
I suffered an injury several years back, but Campisi LLP worked with me to ensure I got immediate treatment and rehabilitation. They were also very accommodating and were able to work with me over the following few years despite me moving out of the country for work. The lawyers I consulted with were knowledgeable and helped clarify everything in regards to the process. In the end we were able to reach a satisfactory resolution and I would definitely recommend them to anyone.
Karl Lu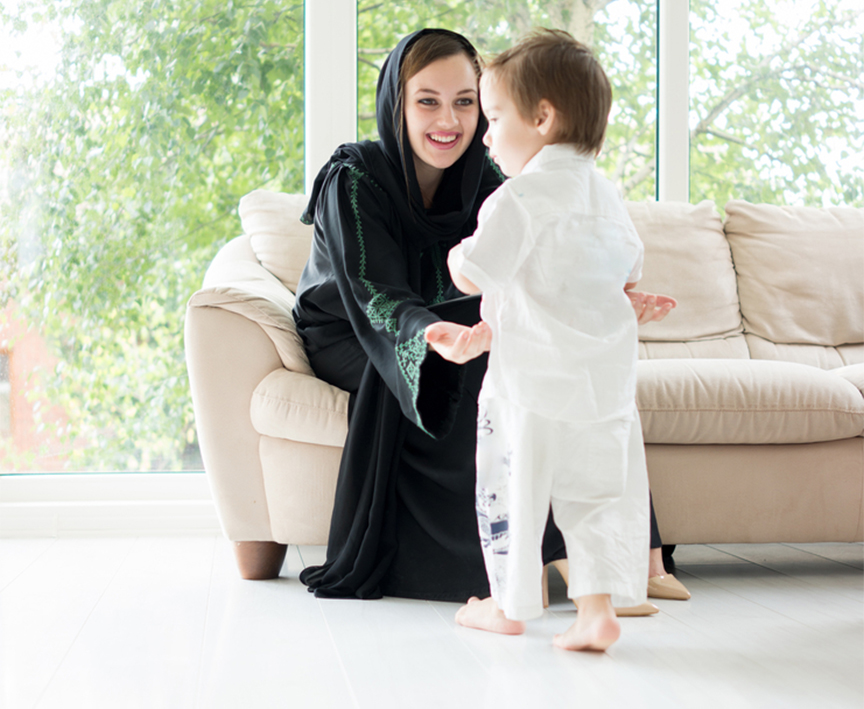 Kenneth G
I was referred to Joseph Campisi LLP by one his student who told me that Joseph apart from his professionalism has the integrity and sensitivity to identify with the clients needs and sufferings and helps get them their due.
Joseph with his competence, skills and focused approach is committed to achieving results which are in the best interest of the client. His sense of loyalty, sensitivity and always being accessible to his client are his hallmarks. Joseph in every sense is a man of sterling character whom you can trust with all your heart, mind and soul. As a client we all come from diverse backgrounds , beliefs, opinions, prejudices and apprehensions. These are either enhanced or debilitated during the most vulnerable times of the injury. It is then when you require someone to hold your hand and cross the bridge.

Take the most dependable, strong and capable hands of CAMPISI LLP
Grace F
Five years ago my husband and I were in a car accident. I sustained minor injuries where as my husband suffered catastrophic injuries . We weren't sure where to turn-to until a close referred us to Campisi LLP Lawyers
Throughout the years everyone at Campisi was kind, patient, and supportive, especially Imtiaz Hosein.
Imtiaz you answered our endless phone calls and constantly reassured us we would get through this difficult time together.Throughout these trying times, your positivity and support has been a guiding light. We could have never received the proper compensation without your help, Imtiaz you and your associates are hands down the best lawyers 🏆 I cannot thank you enough for the amazing treatment you gave my husband and myself.
They say your life can change in a blink of an eye, and I learned that is very true.
I highly recommend Campisi LLP , they truly care about their clients.
Restaurant Owner
Outstanding firm, very happy with everything Campisi LLP did for me. Special thanks to the team that worked with me, they were with me all the way. Very happy with my settlement amount and I would recommend to anyone who has been in a motor vehicle accident to go with this law firm.
John S
The service at Campisi LLP was top notch and exceeded all expectations. The lawyers were understanding, caring and compassionate. They took our case and insured that all our needs were taken care of.

The firms understanding of the law is second to none, their professionalism, class and effective practice is second to none. We hope to never have to use your services again, but if we do we know we are in good hands! 👍 👍 👍 👍 👍
Prateik M
Amazing firm! Very helpful and responsive, communicates with you on a more consistent basis and is truly there to help! Would recommend to everyone!
Nariema B
Last year I was involved in a MVA and I met with Cesar for the first time What a very humble man! I am grateful that I met with Cesar and later I was introduced to the friendly staff of this law firm. Over the last year my insurance company gave me a very difficult time and way too much paperwork but the employees at Campisi law firm has been extremely helpful, caring, polite and hardworking words cannot explain how thankful I am for all their help in one of the most difficult time in my life. They really do care about their clients and very easy to communicate with.
Nika M
My father was in a horrible crash and he suffered a severe brain injury as well as serious fractures. Joseph Campisi came highly recommended and he promised us that he would be relentless in representing my father. He kept his promise.
J Lee
I highly recommend this law firm. My insurance company has a reputation for being very tough, and Imtiaz and the team at Campisi obtained for me a fantastic result. I can't thank them enough. I will refer to them without hesitation any friends or family members who need their services.
I was struck by a car as a pedestrian and suffered catastrophic injuries. I was lucky that I was cared for at a great trauma hospital otherwise I probably would have died. Our family lawyer highly recommended that I contact Joseph Campisi Personal Injury Lawyers. Joseph, Cesar and the entire team were better than family in steering me through the months that followed. I recommend this firm without issue. I have never had a better experience working with lawyers or legal staff who were more professional, effective, or nice. I don't wish my particular circumstances on anyone but if you ever find yourself in the same position you cannot have a finer personal injury lawyer helping you than Campisi LLP. Unquestionably the best!
Peter K