personal injury Lawyer
Personal injuries are a terrible thing to endure. The pain and suffering that can come with a serious injury can have both an immediate and long-lasting impact on your work and home life. According to government statistics, An estimated 4.27 million Canadians aged 12 or older suffered an injury severe enough to limit their usual activities in 2009–2010. It is important when you have been seriously injured by someone else's negligence that your suffering is compensated fairly. Regardless of whether there was malicious intent or not, you must be able to get the support you need to resume life the way it was before you got hurt.
If you or a loved one has been seriously injured, you need a personal injury lawyer who puts client care first and who also knows how to navigate the complex legal system. At Campisi LLP, our clients benefit from a team that includes an Osgoode Hall law professor and published legal author, and legal experts who have won landmark cases that have changed the law. We combine this legal excellence with a genuine passion to help our clients achieve success because we are passionate about helping our clients achieve their best outcomes and rebuild their lives.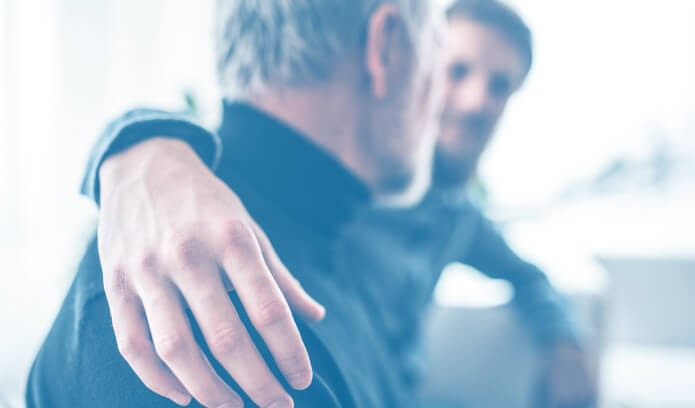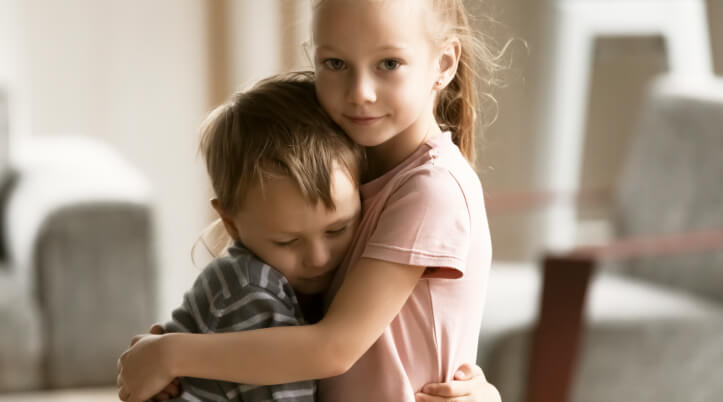 Why Choose Campisi?
A champion with heart
When you're a victim of an accident, everything can seem upside down. You need someone who cares enough to help you through the process, but also someone who's strong enough to battle tirelessly on your behalf. You need an advocate with a heart.
We guarantee to always put your future first
You don't pay for anything until your case is won or settled. We treat you as we would our family, making ourselves available 7 days a week to guide you through these difficult times. We are selective when taking on new clients so that you receive the attention you deserve, and the commitment to win your case.
Campisi is head of the class
At Campisi LLP, you and your family are in good hands. Our Managing Partner is not only an exemplary personal injury lawyer, he is a professor of Insurance Law at York University's Osgoode Hall Law School. He has been recognized in the 2022 edition of Best Lawyers® in Canada for Personal Injury Litigation, a highly respected resource for both clients and professionals. Our lawyers have successfully represented thousands of clients with serious injuries like yours, and will use their extensive knowledge of the law, the medicine and the insurance system to win your case.