Settling Your SABS Accident Benefit Claim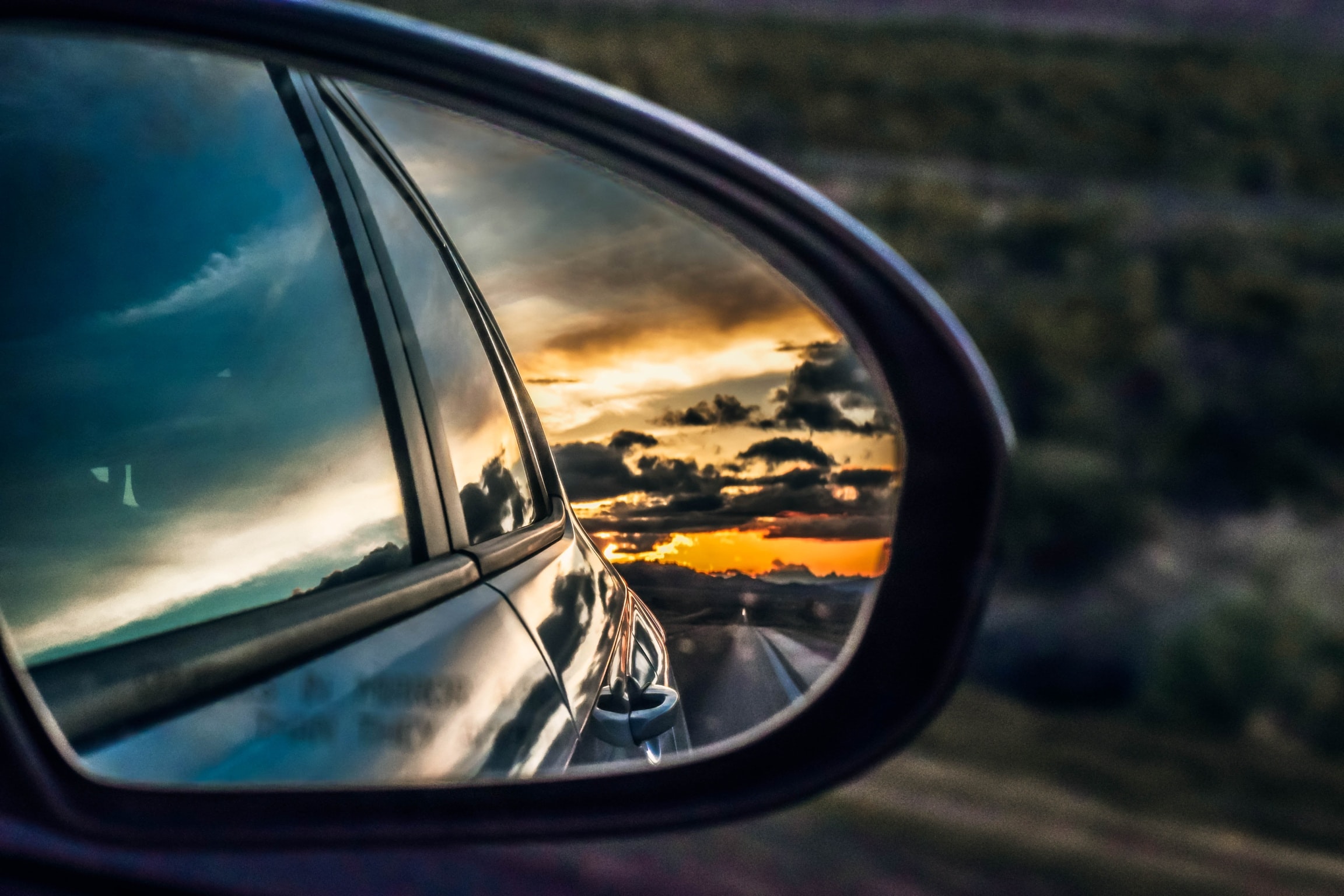 What You Need to Know Before You Agree to Settle
In Ontario, a serious injury because of a car/vehicle accident triggers "no fault" accident benefits (AB), under the Insurance Act's Statutory Accident Benefits Schedule (SABS). During your recovery, your insurance company is expected to pay for your necessary treatment and other benefits. They will look to settle your claim in order to close their file. Settling and closing your case can have some repercussions; therefore, we suggest you consider the following information before you move forward.
One of the most important factors if you are considering whether to accept a settlement is the potential impact it can have on your ongoing personal injury lawsuit against the at-fault driver. Evaluating this impact will depend on which version of the Insurance Act's Statutory Accident Benefits Schedule (SABS) applies to your AB claim. Most active AB claims will be governed by Ontario Regulation 34/10, the current version of the SABS. However, under certain circumstances, you might still have the right to access benefits under an older version of the SABS, even if you have been told that your claim is closed. Learn more about "Cold Case" files here.
Once an AB claim is settled, you can seek the remaining compensation as damages for your losses from the defendant in the lawsuit. The concern is that the defendant will argue that the AB settlement was improvident (unreasonably low), and you should not have accepted it. They may claim that you accepted it in bad faith, and they should not be responsible for paying amounts you should have received from your AB claim.
Before the introduction of "no-fault" benefits under the Ontario Motorist Protection Plan or OMPP, an accident victim generally would not receive any financial relief (income replacement, funds for treatment and care) until their lawsuit settled or went to trial, which could take years. No-fault benefits were intended to provide injury victims with necessary support immediately after the accident. Basically, these exceptions ensure that claimants utilize their available accident benefits in good faith before seeking compensation from the at-fault driver.
During the period covered by the OMPP (June 22, 1990 – December 31, 1993), a defendant was not liable under the Insurance Act for, "all payments that the person has received or that were available for statutory accident benefits and by the present value of any statutory accident benefits to which the person is entitled." The term "available" was not defined and therefore ambiguous. Since all settlements are a compromise between the expectations of the parties, and calculation of future losses is basically educated guesswork, how much was "available" could be challenged in almost every case. This ambiguity led to excessive and protracted litigation while holding up reasonable and fair settlement in thousands of lawsuits.
Bill 164 Considerations
Under Bill 164, the second major version of the SABS (January 1, 1994 – October 31, 1996), a defendant is not entitled to deduct any amounts from the damages proven against them on account of accident benefits received by the injury victim. As a result, if your claim falls under the Bill 164 regime, you are not required to consider the impact of a proposed AB settlement on your lawsuit.
Bill 164 also differs from the other versions of the SABS in two potentially significant ways. First, income replacement benefits are indexed to inflation under Bill 164, which needs to be factored into estimating potential settlement value. Second, medical and rehabilitation are not time-limited under Bill 164 and can be claimed indefinitely. Currently, a non-catastrophic claimant can receive med/rehab for a maximum of five years post-accident. The limitation is 10 years for adult claimants under both the OMPP and Bill 59. The duration of med/rehab benefits for children also varies amongst the other versions.
Bill 59 Considerations
Bill 59, the third major version of the SABS (November 1, 1996 – August 31, 2010) reintroduced an OMPP-style interaction between lawsuits and accident benefits settlements, and attempted to resolve the ambiguity (the current SABS is the same). As before, defendants are entitled to deduct for income loss or loss of earning capacity, health care expenses and other pecuniary losses, "that the plaintiff has received or that were available before the trial of the action." However, under s. 267.8(21) of the Insurance Act, "a payment shall be deemed not to be available if the plaintiff made an application for payment and the applicant was denied." There is no obligation on a plaintiff to litigate a denial.
This deeming provision applies unless the court is satisfied that the plaintiff impaired their entitlement to the payment by failing to give any notice required by law (to the AB insurer, for example); failing to make themselves available for any examination that was requested and was required by law; or settling in bad faith. Neither "impair" nor "bad faith" is defined in the statute, again opening the door for disputes despite the greater clarity provided. Generally, however, proof of "bad faith" requires the conscious performance of a wrong or dishonest act motivated by malice or ill will - a high threshold for the defendant to surpass.
Regardless of which version of the SABS applies to your accident, you should discuss the potential impact your AB settlement can have on your lawsuit with an experienced personal injury lawyer. As well, if you have serious ongoing impairments requiring treatment, medication, care and/or assistance, we recommend that you do not settle your AB claim until you have a clear picture of your prognosis and future healthcare needs. For example, a formal Future Cost of Care Report by an Occupational Therapist can provide an assessment and reasonable estimate.
Please do not hesitate to contact us with if you have questions relating to your accident benefits claim, settlement or a potential lawsuit. At Campisi LLP, we are pleased to offer a free, no-obligation consultation to explore your options and set you mind at ease.
Campisi LLP – Champions with Heart
Subscribe to our newsletter
Get free insights delivered right to your inbox
Give us your email address and we'll send you the latest information on updates to the legal and insurance system and learn how you can make the best recovery possible.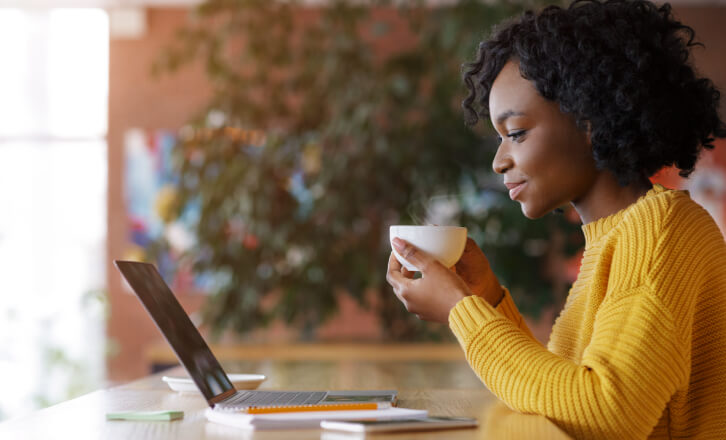 Put our expertise to work for you.
If you or a loved one has been seriously injured, you need a personal injury lawyer who puts client care first and who also knows how to navigate the complex legal system.
Contact Us Now
Categories