Spinal Cord Injury Lawyer
At Campisi LLP, our experienced and compassionate personal injury lawyers help individuals who have suffered spinal cord injuries to receive the care and compensation they deserve. We understand that a spinal cord injury can have devastating effects and change your life forever. Considering the pain, loss of mobility, rehabilitation and mounting costs, recovery can seem daunting and out of reach. We know how quickly costs can begin to spiral out of control, and we will help you work with your healthcare team, employer and insurer so that you have all the benefits you need to plan for the present and the future.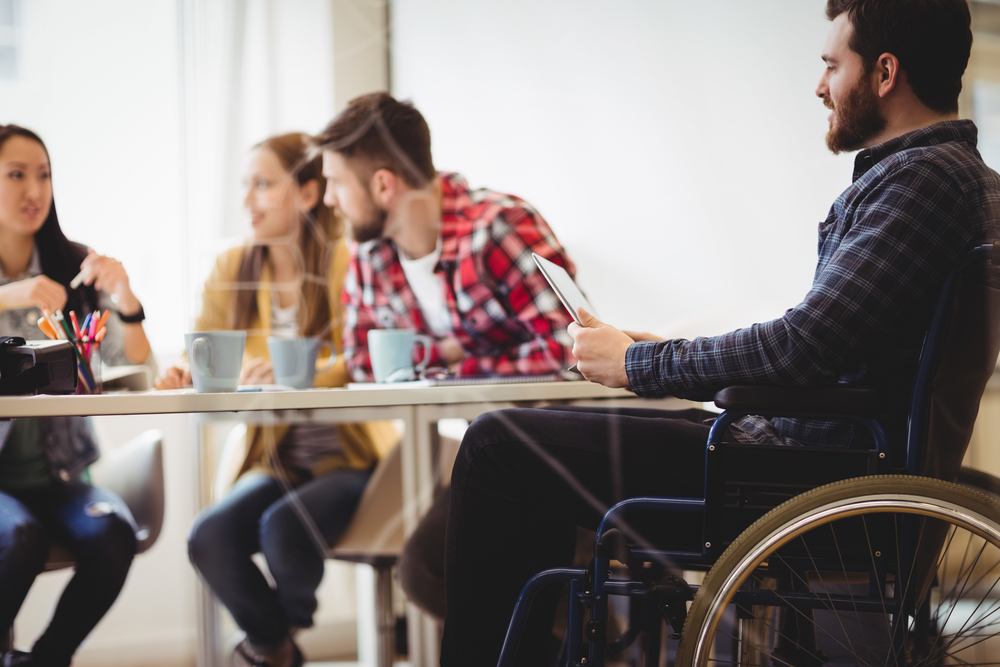 What you need to know
A spinal cord injury can cause severe impairment which can require lifelong care. Because the long-term potential impact of such an injury is difficult to assess and understand, we recommend that you speak with a reputable personal injury lawyer as soon as possible after the incident. We are pleased to provide a free, no-obligation consultation to set your mind at ease.
You can commence a lawsuit to claim compensation if your spinal cord injury was caused in whole or in part by the negligence of another party. Examples include:
Negligent, distracted or drunk drivers;

Failure by a municipality to maintain the roads or a public area to the required standards;

Failure to implement proper safeguards and procedures, such as for the supervision of children, the service of alcohol and more;

Failure by individuals or corporations to meet Occupiers' Liability standards;

Medical negligence and malpractice, including improper diagnosis, failure to diagnose and surgical error.
What you need to do
In general, you have two years from the date of the injury to file a lawsuit. However, lawsuits against municipalities require that notice of a pending suit be submitted within 10 days following the accident date. Speak to our lawyers right away to ensure you file your case within the proper time limits.
NOTE: The two-year limitation period does not begin for a child until they reach the age of 18 in Ontario. This does not mean you should wait to speak to our pediatric injury experts. It is important that you discuss your child's case with our personal injury lawyers right away to ensure the case is investigated and managed properly from the start. As these claims can go on for many years while the child's development continues, it is important to lay the right groundwork.
Important timelines if injured in a car accident
Within 60 days after the occurrence of the injury, written notice of the claim, including the date, time and location of the occurrence, has been personally served on or sent by registered mail to at least one person listed in subsection.
Generally, you have two years from the date of the accident to file a lawsuit against the at fault parties. We can advise you regarding your access to Accident Benefits after a car accident. However, you must act fast as there are strict time limits.
Within 7 days of the accident: Inform the accident benefits insurance company of the accident and that you were hurt.
Within 30 days of receiving an accident benefits application: Send in the completed application that was provided to you by the insurance company. If you take longer, the insurer can delay your benefits for 45 days and may be able to deny you benefits altogether.
Within 10 business days of receiving a request for information: Your insurance company can request information needed to determine your entitlement. You have 10 business days to provide it, or they can suspend or deny your benefits.
Other important information
We have extensive experience in managing our clients' rehabilitation needs. If you were injured in a car accident, we will help you file your application for Accident Benefits, support your treatment providers and arrange for medical assessments to determine the extent of your spinal cord injury, including whether it is a catastrophic impairment (a designation that provides access to increased funding for medical and rehabilitation expenses). We recognize that dealing with your insurance company can be intimidating and overwhelming, particularly in the case of an incomplete spinal cord injury where they might try to minimize your impairment. We will make sure you are treated fairly and will litigate on your behalf if it is necessary to get you the care you need.
Whether your spinal cord injury happened in a vehicle accident, a slip and fall or for any other reason, we can provide a free consultation to discuss your needs, as well as your rights in a potential lawsuit. We will consult with the necessary medical experts in assessing and treating spinal cord injuries to ensure that you receive the treatment, rehabilitation and compensation you deserve.
Compensation for your injuries can include damages for:
Pain and suffering;

Loss of income and out of pocket expenses;

Loss of enjoyment of life;

Economic losses incurred by family members;

Cost of future medical treatment and care;

Cost of future attendant care;

Loss of future ability to earn money in the job market;

Cost of housekeeping and caregiving;

Loss of shared family income;

Loss of care, guidance and companionship suffered by your immediate family;

and more.
Common questions
How much compensation can I get?
Although compensation depends on the specific circumstances of the case, spinal cord injury claims can result in very large damages awards because of the potential for all areas of your life to be impacted permanently. As a result, we ensure the defendant pays damages for potential difficulties that may not arise until years after the injury was sustained.
Damages for pain and suffering (called "general damages") are only one aspect of your overall claim. Since there is no accurate way to put a monetary value to your losses from pain and suffering, our courts have set a cap on the amount you can recover. For the most serious injuries, the cap as of January 2021 is $393,732. Compared to American lawsuits, where there is no similar cap, this seems like a small award. However, there are other potential areas of significant compensation, including:
Past and future loss of income or earning potential;

Future cost of care;

Loss of housekeeping and home maintenance capacity.
Damages under these headings have no cap and are determined through expert analysis. They can total millions of dollars, depending on the specific life circumstances of the victim. At Campisi LLP, we have extensive experience determining appropriate ranges of damages for our clients. We engage leading economists, vocational and other experts to ensure we accurately calculate our clients' needs to make the best case to meet these needs, now and in the future. You might also be entitled to recover:
Economic losses incurred by family members;

Cost of future attendant care;

Cost of caregiving;

Loss of shared family income;

Loss of care, guidance and companionship suffered by your immediate family;

Out of pocket expenses;

and more.
Additionally, you can recover medical expenses, including rehabilitation including:
Costs of adapting/modifying homes and vehicles;

Out of pocket expenses;

Ventilator- if injury is above C4;

Mobility

aids (scooters, wheelchairs);

Climate controls;

Specialized computer software;

Genitourinary and bowel supplies/ equipment;

Family/marital counseling;

and more.
In many serious personal injury claims, it can be challenging to identify sufficient insurance coverage to fully compensate an injury victim. We have this significant expertise in this area, and have presented at legal conferences on how to access all available sources of compensation for our clients, including:
Umbrella policies and reinsurance (e.g.: commercial landlord or tavern liability claims),

Insurance brokers (e.g.; negligent representation to a defendant regarding coverage),

Property owners (failure to maintain property safe for use),

School boards (e.g.: negligent supervision)

Municipalities (e.g: construction hazards, substandard road maintenance).
If you or a loved one has suffered a spinal cord injury, you need the services of a knowledgeable and dedicated personal injury lawyer. We want to help you reach your full recovery potential, and we are ready to fight for the compensation you deserve. We will look at your case for free, and you don't pay anything until your case is won or settled.
How Campisi can help
Insurance companies use a number of factors to value a case. These include: your age, amount of vehicular damage, whether you were hospitalized, whether you sustained fractures and your loss of income. At Campisi LLP, we know these details don't tell the whole story.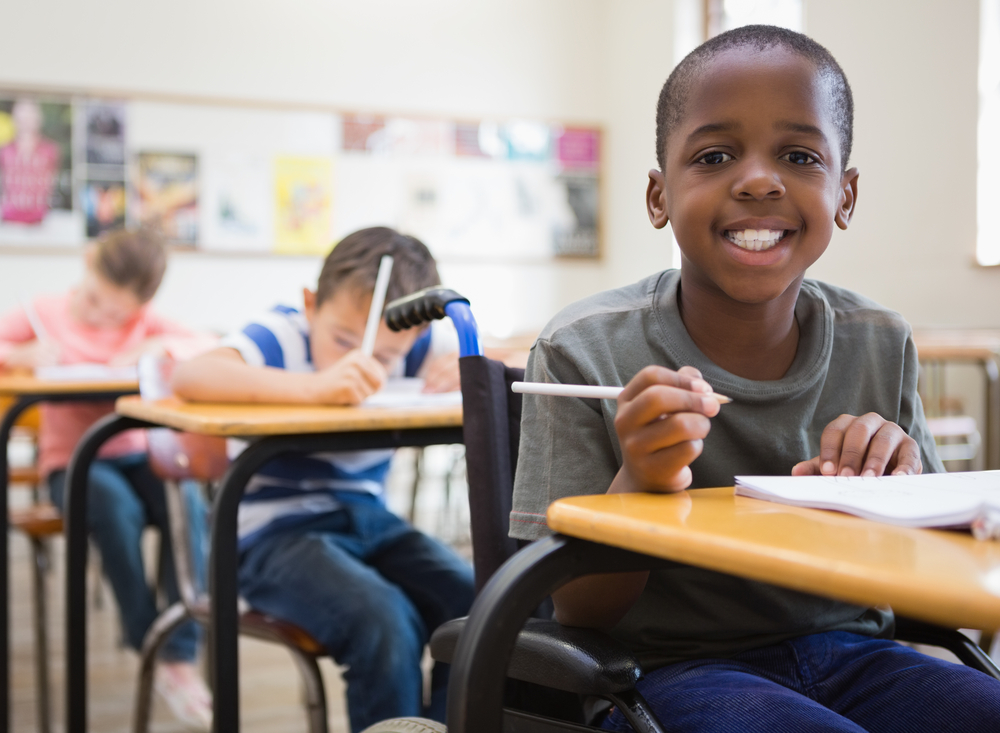 We are available 7 days a week to answer your questions, provide legal advice and help you and your family through difficult times.
Here are some results from Spinal Cord Injury cases won by Campisi:
Client fractured their sternum and spine and was subsequently diagnosed with post-concussion syndrome. $1.8 million in total compensation recovered.
Client suffered incomplete cervical spinal cord injury. The defendant argued that he was partially at fault for the accident. Total compensation $ 2.175 million.

Client suffered incomplete thoracic spinal cord injury. Total compensation exceeded $1.9 M
see more results
I got into a MVA and suffer from catastrophic injuries such as a spinal cord injury and brain injury. Before retaining Campisi Law, I was with another law firm that was going to settle my accident benefits for only $20,000, which was absolutely ridiculous. I knew that I had to change law firms and retain a firm that would fight for me. Thankfully, I found and retained Campisi Law that went above and beyond to ensure that I got the right type of case managing and therapies. They did a wonderful job in building and fighting my case. Cesar Carranza, Keith Finley and Joseph Campisi, as well as others, all contributed in ensuring that I settled my accident benefits with the amount that I needed, which was a very very big amount. I highly recommend this law firm to anybody that was involved in a MVA and that suffers from injuries. I am really appreciative and grateful for all that they have done and worked for in my interest. Overall, great law firm, great lawyers, great team and one of the greatest decisions that I made in my life!
Michelle C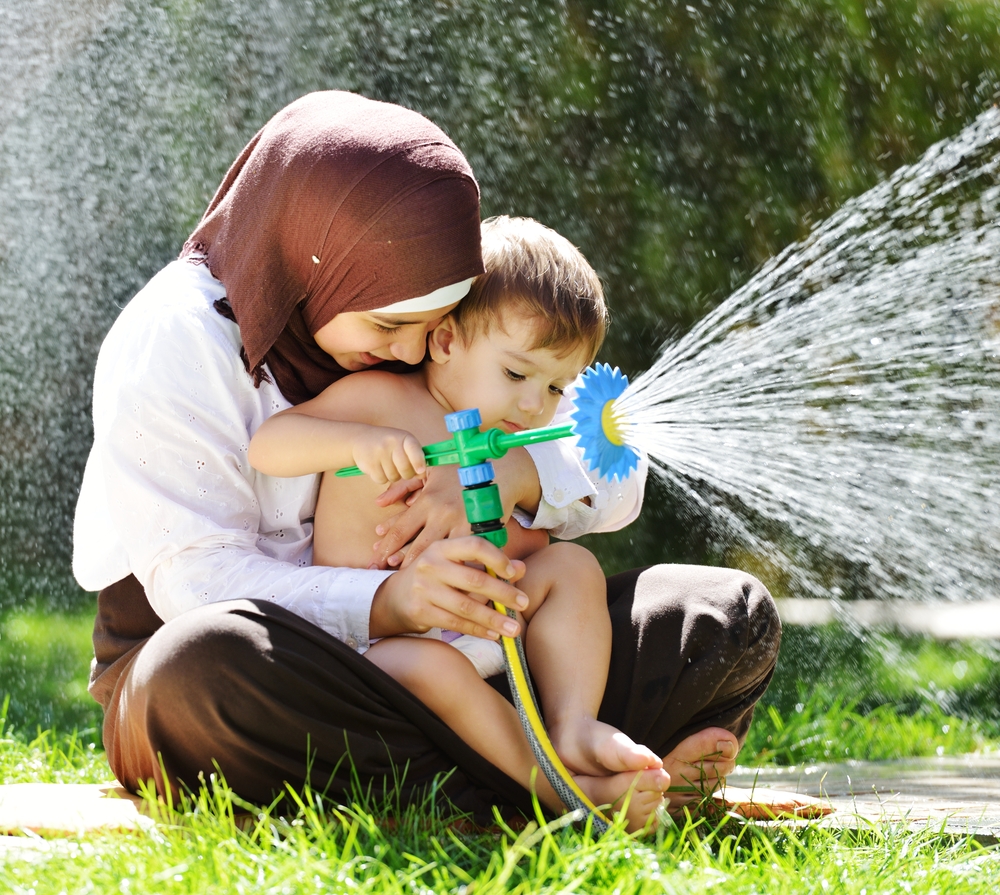 read more testimonials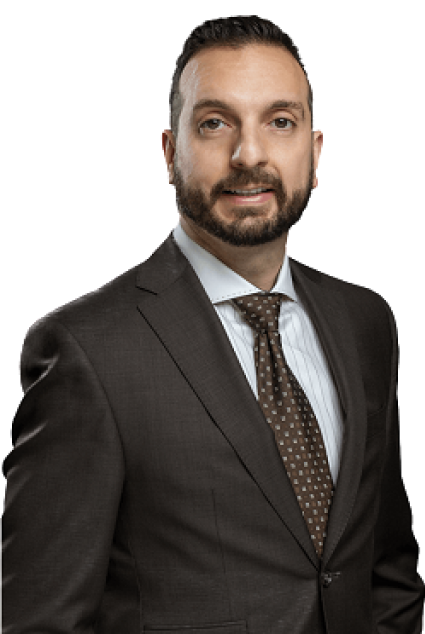 CONTACT US NOW
Personal Injury Law Firm for the Seriously Injured
At Campisi, we care fiercely for our clients, giving them the support they need and winning the settlements they deserve. If you've been injured or hospitalized due to an accident in Ontario, it is important that you know your rights and get the best legal representation possible. Contact us now for immediate support.
CONTACT US NOW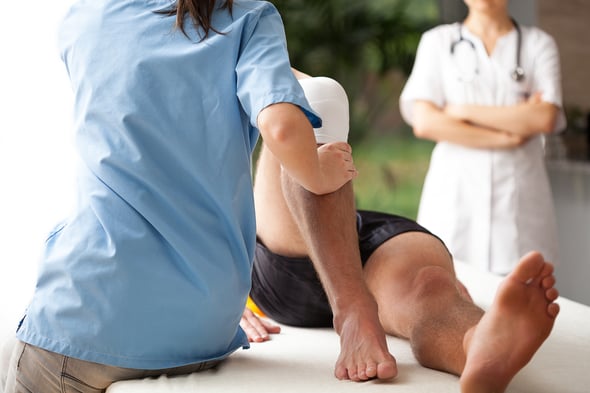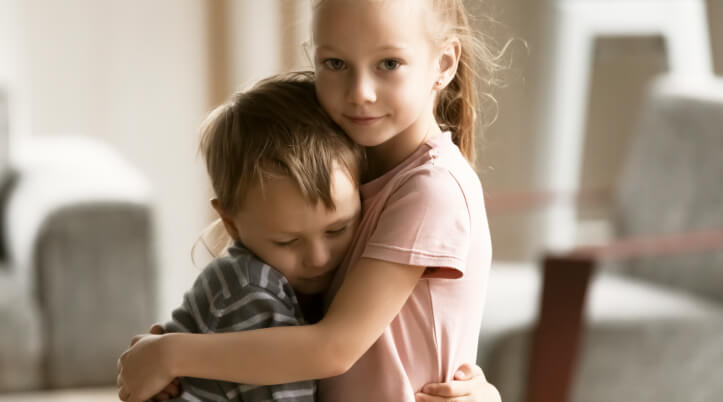 Why Choose Campisi?
A champion with heart
When you're a victim of an accident, everything can seem upside down. You need someone who cares enough to help you through the process, but also someone who's strong enough to battle tirelessly on your behalf. You need an advocate with a heart.
We guarantee to always put your future first
You don't pay for anything until your case is won or settled. We treat you as we would our family, making ourselves available 7 days a week to guide you through these difficult times. We are selective when taking on new clients so that you receive the attention you deserve, and the commitment to win your case.
Campisi is head of the class
At Campisi LLP, you and your family are in good hands. Our Managing Partner is not only an exemplary personal injury lawyer, he is a professor of Insurance Law at York University's Osgoode Hall Law School. He has been recognized in the 2022 edition of Best Lawyers® in Canada for Personal Injury Litigation, a highly respected resource for both clients and professionals. Our lawyers have successfully represented thousands of clients with serious injuries like yours, and will use their extensive knowledge of the law, the medicine and the insurance system to win your case.