Catastrophic Injury Lawyer
At Campisi LLP, our precedent-setting team of personal injury lawyers has helped hundreds of catastrophically injured clients receive the care, compensation and support they need. We understand the devastating impact such severe injuries can have on your life and the lives of your loved ones, and we approach every case with deep expertise and unfailing compassion.
Catastrophic impairments, such as amputations, blindness, traumatic brain injuries and more are often caused by negligence of other parties. These injuries are life-altering, and many victims face years of treatment, multiple surgeries and ongoing counselling for psychological trauma.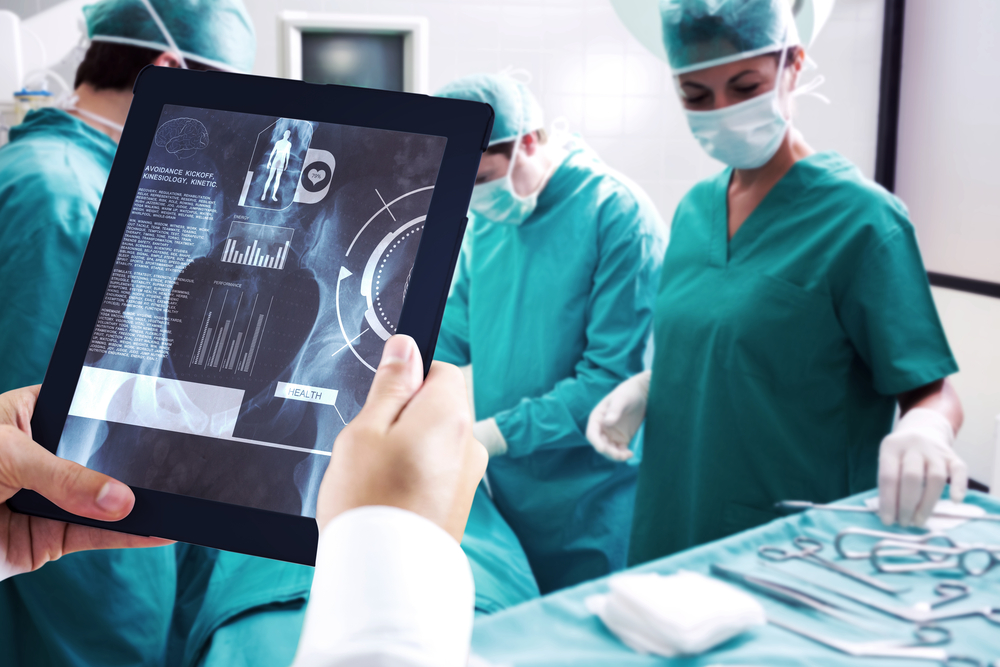 What you need to know
If you were injured in a car accident, catastrophic impairment is a category under the Statutory Accident Benefits Schedule (SABS) of the Insurance Act that applies to a variety of severe and generally permanent post-accident impairments. It requires proof of at least one of the following:
Amputation

Paraplegia

Quadriplegia (Tetraplegia)

Severely impaired use of an arm

Traumatic brain injury of sufficient severity

Loss of vision in both eyes

A Whole Person Impairment (WPI) rating of 55% or greater loss of overall function; or

A Mental or Behavioural Disorder (MBD), that causes Marked Impairment in 3 or more functional areas; or an

E

xtreme impairment in one functional area
A client's catastrophic designation unlocks entitlement to greatly enhanced benefits. For vehicle collisions after June 1, 2016, a claimant can receive up to $1,000,000 in medical, rehabilitation and attendant care benefits, if required. The amount of available attendant care is up to $6,000 per month. Note that the factors that determine whether a victim's injuries are catastrophic are very complex, and insurance companies often fight to avoid a catastrophic designation in order to keep the costs of your recovery down. We will work tirelessly to get you the compensation you need and deserve, and have a proven track record of success representing clients in catastrophic claims.
What you need to do
If your injuries and ongoing impairment fall within one of the "straightforward" categories, such as a leg amputation, your insurer might accept that you are catastrophically impaired as part of adjusting your claim. However, because each of the categories sets out specialized criteria to be met, more often they will insist that you be evaluated by doctors and therapists of their choice. For many claims, particularly ones based on Whole Person Impairment rating or Mental and Behavioral Disorders, you must apply for a determination of catastrophic impairment. In response, your insurer will schedule a series of assessments to see if you qualify.
Knowing what to do when you or somebody you love has suffered from a catastrophic impairment is difficult. Read our Compensation Sources in Ontario for more information.
Important timelines if injured in a car accident
Within 60 days after the occurrence of the injury, written notice of the claim, including the date, time and location of the occurrence, has been personally served on or sent by registered mail to at least one person listed in subsection.
Generally, you have two years from the date of the accident to file a lawsuit against the at fault parties. We can advise you regarding your access to Accident Benefits after a car accident. However, you must act fast as there are strict time limits.
Within 7 days of the accident: Inform the accident benefits insurance company of the accident and that you were hurt.
Within 30 days of receiving an accident benefits application: Send in the completed application that was provided to you by the insurance company. If you take longer, the insurer can delay your benefits for 45 days and may be able to deny you benefits altogether.

If your injury was caused by snow or ice, within 60 days after the occurrence of the injury, written notice of the claim, including the date, time and location of the occurrence, has been personally served on or sent by registered mail to at least one person listed in subsection

Within 10 business days of receiving a request for information: Your insurance company can request information needed to determine your entitlement. You have 10 business days to provide it, or they can suspend or deny your benefits.
Other important information
WHAT HAPPENS IF MY INSURER DETERMINES THAT I AM NOT CATASTROPHICALLY IMPAIRED?
If the insurance assessors conclude that your impairments do not qualify under any of the categories, you will have to start a proceeding against your insurer and challenge the findings. It is essential that you hire an experienced and decisive personal injury law firm like Campisi LLP to represent you in this complex proceeding. Often, the insurance company will want to settle your claim on a full and final basis rather than proceed to a hearing. We will provide you with clear and prudent advice so that you can determine whether settling is in your best interest.
WHEN DO I NEED TO DISPUTE A DETERMINATION OF CATASTROPHIC IMPAIRMENT?
Generally, you have two years from the date of denial to start a proceeding with the Licence Appeal Tribunal. This does not mean you have to file for a determination of catastrophic impairment within 2 years, because in many cases, your condition will deteriorate over time. In most cases, you will already be represented by us or another reputable law firm. However, if you have taken care of your own accident benefits prior to the need for a catastrophic impairment determination, we are pleased to offer a free, no-obligation consultation so that your mind can be at ease.
Compensation for your injuries can include damages for:
Pain and suffering;

Loss of income and out of pocket expenses;

Loss of enjoyment of life;

Economic losses incurred by family members;

Cost of future medical treatment and care;

Cost of future attendant care;

Loss of future ability to earn money in the job market;

Cost of housekeeping and caregiving;

Loss of shared family income;

Loss of care, guidance and companionship suffered by your immediate family;

and more.
Find more commonly asked questions on our FAQs page.
Common questions
What is a Whole Person Impairment (WPI) rating?
The WPI rating system assumes a person without any impairment has a WPI of 0%. To meet the catastrophic threshold, a person's WPI must be 55% or greater. This percentage is calculated by considering all the various impairments a person has suffered and assigning a percent value to each one.
What is a mental or behavioural disorder (MBD) rating?
The MBD rating system evaluates loss of function from a mental or behavioural disorder in the following key areas:
1) Activities of daily living;
2) Social functioning;
3) Concentration, persistence and pace;
4) Deterioration or decompensation in work or work-like settings.
For collisions after June 1, 2016, a person must experience impairment levels that significantly impede useful functioning ("Marked" impairment) in 3 of these areas to qualify.
How Campisi can help
Insurance companies use a number of factors to value a case. These include: your age, amount of vehicular damage, whether you were hospitalized, whether you sustained fractures and your loss of income. At Campisi LLP, we know these details don't tell the whole story.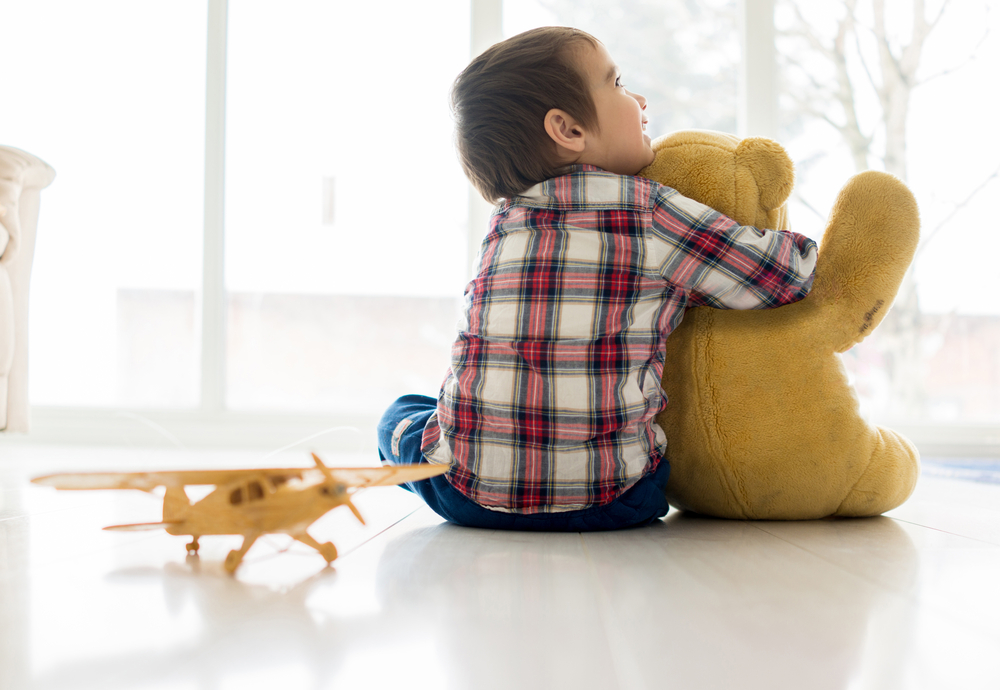 We are available 7 days a week to answer your questions, provide legal advice and help you and your family through difficult times.
We set a new precedent and benchmark in the legal industry by getting a client's Chronic Pain injury designated as a catastrophic impairment. See this video for a description.
Cases that Campisi has won people who have suffered catastrophic impairments:
Client suffered mild traumatic brain injury and developed chronic post-concussion syndrome. Total compensation of $2.2 million.
Elderly client developed chronic pain after suffering a fractured ankle. Groundbreaking accident benefits claim of $1.7 million.
see more results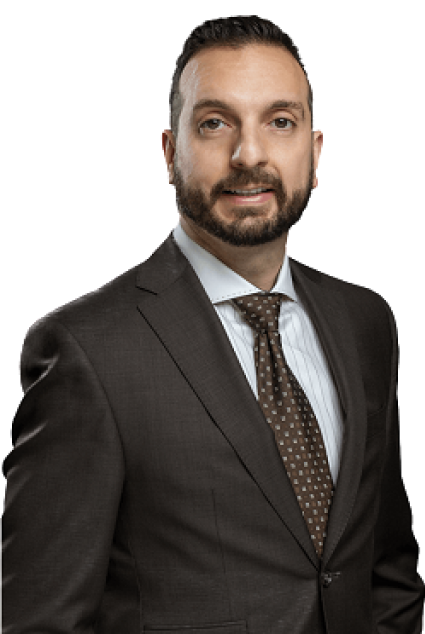 CONTACT US NOW
Personal Injury Law Firm for the Seriously Injured
At Campisi, we care fiercely for our clients, giving them the support they need and winning the settlements they deserve. If you've been injured or hospitalized due to an accident in Ontario, it is important that you know your rights and get the best legal representation possible. Contact us now for immediate support.
CONTACT US NOW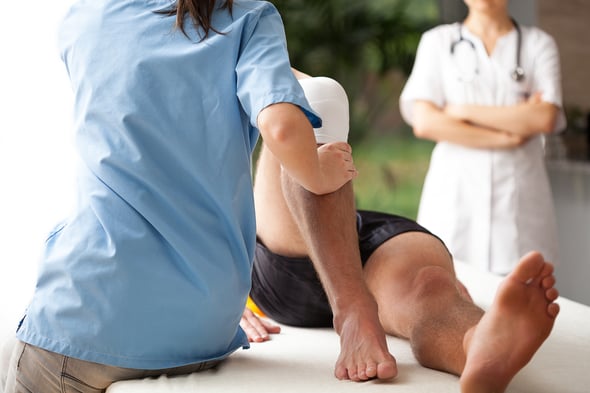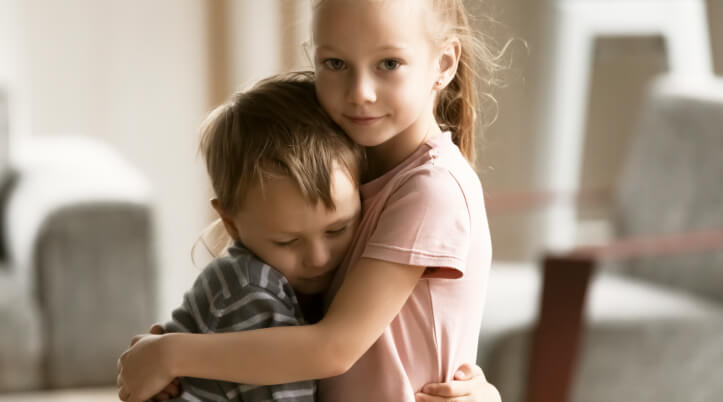 Why Choose Campisi?
A champion with heart
When you're a victim of an accident, everything can seem upside down. You need someone who cares enough to help you through the process, but also someone who's strong enough to battle tirelessly on your behalf. You need an advocate with a heart.
We guarantee to always put your future first
You don't pay for anything until your case is won or settled. We treat you as we would our family, making ourselves available 7 days a week to guide you through these difficult times. We are selective when taking on new clients so that you receive the attention you deserve, and the commitment to win your case.
Campisi is head of the class
At Campisi LLP, you and your family are in good hands. Our Managing Partner is not only an exemplary personal injury lawyer, he is a professor of Insurance Law at York University's Osgoode Hall Law School. He has been recognized in the 2022 edition of Best Lawyers® in Canada for Personal Injury Litigation, a highly respected resource for both clients and professionals. Our lawyers have successfully represented thousands of clients with serious injuries like yours, and will use their extensive knowledge of the law, the medicine and the insurance system to win your case.