class action lawyer
Although everyone has heard of class action lawsuits, there is a lot of confusion about them in Ontario. Basically, they are big lawsuits where a designated person called the representative plaintiff argues the claim against large entities like corporations and the government on behalf of all the potential members of the same class. The costs to run the lawsuit are carried by the law firm and are paid when the action is settled or won in court. Without class actions, it would be almost impossible for the public to hold big business and governments responsible for their actions. There is a broad range of potential class actions and new causes of action are discovered all the time.
Product Liability Claims
Demanding compensation for losses as a result of defective products, false advertising or manipulative marketing practices.
Consumer Protection
Ensuring large corporations are held accountable for their actions and consumers are protected.
What you need to know
If the following apply to you and could also apply to others, you might have a Class Action claim:
There is a cause of action

– there must be a legal wrong committed, not just a moral wrong;

There is an identifiable class

– it must be possible to determine who has been affected by the wrong actions;

There are common issues

– the issues experienced must be common and must be a significant component of the claim;

A class action is the preferable means of resolving the issue

– for example, if only a few people are involved, there may be more convenient means to get the necessary results; and

There is someone to represent the class as representative plaintiff

– there must be someone willing to guide the action whose experience is typical for the class.
If these criteria apply to you, we are pleased to offer a free, no-obligation consultation to explain the class action process in detail, and to advise you concerning your potential claim. We understand how corporations and government institutions work. We know that their decisions, errors and omissions can cause damages that might appear too small to pursue individually. In these cases, the overall damages might be large enough when grouped together to pursue on a class action basis. Therefore, we investigate potential claims thoroughly and as efficiently as the circumstances of the claim allow in order to provide you with an opinion you can trust.
How Campisi Can Help
At Campisi LLP, we are proud of our litigation track record at all levels of Ontario Court, including precedent-setting victories at the Ontario Court of Appeal. Every case including every proposed class action, is reviewed by the Campisi legal team, headed by our managing partner, Joseph Campisi – a certified Civil Litigation Specialist and Osgoode Hall Insurance Law professor.
Trust us to handle your class action – and rest assured that you do not pay us until it is won or settled.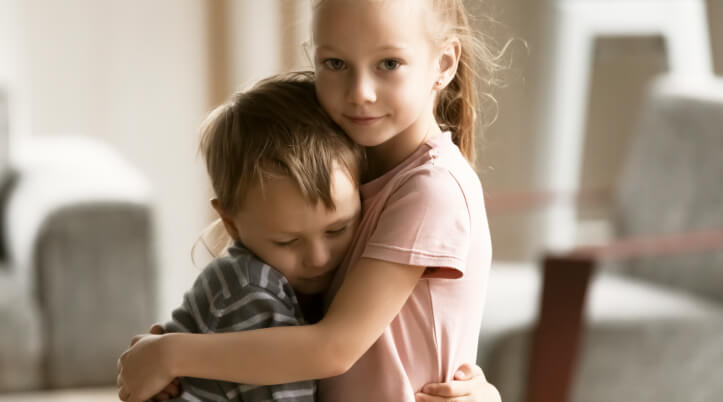 Why Choose Campisi?
A champion with heart
When you're a victim of an accident, everything can seem upside down. You need someone who cares enough to help you through the process, but also someone who's strong enough to battle tirelessly on your behalf. You need an advocate with a heart.
We guarantee to always put your future first
You don't pay for anything until your case is won or settled. We treat you as we would our family, making ourselves available 7 days a week to guide you through these difficult times. We are selective when taking on new clients so that you receive the attention you deserve, and the commitment to win your case.
Campisi is head of the class
At Campisi LLP, you and your family are in good hands. Our Managing Partner is not only an exemplary personal injury lawyer, he is a professor of Insurance Law at York University's Osgoode Hall Law School. He has been recognized in the 2022 edition of Best Lawyers® in Canada for Personal Injury Litigation, a highly respected resource for both clients and professionals. Our lawyers have successfully represented thousands of clients with serious injuries like yours, and will use their extensive knowledge of the law, the medicine and the insurance system to win your case.