Old, Unsettled Personal Injury Cases and Accident Benefits Disputes
Sometimes, in both negligence lawsuits and accident benefits disputes, it can be challenging for you to obtain the compensation you deserve in a reasonable amount of time. Cases get delayed in the courts, or insurance companies create frustrating delays for reasons that are tough to understand. However, just because your claim has not been settled for a long period of time does not mean you should give up. At Campisi LLP, we specialize in resolving the most challenging cases, even those that remain unsettled for many years.
What you need to know
Too often, an accident victim's lawsuit or legal claim against the at-fault parties falls by the wayside or gets unreasonably delayed. It can happen because of scheduling conflicts (especially during COVID) or delay tactics by the insurance companies. However, in many cases, challenging, complex lawsuits fail to advance simply because they will require a long, tough fight to trial. Sometimes, the victim receives advice not to proceed with a lawsuit even though it should be fought. In these cases, you will need an experienced and committed lawyer who believes in your right to fair compensation and will take on this challenge with you.
What you need to do
If you have been involved in a serious accident and your lawsuit remains unsettled, we are pleased to offer a free, no-obligation consultation to discuss your options going forward. At Campisi LLP, we specialize in challenging, complex, and multiparty lawsuits with a proven track record of fighting the tough battles for our clients - to successful resolution, at trial or by settlement.
If your legal claim was never pursued, you should have been told that you have two years from the date of the accident to start a lawsuit. Although there are exceptions, usually if more than two years have passed, you are no longer allowed to sue the other driver. However, whether or not the two years have passed, we will review your case for free and meet with you to discuss your options.

Accident Benefits
No-fault accident benefits have been around for more than 30 years. In that time, there have been several versions of the regulation that set out the rights and obligations on you and your insurance company, and which specific benefits are available.
Generally, under both the current version of the Statutory Accident Benefits Schedule (SABS), you have two years to commence a dispute with your insurer after a denial of benefits. This was also true under the earlier versions of the SABS. In order to trigger the two-year time limit, the denial must be "clear and unequivocal". In a multitude of past and current accident benefits claims, insurance companies have denied benefits without providing clear and unequivocal reasons justifying the decision. In these cases, the two-year limitation has not yet started to run, and can still be challenged. This holds true many years after the application for benefits was denied, and even for benefits denied under previous versions of the SABS.
The current SABS (O.Reg. 34/10) applies to accidents on or after September 1, 2010.
The earlier accident benefits regulations are:
Bill 59 (O.Reg. 461/96), for accidents from November 1, 1996 to August 31, 2010;

Bill 164 (O.Reg. 776/93), for accidents from January 1, 1994 to October 31, 1996;

Bill 68 OMPP (R.R.O. 1990. Reg. 672), for accidents before January 1, 1994.
Other important information
If your insurance company EVER denied your application for Income Replacement Benefits, Attendant Care, Housekeeping, Rehabilitation or other benefits, you might be able to overturn the denial and receive the outstanding amounts with interest. Depending on the specific benefit, you might be entitled to necessary and long overdue treatment, care, or income replacement. We encourage you to review your older accident benefits claims and the relevant version of the SABS. At Campisi LLP, we specialize in resolving older accident benefits disputes with a proven track record of success in serious cases including catastrophic impairment claims. We are pleased to offer a free, no-obligation consultation to review whether the insurer's denial was clear and unequivocal.
Free Information Guides
Check Your Eligibility
Conventional wisdom is that accident victims from incidents that happened long ago have a limited time frame to collect accident benefits required for rehabilitation and care. This is not always the case. If you have an old case and have ongoing rehabilitation needs, there may yet be hope. This guide sets out the eligibility requirements for Old Cases.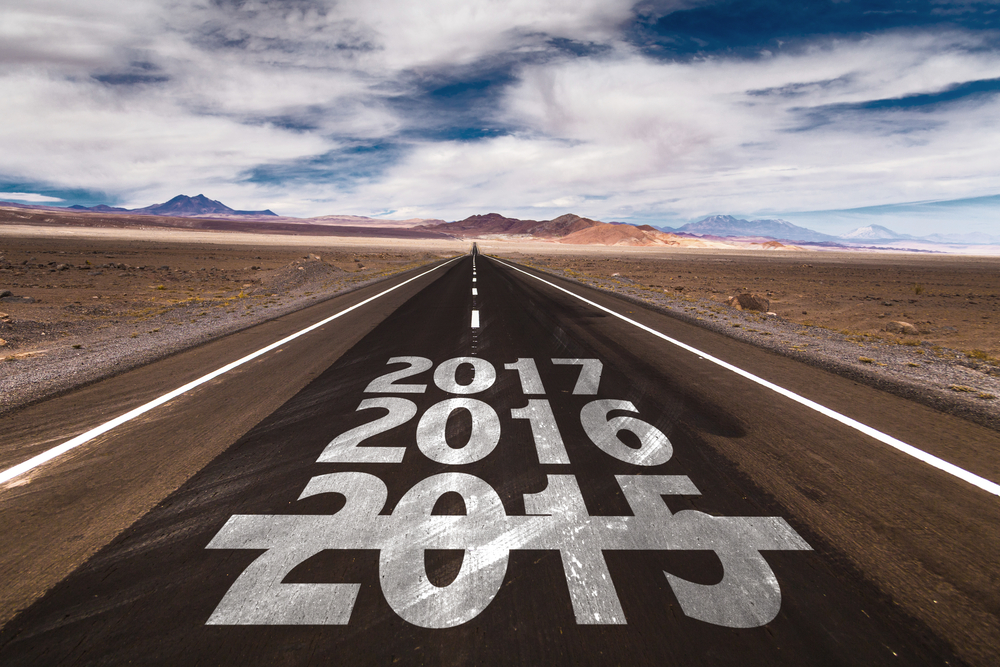 Check Your Entitlements
This guide provides a resource for accident victims involved in collisions a long time ago who are having difficulty finding information on their rights and how to access them so you can understand your rights and potential entitlement to benefits.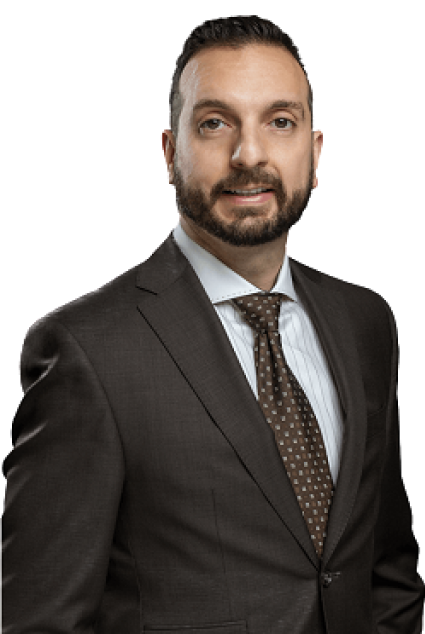 CONTACT US NOW
Personal Injury Law Firm for the Seriously Injured
At Campisi, we care fiercely for our clients, giving them the support they need and winning the settlements they deserve. If you've been injured or hospitalized due to an accident in Ontario, it is important that you know your rights and get the best legal representation possible. Contact us now for immediate support.
CONTACT US NOW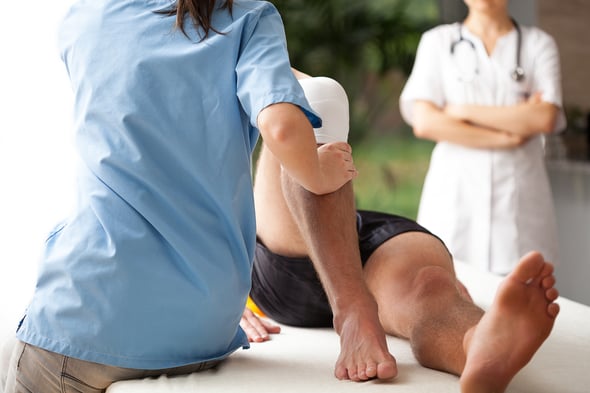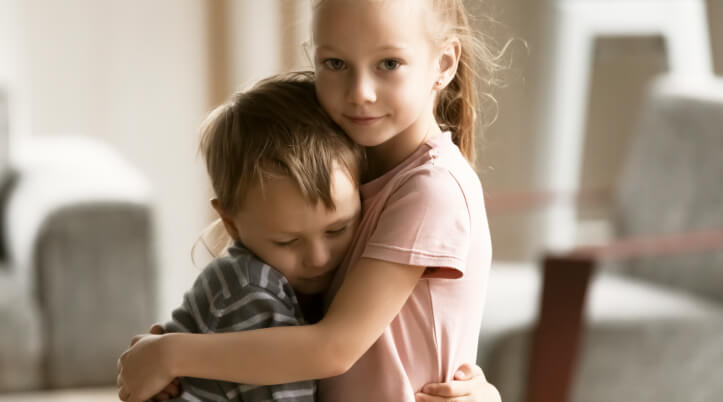 Why Choose Campisi?
A champion with heart
When you're a victim of an accident, everything can seem upside down. You need someone who cares enough to help you through the process, but also someone who's strong enough to battle tirelessly on your behalf. You need an advocate with a heart.
We guarantee to always put your future first
You don't pay for anything until your case is won or settled. We treat you as we would our family, making ourselves available 7 days a week to guide you through these difficult times. We are selective when taking on new clients so that you receive the attention you deserve, and the commitment to win your case.
Campisi is head of the class
At Campisi LLP, you and your family are in good hands. Our Managing Partner is not only an exemplary personal injury lawyer, he is a professor of Insurance Law at York University's Osgoode Hall Law School. He has been recognized in the 2022 edition of Best Lawyers® in Canada for Personal Injury Litigation, a highly respected resource for both clients and professionals. Our lawyers have successfully represented thousands of clients with serious injuries like yours, and will use their extensive knowledge of the law, the medicine and the insurance system to win your case.