Burn Injury Lawyer
At Campisi LLP, we understand the impact a serious burn injury can have on the lives of our clients and their loved ones. With our extensive expertise and compassion, we will fight for your right to receive the care and compensation you deserve.
Burn injuries are often caused by the negligence of other parties. They can result from commercial or residential building fires, defective products, car accidents and more. Such injuries are extremely painful and can cause life-threatening infections and long-term disfigurement. Many burn victims are temporarily or permanently disabled, and they can face years of treatment, multiple surgeries and ongoing counselling for psychological trauma.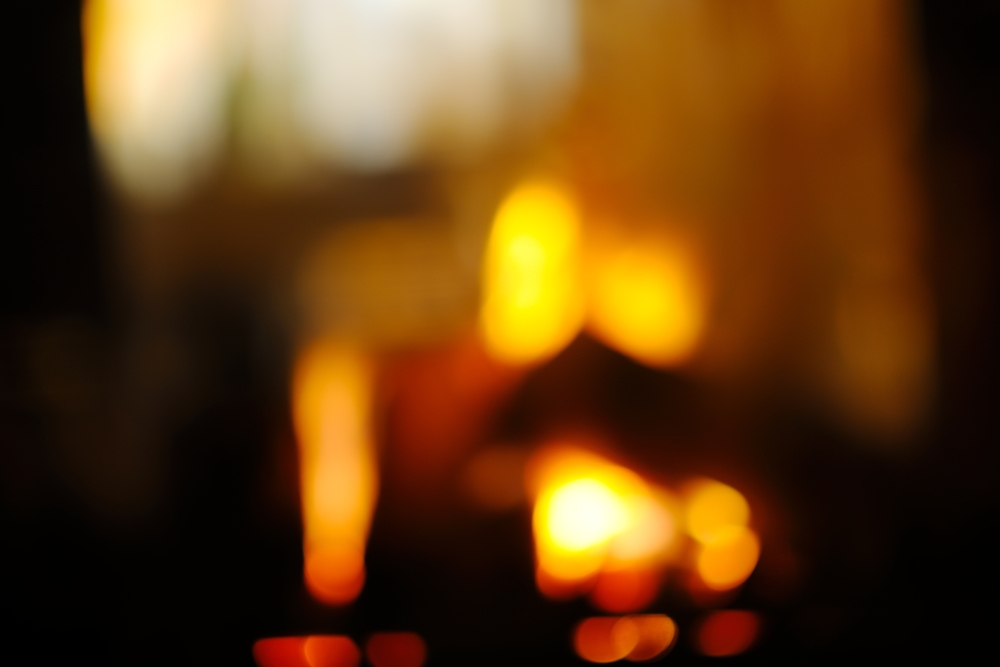 What you need to know
If you or a loved one has suffered a burn injury, we are here to help. Because the long-term potential impact of burns is difficult to assess and understand, we recommend that you speak with a reputable personal injury law as soon as possible after the incident. We are pleased to provide free, no-obligation advice to set your mind at ease.
What you need to do
It is important to understand that, generally, you have two years from the date of the injury to file a lawsuit. However, lawsuits against municipalities require that notice of a pending suit be submitted within 10 days following the injury date. Speak to our lawyers right away to ensure you file your case within the proper time limits.
Important timelines if injured in a car accident
Within 60 days after the occurrence of the injury, written notice of the claim, including the date, time and location of the occurrence, has been personally served on or sent by registered mail to at least one person listed in subsection.
Generally, you have two years from the date of the accident to file a lawsuit against the at fault parties. We can advise you regarding your access to Accident Benefits after a car accident. However, you must act fast as there are strict time limits.
Within 7 days of the accident: Inform the accident benefits insurance company of the accident and that you were hurt.
Within 30 days of receiving an accident benefits application: Send in the completed application that was provided to you by the insurance company. If you take longer, the insurer can delay your benefits for 45 days and may be able to deny you benefits altogether.
Within 10 business days of receiving a request for information: Your insurance company can request information needed to determine your entitlement. You have 10 business days to provide it, or they can suspend or deny your benefits.
Other important information
We have extensive experience in managing our clients' rehabilitation needs. If you were injured in a car accident, we will help you file your application for Accident Benefits, support your treatment providers and arrange for medical assessments to determine the extent of your burn injury, including whether it is a catastrophic impairment (a designation that provides access to increased funding for medical and rehabilitation expenses). We recognize that dealing with your insurance company can be intimidating and overwhelming. We will make sure you are treated fairly and will litigate on your behalf if it is necessary to get you the care you need.
Compensation for your injuries can include damages for:
Pain and suffering;

Loss of income and out of pocket expenses;

Loss of enjoyment of life;

Economic losses incurred by family members;

Cost of future medical treatment and care;

Cost of future attendant care;

Loss of future ability to earn money in the job market;

Cost of housekeeping and caregiving;

Loss of shared family income;

Loss of care, guidance and companionship suffered by your immediate family;

and more.
Common questions
Can you sue someone for burning you?
You can commence a lawsuit to claim compensation if your burns were caused in whole or in part by the negligence of another party. Examples include:
Fire (motor vehicle).

One or both vehicles often catch fire in a serious car accident, leading to devastating burn injuries from the excessive heat. You can seek compensation from the at-fault driver.

Fire (defective product). Defects in household, commercial/industrial and automotive products can result in sudden and destructive fires. You can sue the manufacturer and other related parties for compensation.
Steam and hot liquids. These burns occur when a person is scalded by extremely hot steam, water or other liquids. Scalding injuries often occur in commercial settings including restaurants and worksites. Owners and occupiers controlling the property can be held responsible for these injuries.
Hazardous chemicals and materials. These burn injuries can occur in any work setting that uses hazardous chemicals, and can injure workers and other users of the property. An employer might fail to maintain proper safety standards, or a co-worker could act negligently in the handling of the materials. In these cases, you could be entitled to workers' compensation or a potential personal injury lawsuit. If you are not an employee, you can hold the owner or occupier of the property responsible in a lawsuit.
Electricity. Electrical burns can cause devastating injuries, both externally and internally. Electrical burn injuries often occur at work, or when an appliance or household wiring is defective. As with chemical burns at work, you could be entitled to workers' compensation or a potential personal injury claim. If a defective product or substandard electrical work caused the injury, you can sue the responsible parties. Electrical burns can also occur when power lines are damaged by storms or other events. If a municipality fails to respond appropriately to downed power lines or other exposure to electricity, you can start a lawsuit claiming compensation.
Burn injury lawsuits are complex and you will need experienced, compassionate lawyers with a proven track record of success to fight for you. If you have been seriously disfigured in a burn injury accident, and are unsure whether you have the right to sue another party, we are pleased to offer a free, no-obligation consultation to consider your case and provide an opinion.
How much compensation do you get for a burn injury?
Although compensation depends on the specific circumstances of the case, burn injury claims can result in very large damages awards because of the potential for all areas of your life to be impacted permanently. For example, you may never be able to work full-time again.
Damages for pain and suffering (called "general damages") are only one aspect of your overall claim. Since there is no accurate way to put a monetary value to your losses from pain and suffering, our courts have set a cap on the amount you can recover. For the most serious injuries, the cap is approximately $390,000 currently. Compared to American lawsuits, where there is no similar cap, this might seem like a small award. However, there are other potential areas of significant compensation, including:
Past and future loss of income or earning potential;

Future cost of care;

Loss of housekeeping and home maintenance capacity;

Economic losses incurred by family members;

Cost of future attendant care;

Cost of caregiving;

Loss of shared family income;

Loss of care, guidance and companionship suffered by your immediate family;

Out of pocket expenses;

and more.
Damages under these headings have no cap and are determined through expert analysis. They can total millions of dollars, depending on the specific life circumstances of the victim.
Additionally, you can recover medical expenses, including rehabilitation including:
Costs of adapting/modifying homes and vehicles

Psychological and vocational counseling

Loss of care, guidance and companionship suffered by immediate family members

Out of pocket expenses

and more.
At Campisi LLP, we have extensive experience determining appropriate ranges of damages for our clients. We engage leading economists, vocational and other experts to ensure we accurately calculate our clients' needs, to make the best case to meet these needs, now and in the future.
We will review your case for free and take the time to ensure you understand every detail of your lawsuit. Rest assured that you will not pay us anything until the case is won or settled.
In many serious personal injury claims, it can be challenging to identify sufficient insurance coverage to fully compensate an injury victim. We have this significant expertise in this area, and have presented at legal conferences on how to access all available sources of compensation for our clients, including:
Umbrella policies and reinsurance (e.g.: commercial landlord or tavern liability claims),

Insurance brokers (e.g.; negligent representation to a defendant regarding coverage),

Property owners (failure to maintain property safe for use),

School boards (e.g.: negligent supervision)

Municipalities (e.g: construction hazards, substandard road maintenance).
How Campisi can help
Insurance companies use a number of factors to value a case. These include: your age, amount of vehicular damage, whether you were hospitalized, whether you sustained fractures and your loss of income. At Campisi LLP, we know these details don't tell the whole story.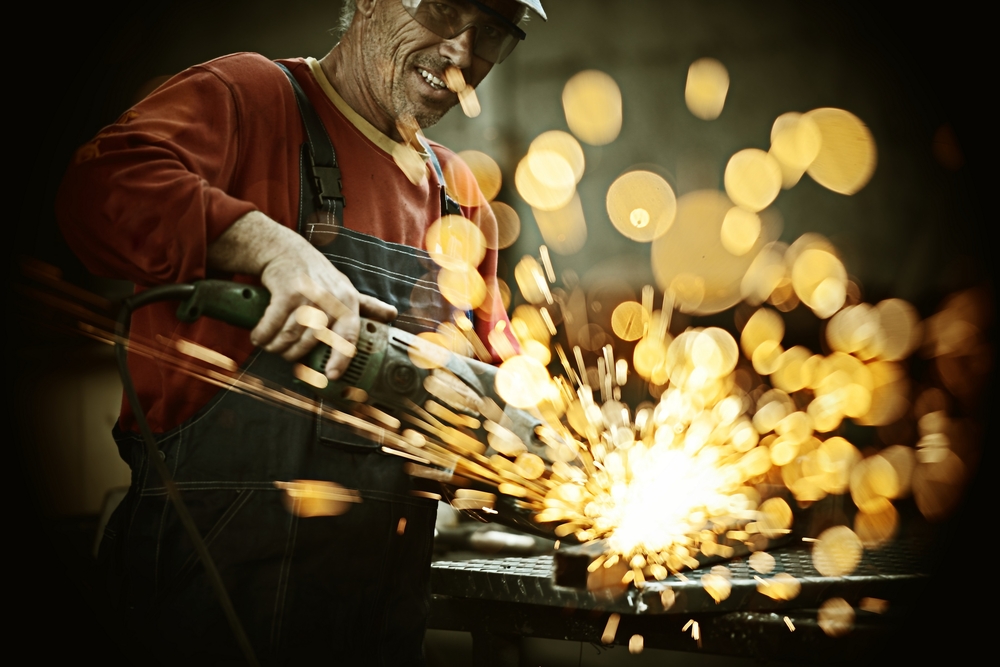 We are available 7 days a week to answer your questions, provide legal advice and help you and your family through difficult times.
The following represents some of our outstanding results and success stories:
Client fractured their ribs and received burns to their legs (13% of body). Total compensation exceeded $2.5 million.





Client suffered 2nd and 3rd degree burns to their face, neck and chest area (18% of body). Damages recovered exceeded $3.5 million
see more results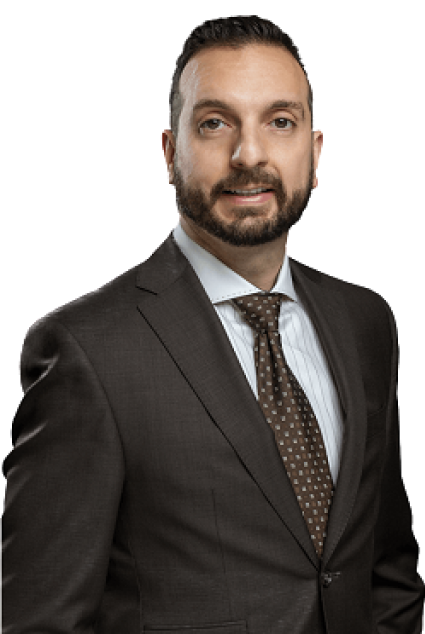 CONTACT US NOW
Personal Injury Law Firm for the Seriously Injured
At Campisi, we care fiercely for our clients, giving them the support they need and winning the settlements they deserve. If you've been injured or hospitalized due to an accident in Ontario, it is important that you know your rights and get the best legal representation possible. Contact us now for immediate support.
CONTACT US NOW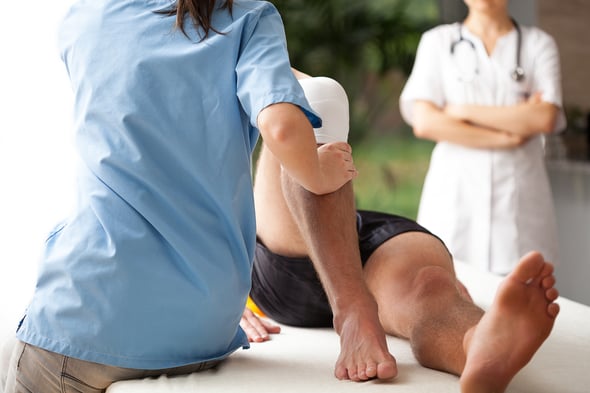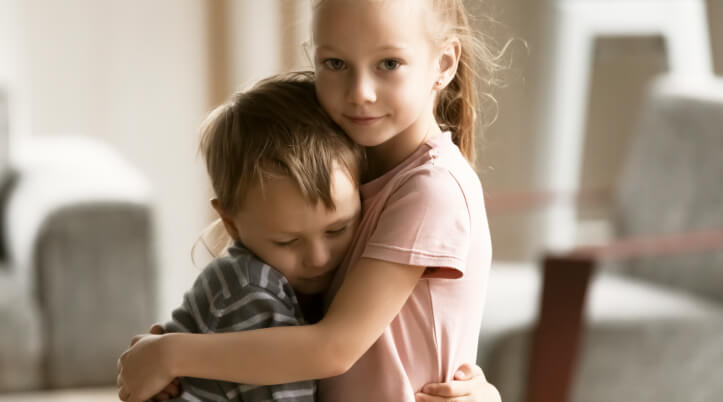 Why Choose Campisi?
A champion with heart
When you're a victim of an accident, everything can seem upside down. You need someone who cares enough to help you through the process, but also someone who's strong enough to battle tirelessly on your behalf. You need an advocate with a heart.
We guarantee to always put your future first
You don't pay for anything until your case is won or settled. We treat you as we would our family, making ourselves available 7 days a week to guide you through these difficult times. We are selective when taking on new clients so that you receive the attention you deserve, and the commitment to win your case.
Campisi is head of the class
At Campisi LLP, you and your family are in good hands. Our Managing Partner is not only an exemplary personal injury lawyer, he is a professor of Insurance Law at York University's Osgoode Hall Law School. He has been recognized in the 2022 edition of Best Lawyers® in Canada for Personal Injury Litigation, a highly respected resource for both clients and professionals. Our lawyers have successfully represented thousands of clients with serious injuries like yours, and will use their extensive knowledge of the law, the medicine and the insurance system to win your case.