Campisi Speaks your Language
Facing a personal injury claim can be overwhelming and difficult to understand, especially if English is not your first language. Accidents can have devastating consequences, leaving you physically and emotionally drained, while also dealing with financial burdens. However, we firmly believe that language should never be a barrier to justice. That's why we take immense pride in having a team who speak many different languages. You can see the full list of languages in the footer of our website.
Breaking Down Communication Barriers
Effective communication is the cornerstone of any successful attorney-client relationship. We seek to ensure that every client can express their story, concerns, and needs without feeling lost in translation.
Cultural Sensitivity and Understanding
Our team recognizes that cultural sensitivity plays a pivotal role in personal injury cases. A lawyer with a shared background can ensure that your needs are considered throughout the legal process. This cultural understanding strengthens our bond with you and ultimately leads to better outcomes in your case.
Accurate Gathering of Evidence
Gathering evidence is critical to building a strong case. Our team is well-versed in understanding documentation in various languages, ensuring that no vital information is overlooked. This comprehensive approach enables us to gather all necessary evidence, including medical records, police reports, and witness statements accurately. By leaving no stone unturned, we increase your chances of securing fair compensation for your injuries and losses.
Skilled Negotiation and Mediation
Many personal injury cases are resolved through negotiation or mediation, where the ability to communicate effectively is paramount. We can communicate with you in your native tongue, providing a bridge to insurance companies, opposing parties, and other stakeholders in your case. We can address any miscommunications or misconceptions that may arise due to language differences, leading to more favorable settlement terms.
Confident Courtroom Representation
In the event that your case proceeds to trial, you can rest assured knowing that our lawyers will represent you confidently in the courtroom. Our language proficiency allows them to explain complex legal proceedings, strategies, and arguments in a manner that you can easily comprehend. This empowers you to actively participate in your case, providing testimony with clarity and precision. With our team by your side, you'll feel supported and prepared throughout the entire litigation process.
Access to Diverse Expertise
Campisi Law's multilingual personal injury lawyers are deeply connected within their respective communities. This network provides us with access to a diverse range of resources and expert opinions that can greatly benefit your case. Whether it's consulting medical professionals, accident reconstruction specialists, or other relevant experts, we tap into these local resources to strengthen your claim and maximize your chances of securing fair compensation.
Learn More About Our Language Capability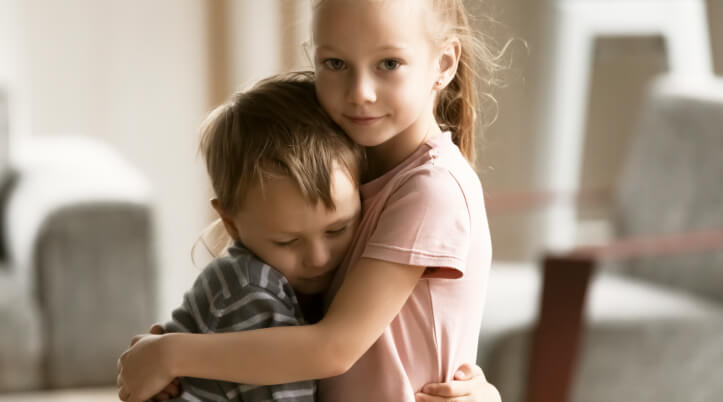 Why Choose Campisi?
A champion with heart
When you're a victim of an accident, everything can seem upside down. You need someone who cares enough to help you through the process, but also someone who's strong enough to battle tirelessly on your behalf. You need an advocate with a heart.
We guarantee to always put your future first
You don't pay for anything until your case is won or settled. We treat you as we would our family, making ourselves available 7 days a week to guide you through these difficult times. We are selective when taking on new clients so that you receive the attention you deserve, and the commitment to win your case.
Campisi is head of the class
At Campisi LLP, you and your family are in good hands. Our Managing Partner is not only an exemplary personal injury lawyer, he is a professor of Insurance Law at York University's Osgoode Hall Law School. He has been recognized in the 2022 edition of Best Lawyers® in Canada for Personal Injury Litigation, a highly respected resource for both clients and professionals. Our lawyers have successfully represented thousands of clients with serious injuries like yours, and will use their extensive knowledge of the law, the medicine and the insurance system to win your case.