Campisi Cares, That's How We Win
If you or a loved one has been seriously injured, you need a personal injury lawyer who puts client care first and who also knows how to navigate the complex legal system. Our clients benefit from a team that includes an Osgoode Hall law professor and published legal author, as well as legal experts who have won landmark cases that have changed the law. However, we achieve a consistent client satisfaction rating of 97%, because we are passionate about helping our clients achieve their best outcomes and rebuild their lives.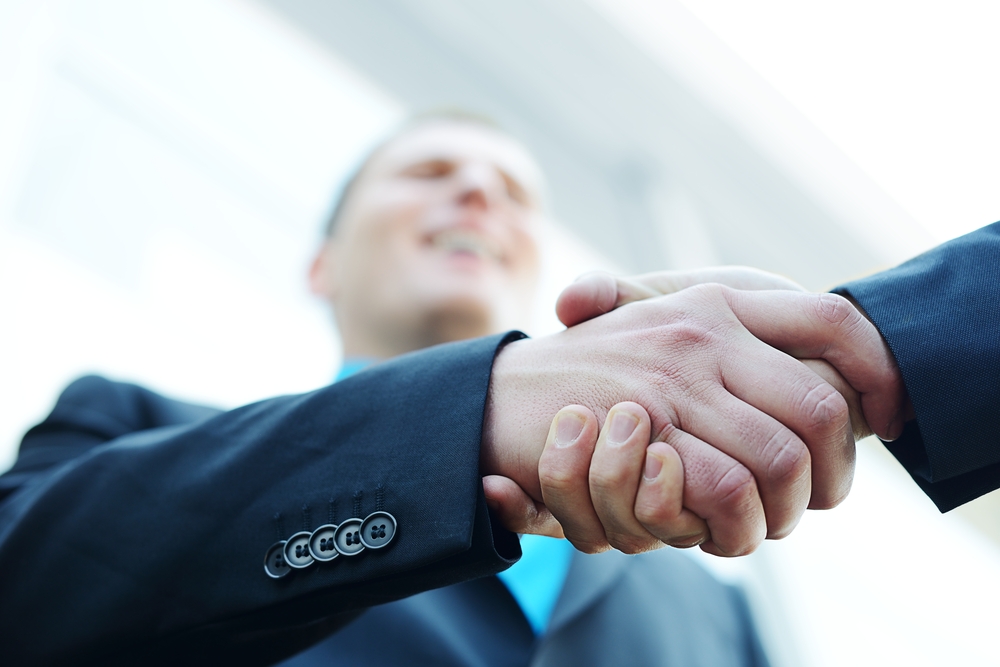 Legal Services
We make ourselves available 7 days a week to answer your questions, provide
legal advice and help you and your family through difficult times.