vehicle accident injury Lawyer
Vehicle accidents are a daily occurrence on Ontario's roads. Nobody gives accidents a second thought, unless it happens to you. Thankfully, most accidents are relatively minor. However, in the unfortunate event that you are involved in a serious accident, it is confusing and disorienting whether you are a driver, a passenger, a pedestrian or a cyclist. Serious accidents can result in complex and catastrophic injuries, causing emotional and financial damage to you and your family.
Every accident is unique. No matter how it was caused - by an impaired, reckless or distracted driver, unsafe road conditions or other reasons - the consequences of your accident can be devastating, especially since you will not know the right steps to take on your own behalf. It is critical that you consult a qualified personal injury lawyer so that you can be confident that your rights are protected and your interests are represented. In a serious case, this will involve compiling evidence and engaging experienced lawyers to build your strongest possible case to secure the funds you need to recover.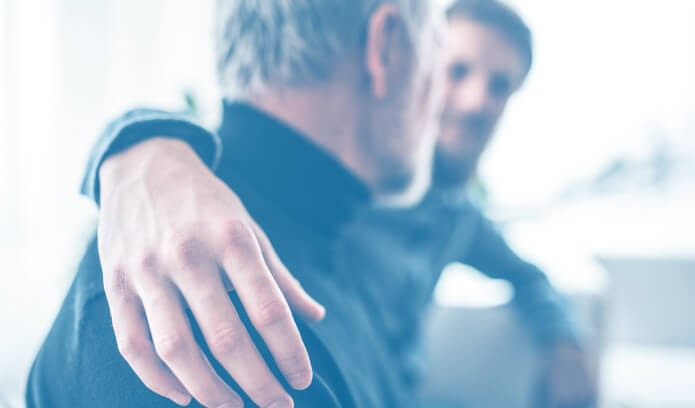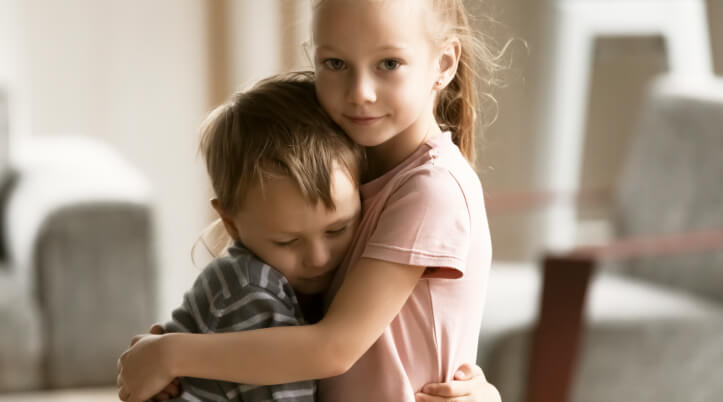 Why Choose Campisi?
A champion with heart
When you're a victim of an accident, everything can seem upside down. You need someone who cares enough to help you through the process, but also someone who's strong enough to battle tirelessly on your behalf. You need an advocate with a heart.
We guarantee to always put your future first
You don't pay for anything until your case is won or settled. We treat you as we would our family, making ourselves available 7 days a week to guide you through these difficult times. We are selective when taking on new clients so that you receive the attention you deserve, and the commitment to win your case.
Campisi is head of the class
At Campisi LLP, you and your family are in good hands. Our Managing Partner is not only an exemplary personal injury lawyer, he is a professor of Insurance Law at York University's Osgoode Hall Law School. He has been recognized in the 2022 edition of Best Lawyers® in Canada for Personal Injury Litigation, a highly respected resource for both clients and professionals. Our lawyers have successfully represented thousands of clients with serious injuries like yours, and will use their extensive knowledge of the law, the medicine and the insurance system to win your case.