Lawyer Negligence
Lawyers can be liable for damages caused to you as a result of their errors or omissions, just as anyone else can be. In lawyer's negligence claims, the burden is always on the client to show that the lawyer has made an error or omission fails below the standard of care that would be expected of a reasonable lawyer in all of the circumstances. If you feel like your lawyer has been negligent, contact Campisi for a free consultation.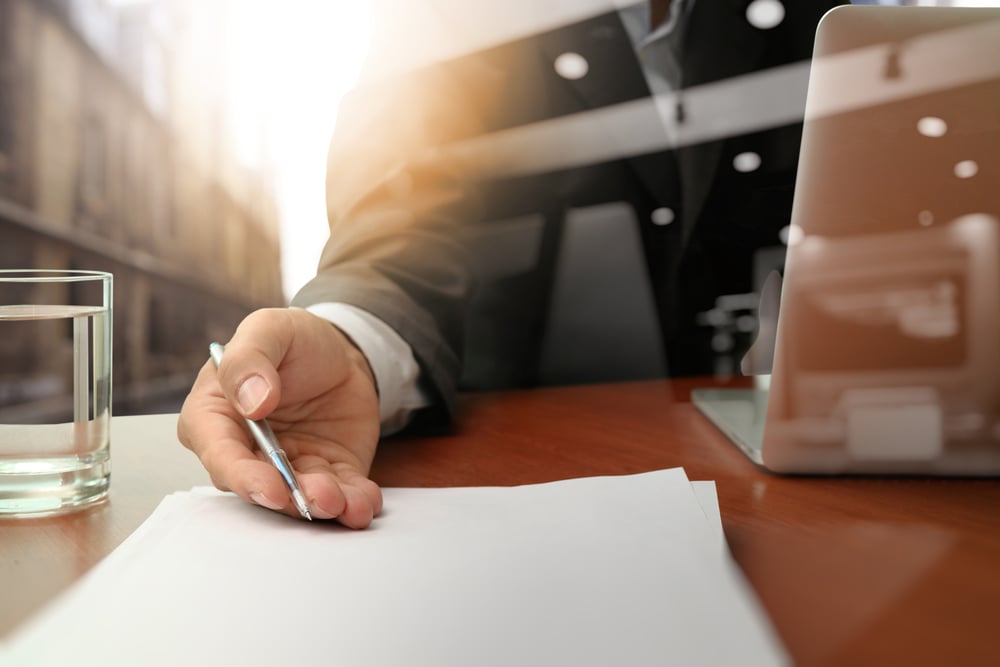 Types of Lawyer's Negligence
A lawyer's error or omission must cause loss to the client in order for them to be eligible to receive compensation for their lawyer's mistakes. Some examples of errors and omissions on the part of lawyer that could result in a valid claim against them could include missing a limitation period or other court deadline, recommending and settling for an inappropriate amount of compensation, and providing erroneous advice to their client. This article will discuss the critical steps that you need to do if you believe that you are been the victim of your lawyer's negligence and how Campisi LLP Personal Injury Lawyers can help with a lawyer's negligence claim.
You may have a claim against your lawyer in cases where they have committed an ethical breach that is contrary to their professional standards as set out in the Rules of Professional Conduct. If you have been overcharged by your lawyer, you may have grounds for bringing a claim against them. Similarly, if your lawyer has misspent money during a lawsuit or has settled a claim without your informed instructions, you may have a claim against them for negligence.
An important part of the duty of lawyers to their clients is the duty to communicate with you. Lawyers are required to effectively communicate all offers to settle made by other parties to a lawsuit. The lawyer should also be in regular communication with you about important procedural events concerning your case, and should also be providing you with regular updates about the status of your claim. A lawyer's failure to adequately communicate with you could amount to negligence, provided it falls below the standard of care that would be expected of a reasonable lawyer and it has caused to suffer loss. You may also have a claim against your lawyer in cases where they have mishandled the claim.
A common example of this is where your lawyer has missed a limitation period or another filing deadline, and the lawyer or yourself is unable to correct their initial mistake. Another example is where the lawyer has made an insufficient claim for compensation, which has resulted in a significant shortfall between the compensation that you ought to have received for your case and what you actually received upon resolution of the case.
What you need to do
Firstly, you need to contact a qualified lawyer as soon as possible after discovering the negligence. You should not wait, or else you may risk missing a limitation period in order to bring a claim against your lawyer. Considering that the lawyer you are bringing a claim against will be well aware of the procedural steps involved in the claim against them, the process is bound to be intimidating for you. You should make sure to find a well-qualified lawyer for making these kinds of specialized claims, because they are more likely to provide you with accurate information on how to file this kind of claim and to provide with you with expert advice about the likelihood of your claim being successful.
A lawyer acting on your behalf in a lawyer's negligence claim should determine the amount that should have been recovered from your initial claim had your previous lawyer not made an error or omission, and instead bring a claim against your original lawyer for the amount of that loss. You also must be prepared to provide evidence if your contract with the original lawyer, as well as details about your original claims for which you retained that lawyer. These details should include your medical history before and after the accident which caused your physical and/or psychological injuries, what treatment you received for those injuries, the cost of any of those treatments and other expenses, and the amounts of any income loss of loss of earning capacity that you have suffered as a result of the original injury. This is because a lawyer's negligence claim is basically a "claim within a claim" against the lawyer for mishandling a previous claim. The details you will need to provide should include the effects that your original lawyer's malpractice have had on you, and the different between any amounts you received from the previous claim and the fair value of your original claim had it not been mishandled by your previous lawyer.
How Campisi can help
The lawyers at Campisi LLP Personal Injury Lawyers have experience and knowledge in making claims for compensation arising out of lawyer's negligence and malpractice.
We specialize in providing accurate and effective advocacy regarding these types of claims, ensuring the clients can meet their needs in a timely manner. The lawyers at Campisi LLP are well equipped in advancing these claims in accordance with established legal procedures, and in keeping you informed and educated about the process as the claim advances through various stages.
The firm can also help facilitate services to you during your recovery, so that you can focus on rehabilitating yourself from your injuries while resting assured that your legal needs are being well managed.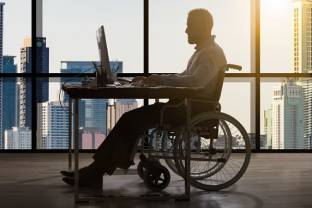 We are available 7 days a week to answer your questions, provide legal advice and help you and your family through difficult times.
see more results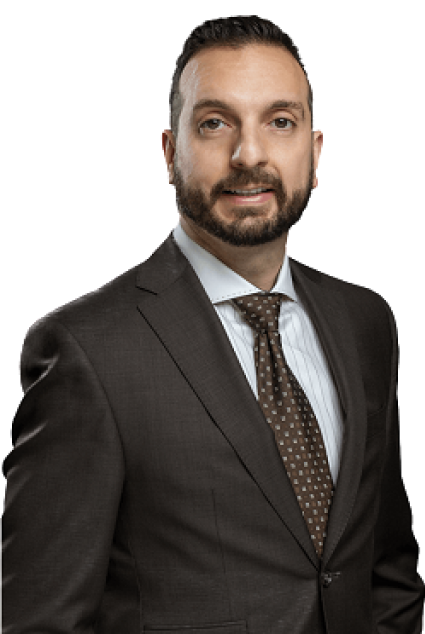 CONTACT US NOW
Personal Injury Law Firm for the Seriously Injured
At Campisi, we care fiercely for our clients, giving them the support they need and winning the settlements they deserve. If you've been injured or hospitalized due to an accident in Ontario, it is important that you know your rights and get the best legal representation possible. Contact us now for immediate support.
CONTACT US NOW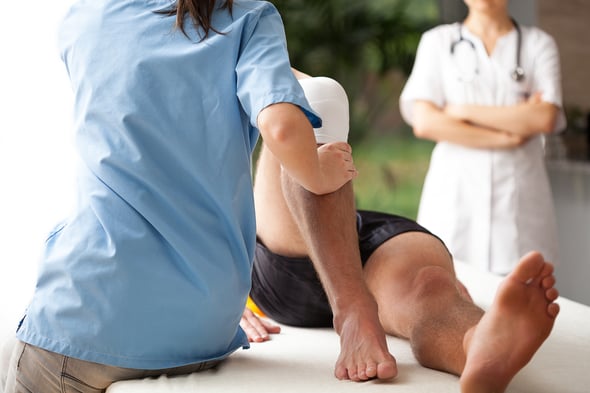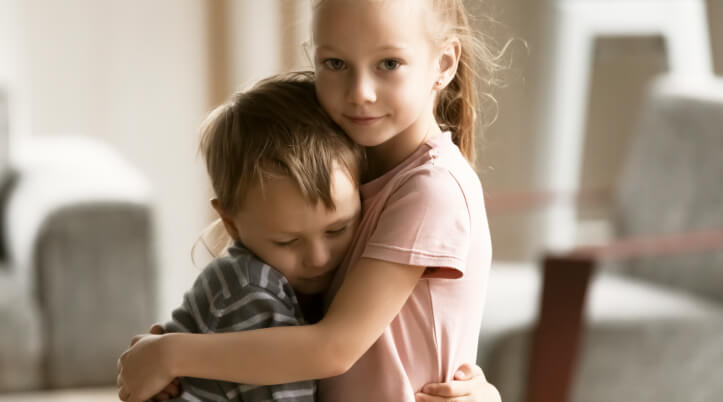 Why Choose Campisi?
A champion with heart
When you're a victim of an accident, everything can seem upside down. You need someone who cares enough to help you through the process, but also someone who's strong enough to battle tirelessly on your behalf. You need an advocate with a heart.
We guarantee to always put your future first
You don't pay for anything until your case is won or settled. We treat you as we would our family, making ourselves available 7 days a week to guide you through these difficult times. We are selective when taking on new clients so that you receive the attention you deserve, and the commitment to win your case.
Campisi is head of the class
At Campisi LLP, you and your family are in good hands. Our Managing Partner is not only an exemplary personal injury lawyer, he is a professor of Insurance Law at York University's Osgoode Hall Law School. He has been recognized in the 2022 edition of Best Lawyers® in Canada for Personal Injury Litigation, a highly respected resource for both clients and professionals. Our lawyers have successfully represented thousands of clients with serious injuries like yours, and will use their extensive knowledge of the law, the medicine and the insurance system to win your case.