Personal Injury Lawyer Burlington
Have you, a close friend, or a member of your family been injured in an accident? Do you live in Burlington, Ontario, or the surrounding region? If so, contact Campisi Personal Injury Lawyers today to discuss your legal options with a personal injury lawyer that will work tirelessly on your behalf to win.
Contacting us is easy
Toll Free
855-351-1115
24/7
416-820-9434
Email
info@campisilaw.ca
Fax
416-203-7775
I suffered an injury several years back, but Campisi LLP worked with me to ensure I got immediate treatment and rehabilitation. They were also very accommodating and were able to work with me over the following few years despite me moving out of the country for work. The lawyers I consulted with were knowledgeable and helped clarify everything in regards to the process. In the end we were able to reach a satisfactory resolution and I would definitely recommend them to anyone.
Karl Lu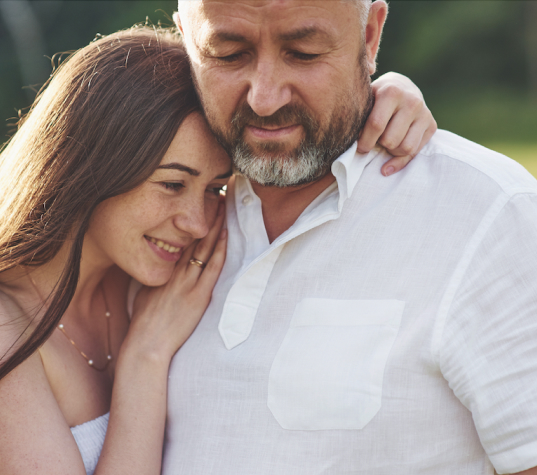 read more testimonials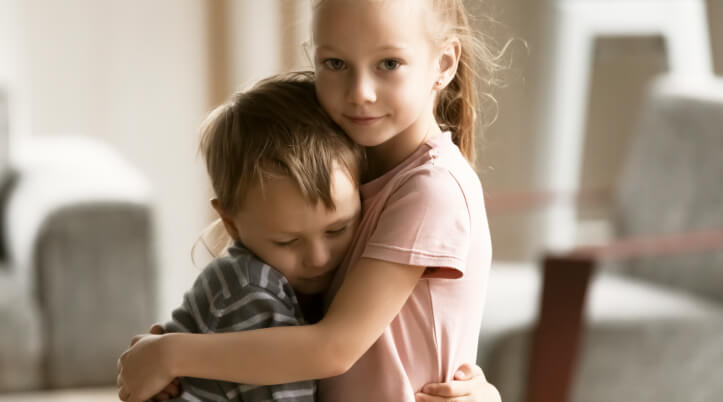 Why Choose Campisi?
A champion with heart
When you're a victim of an accident, everything can seem upside down. You need someone who cares enough to help you through the process, but also someone who's strong enough to battle tirelessly on your behalf. You need an advocate with a heart.
We guarantee to always put your future first
You don't pay for anything until your case is won or settled. We treat you as we would our family, making ourselves available 7 days a week to guide you through these difficult times. We are selective when taking on new clients so that you receive the attention you deserve, and the commitment to win your case.
Campisi is head of the class
At Campisi LLP, you and your family are in good hands. Our Managing Partner is not only an exemplary personal injury lawyer, he is a professor of Insurance Law at York University's Osgoode Hall Law School. He has been recognized in the 2022 edition of Best Lawyers® in Canada for Personal Injury Litigation, a highly respected resource for both clients and professionals. Our lawyers have successfully represented thousands of clients with serious injuries like yours, and will use their extensive knowledge of the law, the medicine and the insurance system to win your case.