Long Term Disability Lawyer
Long-term disability (LTD) coverage is meant to provide a safety net to protect you and your family in the event of a debilitating injury or illness. It is provided directly by your employer or through a policy you have purchased privately (the Canada Pension Plan also provides disability coverage with its own set of rules and procedures). Unfortunately, most LTD claims are denied outright, and even when a claim is approved, many insurers make the process difficult.
There are ways to breakthrough the red tape and our in-depth knowledge of the insurance, medical, and rehabilitation industries arms us to fight for you. Talk to us if you are struggling with delays, and roadblocks – we advocate fiercely for our clients. In far too many cases, your LTD provider will delay, reduce, or deny your income replacement or other benefits crucial to your health and recovery.
You can find more information about managing your long term disability claim here. In the meantime, read what you need to know and do to ensure your rights are covered.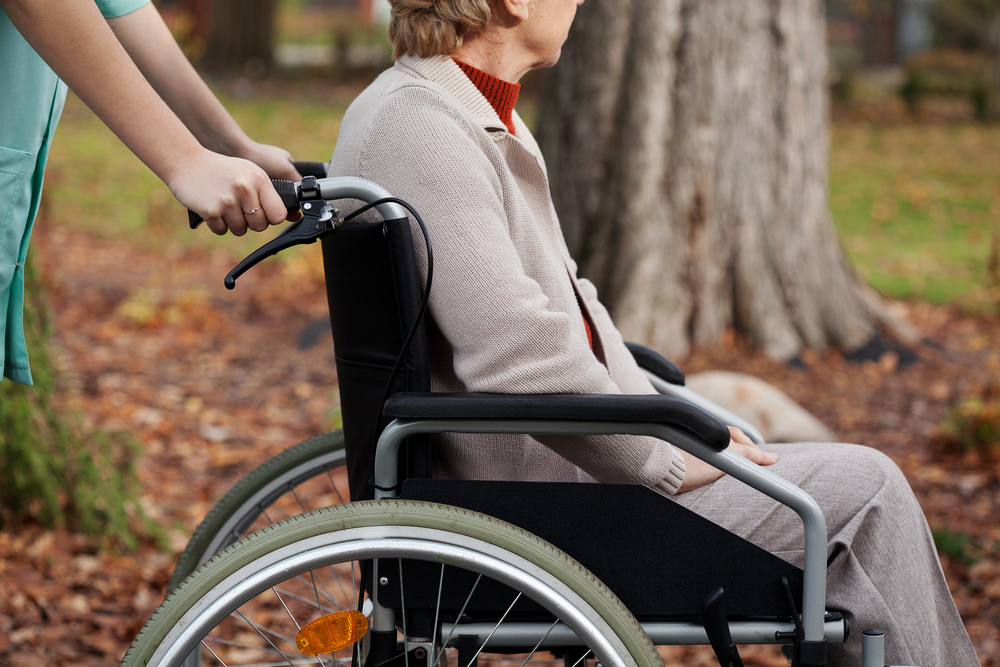 What you need to know
Many employers provide some form of LTD coverage as part of their benefits package, although there can be significant variations in the terms of the policy. It is important to understand how your policy defines "disability", the extent of your potential coverage, your rights and obligations, and the procedural steps you need to follow, including the appeals or complaints process if your claim is denied.
Typically, LTD coverage begins after 3 months of continuous disability during which you have been unable to work at your usual employment. Generally, it is not automatic, and you must apply for LTD coverage. Because of the complexities of the application process, many injury victims seek legal assistance at this stage, before submitting the initial application.
Even with expert assistance, most LTD claims are denied. Insurance companies are run for profit. They want to spend as little as possible and will use any means available to deny your legitimate LTD claim. Many claims are denied over technicalities like missed doctor's appointments or treatment sessions, or for missing medical evidence in your file. Missed deadlines for filing or providing information also trigger automatic denials and happen frequently, even when you are not aware of the deadline.
If your claim has been denied for a technical reason, you will have a right to appeal the denial with your insurance company. The procedures will be set out in your LTD policy. Usually, you have 30 or 60 days to start an appeal in this manner. Depending on the circumstances and your health, you can argue your own appeal. Be advised, however, that most of the time these appeals are a formality, and the denial is upheld.
Frequently, your insurer will demand additional medical evidence beyond your medical records to determine whether you qualify for LTD coverage. They are entitled to send you for medical assessments for this purpose. These assessors are not on your side, and typically try to minimize or distort the impact of your injuries, or will find other ways to disqualify you. You should think carefully before agreeing to attend one of these assessments, as they can be very damaging to your chances. If you have not already done so, it is a good idea to discuss your options with an experienced LTD lawyer at this point.
When you are overwhelmed by the application process, are unsure whether to attend medical assessments or have received an LTD denial or termination letter, we are pleased to offer a free, no-obligation consultation so you can understand what is at stake and your best course of action.
What you need to do
When an LTD claim has been denied you can either start the appeal process with your LTD provider or start a lawsuit, depending on the reason for the denial. If you have missed deadlines or appointments, but have reasonable explanations, it might be best to appeal the denial. You would do this to preserve the relationship with your insurer and get your LTD benefits started or reinstated. The LTD policy will set out the limitation to appeal (usually 30 or 60 days), and other requirements.
If the insurer accepts your explanation, an appeal will get needed money in your bank account the fastest. However, even in straightforward cases, insurance companies will try to avoid paying, particularly if you do not have a lawyer.
Often, if an insurance company thinks you might win the appeal, they will try to settle your claim on a full and final basis. Usually, however, they will only offer a small portion of the potential benefits. We are experienced negotiators and will work with you to maximize any potential settlement offer.
When your claim is denied for medical reasons, the internal appeal process rarely works in your favour. Rather than wasting time without access to benefits, it is often prudent to start a lawsuit instead. Generally, in Ontario you have 2 years to start a lawsuit. However, there are LTD situations for which the limitation period is only a year. We strongly recommend that you start a lawsuit within one year of the date on the denial letter. Of course, the sooner you start the process, the sooner we can help you resolve it successfully.
In a lawsuit, you can sue for overdue benefits, seek additional compensation including punitive or aggravated damages and damages for emotional stress, and request other forms of relief. If you are successful, you can also seek payment of legal costs. In many cases, your insurer will try to settle your claim, including payment for future benefits, rather than go to trial. If this happens, we will explore settlement options with you and advise whether we believe it is in your best interest.
At a minimum, you should have a copy of:
your LTD policy;
the denial letter;
your medical records, including any assessments or reports by the insurer; and
the LTD file, including the correspondence.
Common questions
What is a long-term disability claim?
Long-term disability benefits are often part of the group benefits package offered by employers. LTD benefits are there to provide income replacement to employees who are unable to work for a year or longer due to illness or injury. Since Ontario insurance law is complex, and insurance companies are notorious for making claiming difficult, speak to insurance law specialists, such as Campisi LLP, to understand your rights.
How can I qualify for LTD benefits?
If you have sustained an injury or have an illness, whether physical, mental or emotional, and it prevents you from being able to work for a year or more, you may qualify for LTD benefits. If you have applied for LTD benefits and have been denied, you can file a lawsuit. You can also sue if your insurance has decided to terminate your benefits.
How Campisi can help
We are personal injury lawyers with extensive experience in managing our clients' rehabilitation needs. If you were injured in a car accident, we will help you file your application for Accident Benefits, support your treatment providers and arrange for medical assessments.
In Ontario, the amputation or the permanent loss of use of an arm or leg is often classed as a Catastrophic Impairment for accident benefits purposes. As such, the victim is entitled to increased funding for medical and rehabilitation expenses. We understand that dealing with your insurance company can be intimidating and overwhelming. We will make sure you are treated fairly and will advocate on your behalf if it is necessary to get you the care you need.
We are available 7 days a week to answer your questions, provide legal advice and help you and your family through difficult times.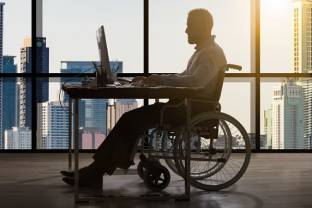 We are available 7 days a week to answer your questions, provide legal advice and help you and your family through difficult times.
see more results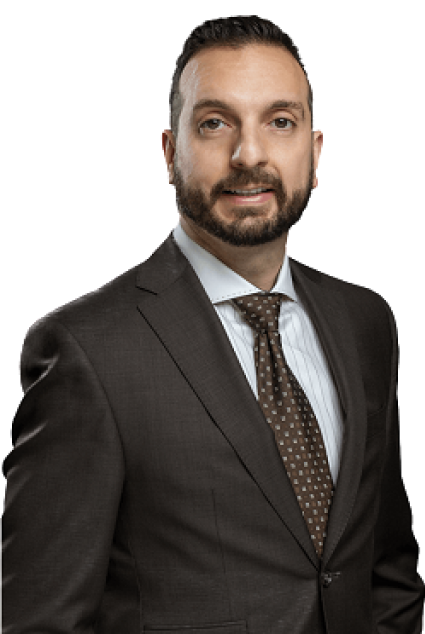 CONTACT US NOW
Personal Injury Law Firm for the Seriously Injured
At Campisi, we care fiercely for our clients, giving them the support they need and winning the settlements they deserve. If you've been injured or hospitalized due to an accident in Ontario, it is important that you know your rights and get the best legal representation possible. Contact us now for immediate support.
CONTACT US NOW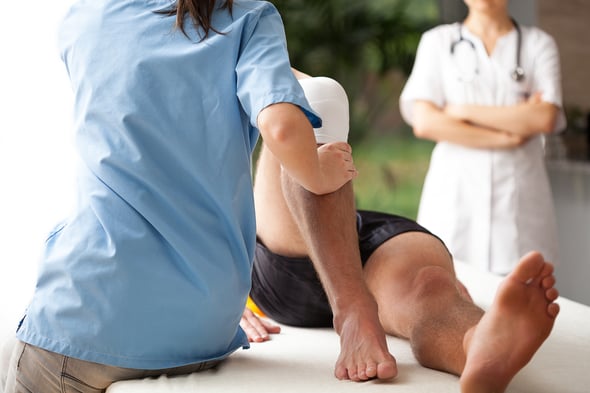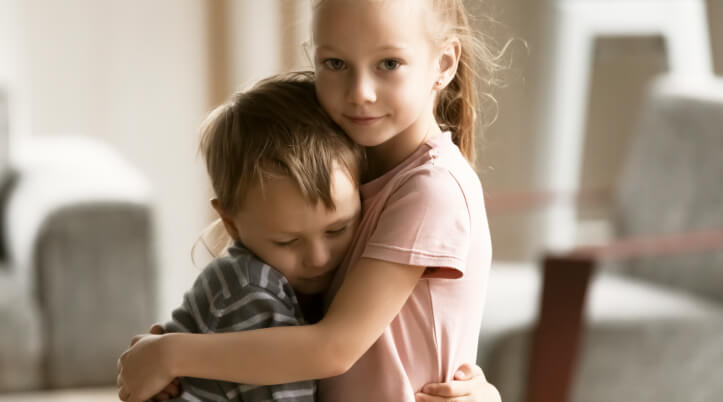 Why Choose Campisi?
A champion with heart
When you're a victim of an accident, everything can seem upside down. You need someone who cares enough to help you through the process, but also someone who's strong enough to battle tirelessly on your behalf. You need an advocate with a heart.
We guarantee to always put your future first
You don't pay for anything until your case is won or settled. We treat you as we would our family, making ourselves available 7 days a week to guide you through these difficult times. We are selective when taking on new clients so that you receive the attention you deserve, and the commitment to win your case.
Campisi is head of the class
At Campisi LLP, you and your family are in good hands. Our Managing Partner is not only an exemplary personal injury lawyer, he is a professor of Insurance Law at York University's Osgoode Hall Law School. He has been recognized in the 2022 edition of Best Lawyers® in Canada for Personal Injury Litigation, a highly respected resource for both clients and professionals. Our lawyers have successfully represented thousands of clients with serious injuries like yours, and will use their extensive knowledge of the law, the medicine and the insurance system to win your case.