vehicle accident injuries
Pedestrian Accident Injury Lawyer
Walking the busy streets of the GTA is not without risk. Many people like to think that walking is a safer alternative to driving, but the unfortunate reality is that when pedestrians are involved in accidents with vehicles of any type, it is the pedestrian that suffers the most serious and often catastrophic injuries. Being injured in a pedestrian accident can be overwhelming.
You will face physical and emotional hardships and unplanned financial issues like income loss, medical and rehabilitation costs, childcare fees and more. Let our expert legal team help you through these difficult times. Our personal injury lawyers can advise if you are entitled to compensation and tell you what a reasonable settlement could be for your case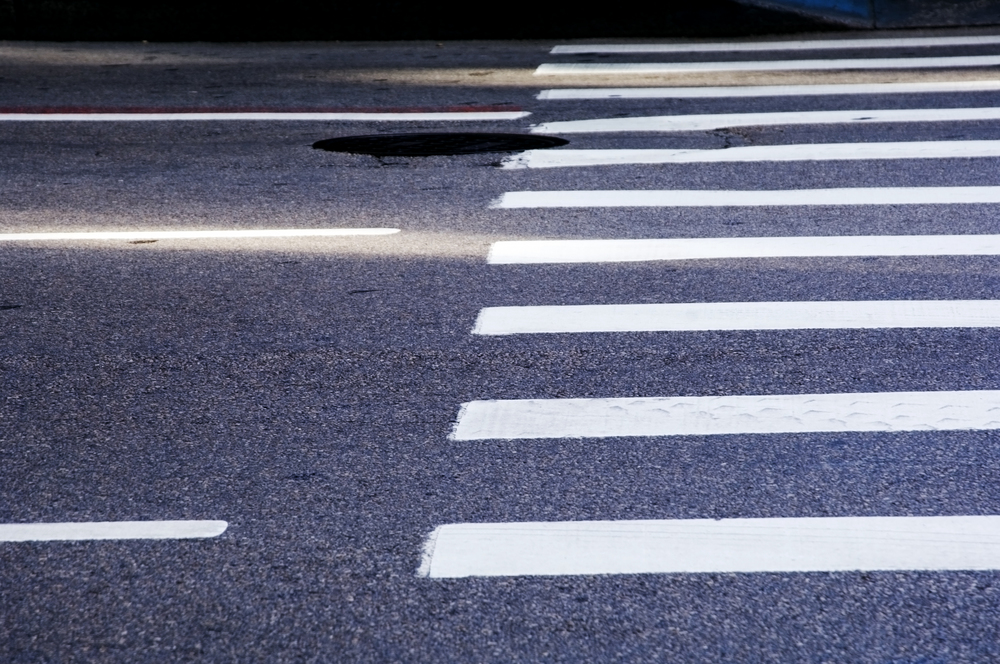 What you need to know
In Ontario, a pedestrian is presumed to have the right of way, although this does not mean pedestrians are never at fault. Generally, however, the driver will bear at least some responsibility for the accident. On the other hand, it is small comfort to a victim of a pedestrian vehicular collision that he or she had the right of way when broken bones, traumatic brain injuries and other serious and permanent impairments are the results. In Ontario, pedestrians injured by a motor vehicle are covered by Accident Benefits, which are also known as No-Fault Benefits.
What you need to do
Knowing what to do and the steps to take after a cycling accident can have a huge impact on your recovery and your claim for compensation. When you have suffered a serious injury in an accident, you should follow the steps outlined in our Accident Injury Guide, as soon as possible.
Important timelines
Within 60 days after the occurrence of the injury, written notice of the claim, including the date, time and location of the occurrence, has been personally served on or sent by registered mail to at least one person listed in subsection.
Generally, you have two years from the date of the accident to file a lawsuit against the at fault parties. We can advise you regarding your access to Accident Benefits after a car accident. However, you must act fast as there are strict time limits.
Within 7 days of the accident: Inform the accident benefits insurance company of the accident and that you were hurt.
Within 30 days of receiving an accident benefits application: Send in the completed application that was provided to you by the insurance company. If you take longer, the insurer can delay your benefits for 45 days and may be able to deny you benefits altogether.
Within 10 business days of receiving a request for information: Your insurance company can request information needed to determine your entitlement. You have 10 business days to provide it, or they can suspend or deny your benefits.
Other important information
Even if you think you are at fault, you could still be a victim of negligence and should consult with our car accident lawyers. Possible negligence includes ice or snow-covered roads, defects on the road surface, improper road design or sightline obstructions. Lawsuits against cities and municipalities require that notice of a pending lawsuit be submitted within 10 days following the accident date. It is therefore urgent that you consult with our lawyers to take the necessary steps to protect your rights.
Within 2 years of a denial: If your insurance company denies benefits to which you are entitled, you must apply to the License and Appeals Tribunal to dispute the denial.
Compensation for your injuries can include damages for:
Pain and suffering;

Loss of income and out of pocket expenses;

Loss of enjoyment of life;

Economic losses incurred by family members;

Cost of future medical treatment and care;

Cost of future attendant care;

Loss of future ability to earn money in the job market;

Cost of housekeeping and caregiving;

Loss of shared family income;

Loss of care, guidance and companionship suffered by your immediate family;

and more.
Common questions
What should I do when I get hit by a car as a pedestrian?
If you have been involved in a pedestrian accident, it is important to document as much detail as possible of the events leading to the accident and after it has occurred, including: taking pictures, collecting witness information, collecting drivers information, and seeking necessary medical treatment. If you are not able to do so at the time, make sure you write down everything you remember as soon as you can, or ask a family member to help you.
Should I get a lawyer after a pedestrian accident?
It is always a good idea to consult with a reputable personal injury lawyer if you have been in a pedestrian accident. The consultation is free and you don't pay unless we recover money for you. Even after a seemingly minor collision, you can suffer permanent and serious impairments including chronic pain conditions or post-concussion syndrome. Read some of our results to see how we successfully fought for others.
Can I sue someone for hitting me with their car?
In cases where the driver or other parties are fully or partially at fault, you have the right to sue them. This is called a tort claim or a fault-based lawsuit, and you can seek compensation for your injuries. It is always a good idea to consult with a reputable personal injury lawyer after a pedestrian accident. At Campisi LLP, we are pleased to offer a free consultation with no obligation on you so that you can be confident that you understand the process and what to expect.
How Campisi can help
If you've been hurt in a bicycle accident, put our decades of personal injury law experience to work for you. We will help you win fair compensation for a variety of bicycle accidents and injuries caused by collisions with cars, car doors, buses, streetcars, poor or faulty infrastructure and more.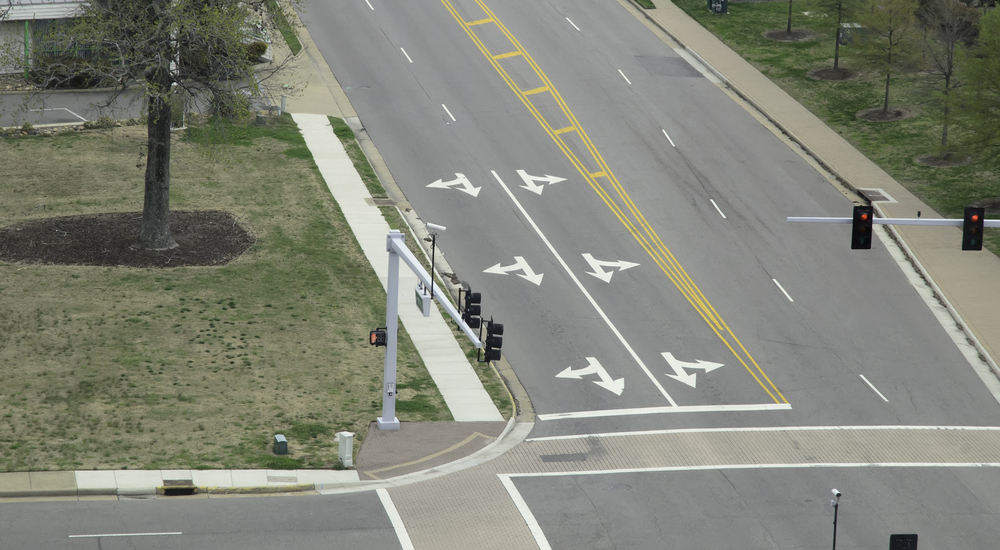 We are available 7 days a week to answer your questions, provide legal advice and help you and your family through difficult times.
see results
Campisi Law firm have the most caring and compassionate people. They worked very hard for my husband and never let him down. They got my husband a settlement that far exceeded what he expected and gave him the peace of mind that he can take care of himself and his family. We will always be thankful. I would recommend Campisi Law to anyone.
Tracey Cole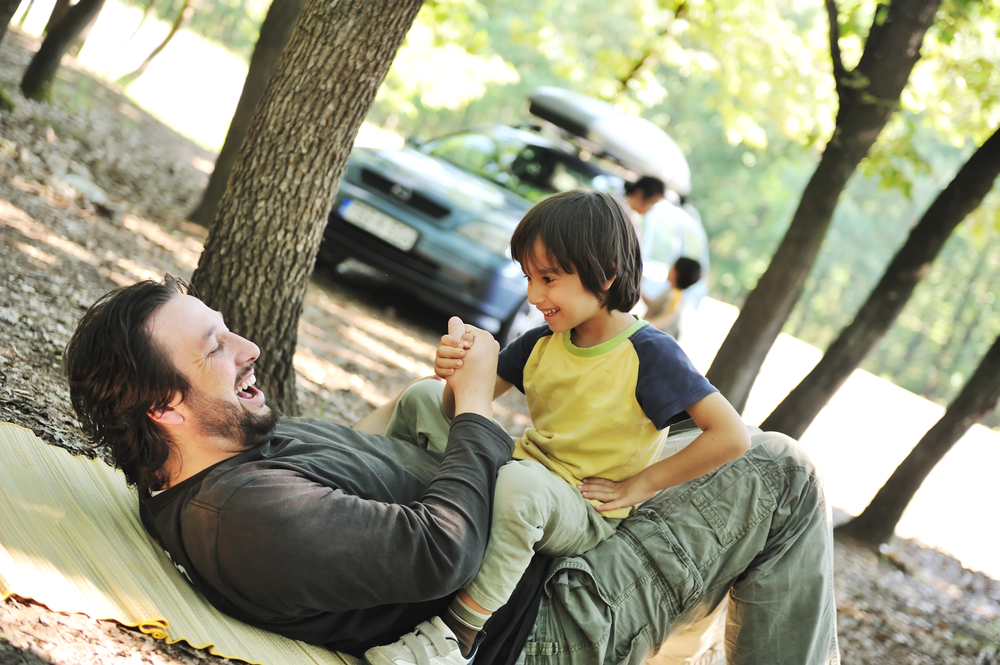 read more testimonials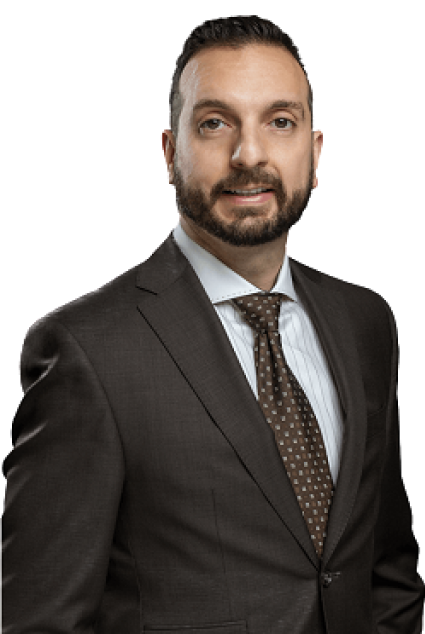 CONTACT US NOW
Personal Injury Law Firm for the Seriously Injured
At Campisi, we care fiercely for our clients, giving them the support they need and winning the settlements they deserve. If you've been injured or hospitalized due to an accident in Ontario, it is important that you know your rights and get the best legal representation possible. Contact us now for immediate support.
CONTACT US NOW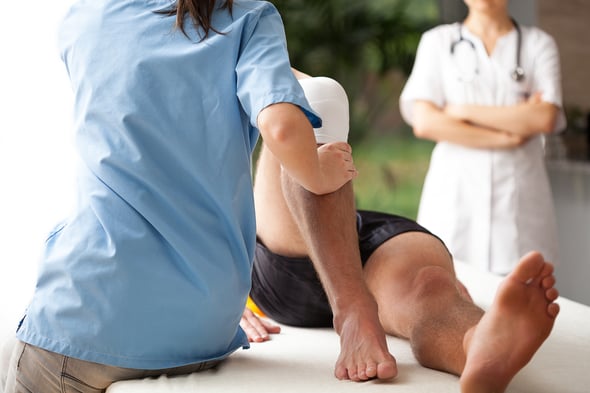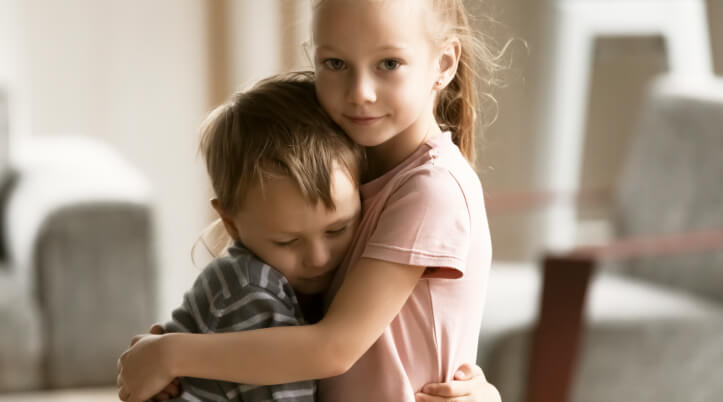 Why Choose Campisi?
A champion with heart
When you're a victim of an accident, everything can seem upside down. You need someone who cares enough to help you through the process, but also someone who's strong enough to battle tirelessly on your behalf. You need an advocate with a heart.
We guarantee to always put your future first
You don't pay for anything until your case is won or settled. We treat you as we would our family, making ourselves available 7 days a week to guide you through these difficult times. We are selective when taking on new clients so that you receive the attention you deserve, and the commitment to win your case.
Campisi is head of the class
At Campisi LLP, you and your family are in good hands. Our Managing Partner is not only an exemplary personal injury lawyer, he is a professor of Insurance Law at York University's Osgoode Hall Law School. He has been recognized in the 2022 edition of Best Lawyers® in Canada for Personal Injury Litigation, a highly respected resource for both clients and professionals. Our lawyers have successfully represented thousands of clients with serious injuries like yours, and will use their extensive knowledge of the law, the medicine and the insurance system to win your case.