No-Fault Insurance: Top 5 Common Questions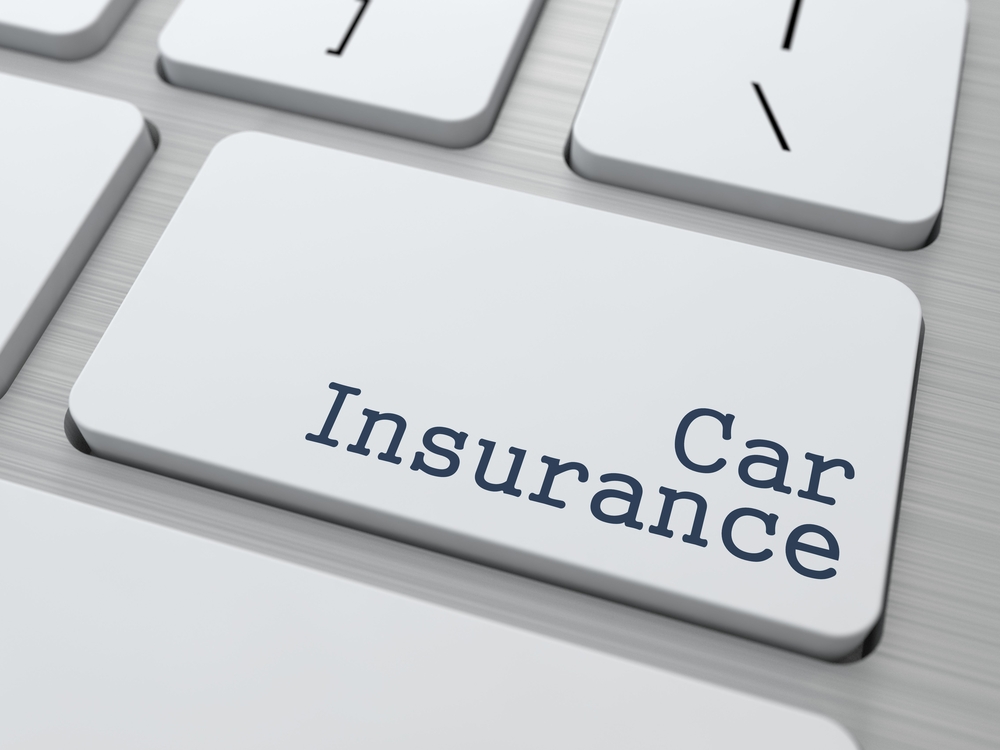 If you ever search for Ontario No-Fault Insurance, you'll see Google return over 3.5 million results in less than a second. Between those results and the questions that our team of lawyers and experts commonly hears, we wanted to provide this quick reference for Ontarians searching for clarity.
Top 5 List of No-Fault Insurance Questions in Ontario
What does no-fault insurance really mean in Ontario?

How do I know who is at "fault"?

What if the at-fault driver is uninsured?

What are no-fault coverage limits?

Why do I have to fight for my no-fault benefits?
From our legal experts, here's what you need to know:
What does no-fault insurance really mean in Ontario?
The term no-fault insurance can be misleading and is often misinterpreted to mean that no one is at fault for the collision, or that you are not allowed to sue the other driver. But did you know that someone is always determined to be at fault in an accident?
No-fault insurance actually means that if you are injured in an accident, regardless of whom is at fault, your own insurance company will provide you with accident benefits including income replacement and rehabilitation. The at-fault parties may be held accountable for pain and suffering and economic losses.
How do I know who is at "fault"?
Insurance companies in Ontario assess fault in accordance with Fault Determination Rules established under the Insurance Act. These rules are enforced by the Ontario government, and are written to cover most accident scenarios, including:
Automobiles travelling in the same direction and lane;

Automobiles travelling in the same direction in an adjacent lane;

Automobiles travelling in different directions

Automobiles in an intersection;

Automobiles in parking lots;

When a driver is charged with a driving offence; and

Other circumstances
If you have been involved in an accident, you will be informed whether you have been found at fault by the insurance claims adjuster who is handling your case. If you disagree with your insurer's assessment of fault, you can contact the adjuster. At that point, you should take the opportunity to present any new evidence which may change the determination of fault.
If your adjuster refuses to accept your evidence, you can contact the company's complaints officer. You should also consider discussing your situation with a reputable personal injury law firm. At Campisi LLP, we are pleased to offer a free, no-obligation consultation to discuss the collision and your options.
What if the at-fault driver is uninsured?
In Ontario, it is illegal to drive a motor vehicle without insurance coverage. However, if an uninsured motorist is at fault for your injuries, you might be entitled to compensation through your own insurance policy under your Uninsured/Underinsured Motorist coverage. Your insurer will still provide you with no-fault accident benefits coverage.
If you do not have your own auto insurance, you can make a claim through the government's Motor Vehicle Accident Claims Fund. The Fund is treated as a last resort for compensation if you were injured in an accident and no other insurance is available. Some examples where you might be entitled to compensation through the Fund include:
If you were not in a vehicle (e.g.: you were walking or cycling) and the driver of the at-fault involved was not insured;

If you were a passenger in a vehicle and neither driver was insured;

If you were a victim of a hit-and-run accident where the at-fault vehicle cannot be identified.
No-fault coverage limits
In general, unless your injuries are deemed "Catastrophic" by your insurance company, a limit of $65,000 for treatment, rehabilitation and attendant care (if required) will be applied to your accident benefits claim. While this might seem like a lot of money, it will run out very quickly if you are seriously injured. If you are approaching the $65,000 limit and still require benefits, you should consider applying for a determination of catastrophic impairment.
At this point, we recommend that you consult with an experienced Accident Benefits law firm if you have not already done so. In many cases, the insurance company will try to cut off accident benefits before the limit is reached, taking the position that the victim does not require more treatment. At Campisi LLP, we are experts at handling catastrophic claims and will fight for your right to ongoing care.
Why do I have to fight for my no-fault benefits?
Insurance companies are for-profit businesses. The endeavour to keep them profitable can mean limiting the payout to you and other accident victims as opposed to ensuring that you receive all the benefits you need (and to which you are entitled under your policy). Insurance companies use factors including your age and employment history, the type of injuries you sustained, the speed you were travelling and the amount of damage to the vehicles to under-value your accident benefits claim.
At Campisi LLP, we know these circumstantial details do not tell the whole story - we make sure the insurer adjusts the claim based on the nature and extent of your functional impairments and losses. If your insurance company refuses to provide adequate funding for your loss of income, rehabilitation, personal care, and other benefits, you can trust our team to hold them accountable. We have a proven track record of securing exceptional results for our serious injury clients and will help you get the results you deserve. Put us to work when you need expert guidance with your no-fault benefits claim.
If you need some expert guidance with your no-fault benefits claim, give us a call. If we take your case, you don't pay until we win or your claim is settled. Our team of experts wants to ensure you get the outcome you deserve.
Subscribe to our newsletter
Get free insights delivered right to your inbox
Give us your email address and we'll send you the latest information on updates to the legal and insurance system and learn how you can make the best recovery possible.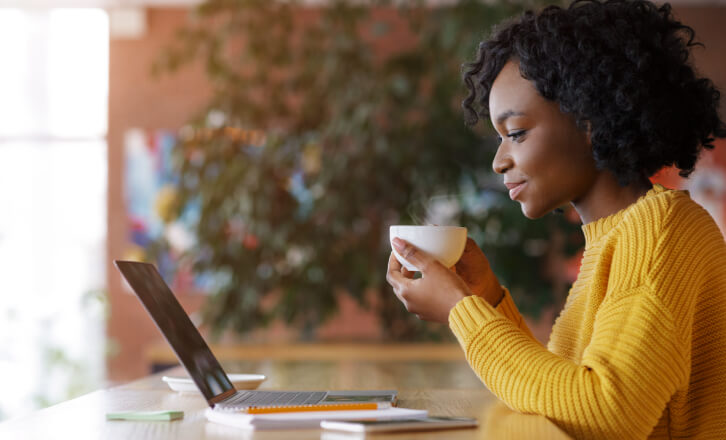 Put our expertise to work for you.
If you or a loved one has been seriously injured, you need a personal injury lawyer who puts client care first and who also knows how to navigate the complex legal system.
Contact Us Now
Categories