Representing Yourself in a No-Fault Insurance Claim? You Need to Know This.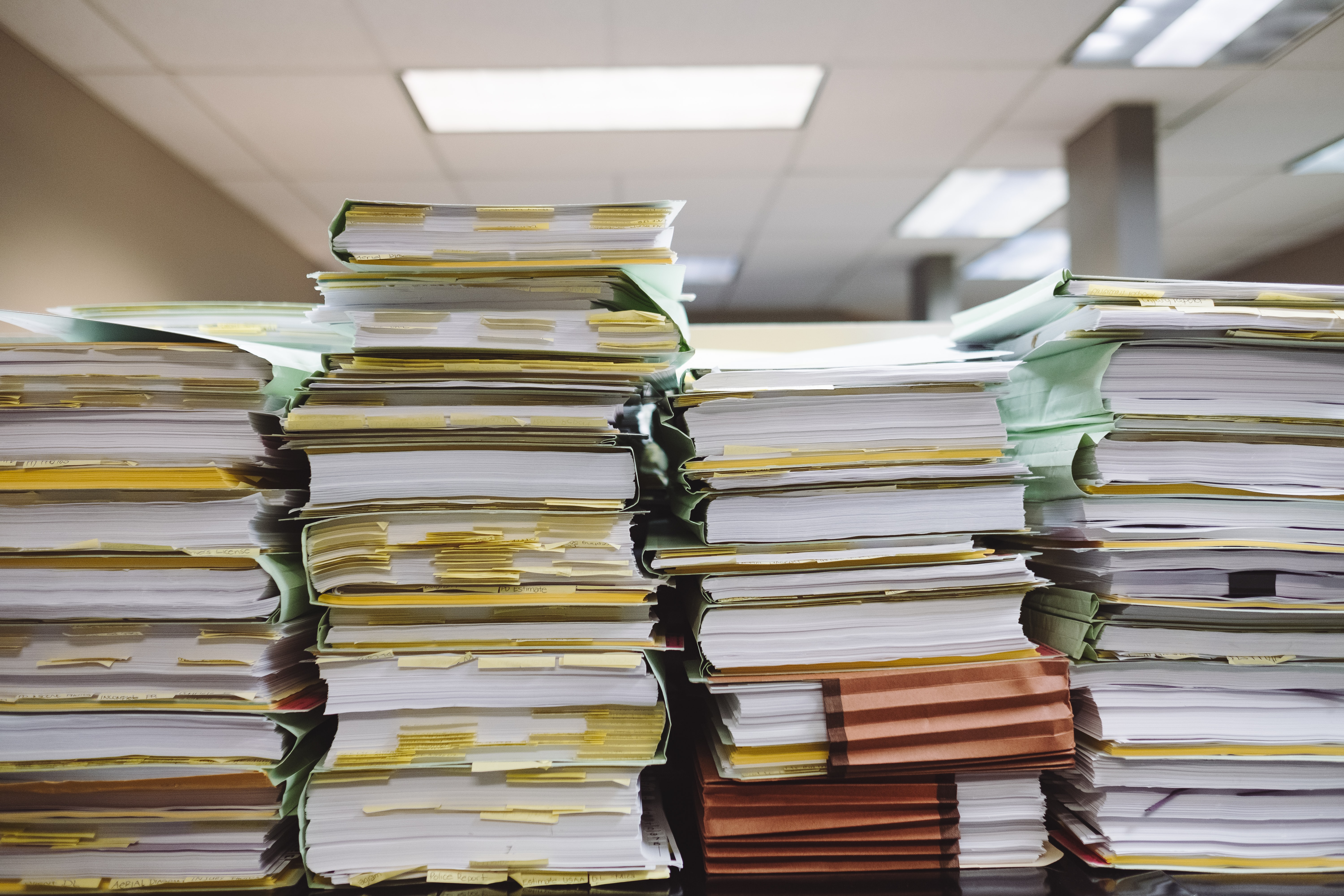 If you or a loved one is injured in an automobile accident, life can get turned upside down in a heartbeat. All you want is to receive the treatment and support you need to return to normal life and put the incident behind you. It can be tempting to try to simplify the process of recovery by dealing with everything yourself instead of hiring legal professionals to handle your case. This option can be the quickest and can seem like the most efficient approach.
However, if you decide to represent yourself or a loved one in a "no-fault" accident benefits claim, you will have to navigate a long list of forms, procedures, and legislation to gain access to treatment, home care and income replacement. For your reference, we have compiled a list of essential links and sources below. A solid understanding of each of these elements is necessary to properly represent someone in an automobile accident benefits claim involving the Statutory Accident Benefits Schedule (SABS).
Our lawyers, paralegals, and support staff have a wealth of experience managing accident benefits claims for our clients, enabling thousands of accident victims to maximize their recovery. This experience allows us to achieve outstanding results efficiently, while taking the stress and uncertainty off their shoulders. For a free, no-obligation consultation, contact us. Campisi LLP - Champions with Heart!
ESSENTIAL RESOURCES REGARDING ACCIDENT BENEFITS:
SABS Benefits Claims Forms

AABS – Main Page – Forms and FAQ

LAT Decisions – Current and Up to Date

Licence Appeal Tribunal Rules

Governing Body over Auto Insurance, Complaints Issues New Guidance for Auto Insurers / Stakeholders -

Financial Services Regulatory Authority

Guidelines and Bulletins – FSRA still links back to FSCO until they are all moved to FSRA.

Many are now called "Guidance"

FSCO Link: https://tinyurl.com/4ejkacss

FSRAO "Guidance" Link: https://tinyurl.com/3x7wdyyz
GOVERNING LEGISLATION:
| | |
| --- | --- |
| Insurance Act, R.S.O. 1990, c. I8 | |
| Compulsory Automobile Insurance Act, R.S.O. 1990, c. C.25 | |
| Highway Traffic Act, R.S.O. 1990, c. H.8 | |
| Off-Road Vehicles Act, R.S.O. 1990, c. O.4 | |
| Licence Appeal Tribunal Act, 1999, S.O. 1999, c. 12, Sched. G | |
| Statutory Powers Procedure Act, R.S.O. 1990, c. S.22 | |
| Statutory Accident Benefits Schedule – Effective September 1, 2010 | |
| O. Reg. 160/16 | ASSESSMENT OF EXPENSES AND EXPENDITURES - STATUTORY ACCIDENT BENEFITS |
| O. Reg. 90/14 | SERVICE PROVIDERS - STANDARDS FOR BUSINESS SYSTEMS AND PRACTICES AND OTHER PRESCRIBED CONDITIONS |
| O. Reg. 89/14 | |
| O. Reg. 350/13 | |
| O. Reg. 349/13 | |
| O. Reg. 348/13 | |
| O. Reg. 408/12 | |
| O. Reg. 534/06 | PRESCRIBED INFORMATION FOR THE PURPOSES OF SECTION 101.1 OF THE ACT |
| O. Reg. 7/00 | |
| O. Reg. 461/96 | COURT PROCEEDINGS FOR AUTOMOBILE ACCIDENTS THAT OCCUR ON OR AFTER NOVEMBER 1, 1996 |
| O. Reg. 401/96 | |
| O. Reg. 283/95 | |
| O. Reg. 777/93 | |
| R.R.O. 1990, Reg. 676 | |
| R.R.O. 1990, Reg. 668 | |
| R.R.O. 1990, Reg. 664 | |
REGULAR STANDARDS:
In compiling authorities for a hearing you should include the appropriate standards.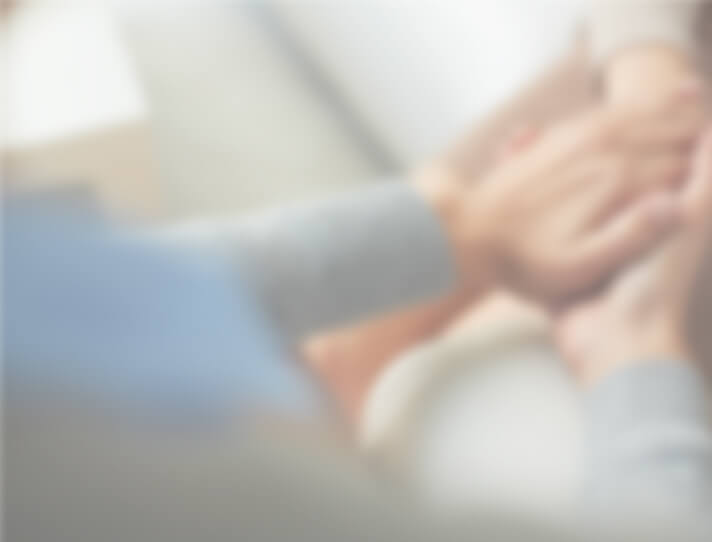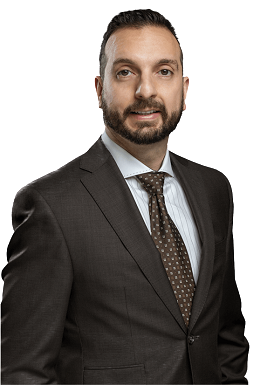 Have you been seriously injured in a car accident?
Put our expertise to work for you.
If you or a loved one has been seriously injured, you need a personal injury lawyer who puts client care first and who also knows how to navigate the complex legal system.
Contact Us Now
Subscribe to our newsletter
Get free insights delivered right to your inbox
Give us your email address and we'll send you the latest information on updates to the legal and insurance system and learn how you can make the best recovery possible.