New Car? Here's Why You Should Consider OPCF 43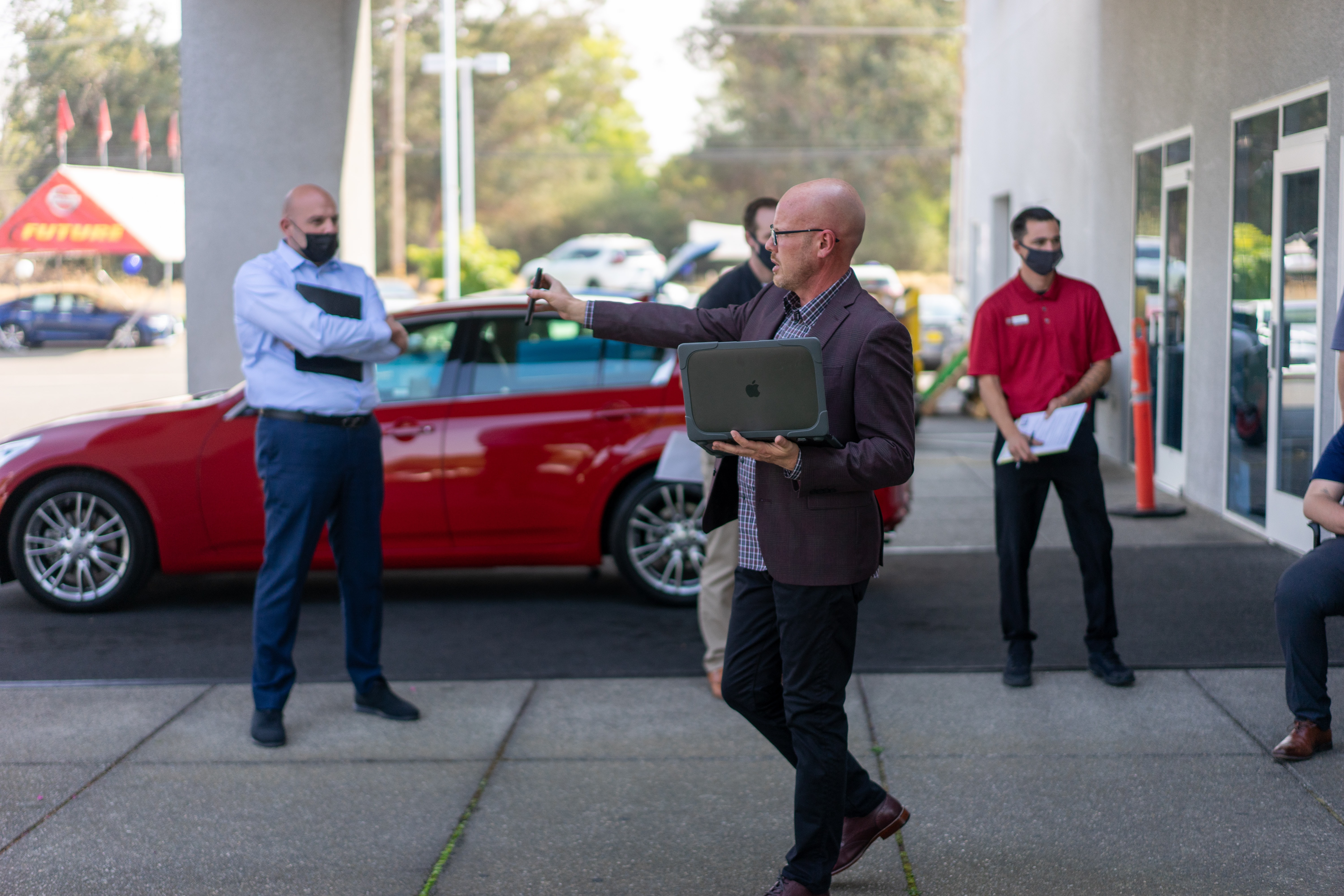 Buying or Leasing a New Car? OPCF 43 Insurance Could Save You Money.
When you have been seriously injured in a car accident, the last thing you want to worry about is your vehicle. Because you are insured, you assume like most people that your insurance company will take care of you, and that, if necessary, your car will be "written off" and replaced under your policy. However, the situation is not this simple.
While it is true that damaged vehicles can be written off as total losses by insurers, it is at their sole discretion, and does not consider your wishes or the potential financial consequences to you. Auto insurers have the right to pay the lower of (a) the cost to repair the damage to the vehicle, or (b) the vehicle's actual cash value at the date of collision, accounting for depreciation.
When an older vehicle is damaged, the repairs required often exceed the car's market value, and your insurer will write it off. Because these vehicles have already depreciated, the cash settlement you receive might be enough to purchase a decent replacement – assuming you do not owe money on the car, of course. On the other hand, if you are responsible for financing or lease payments, these must be paid out of the settlement, and can eliminate most of your payout. In the worst case, you will still owe money on the vehicle despite receiving actual cash value for it.
The same rules apply regardless of the value of the car and are particularly harsh if your car was new when purchased. It is commonly known that new cars depreciate up to 10% as soon as they are driven off the lot. Worse, they typically lose another 20% of their value in the first year and continue to depreciate sharply after that. For financed or leased vehicles, this means that you will usually owe more on the car than it is worth for several years, especially in today's market, where 7- or even 8-year financing terms have become commonplace. As happens to thousands of accident victims every year, you could end up owing thousands of dollars on a vehicle you no longer own. Depending on your economic status, you might not have the means to finance another car or purchase a replacement.
It might surprise you to know that you can purchase optional "gap" insurance coverage that forces your insurance company to pay you the actual replacement cost of your new vehicle if it is written off or stolen. In Ontario, this coverage is called an OPCF 43 endorsement for financed vehicles (and OPCF 43a for leased vehicles). OPCF 43 coverage usually only costs an additional $50 to $100 per year. This low cost and the great potential benefit to you at the insurer's expense help explain why it is not automatically added to new car policies, and why it is not offered by insurance agents as an option to every new car buyer.
Under the OPCF 43, the insurer must pay the lowest of:
the actual purchase price;
the manufacturer's suggested list price at the time of purchase; or
the cost of replacing your car with a new car of the same similarly equipped make or model.
The following conditions apply:
You must be the original owner of the vehicle, which must be new at the time of delivery;
Coverage is typically available for the first two years from date of purchase; and
The loss or damage must occur before the policy expiry date.
The OPCF 43a applies similarly to leased vehicles with the necessary modifications.
Note: OPCF 43 coverage does not include any betterment or cost of modifications made to the vehicle after purchase. Also, if the insurer elects to repair your new vehicle, the OPCF 43 does not pay for any negative impact on its resale value.
For your peace of mind and financial protection, we strongly recommend that you purchase gap insurance when buying or leasing a new car, so that you can focus on your recovery instead of how you are going to pay off your car loan.
If you have been seriously injured in a car accident, and have questions about the OPCF 43, your accident benefits claim or a potential lawsuit, we are pleased to offer a free, no obligation consultation to discuss your options. Put Campisi LLP's experts to work for you – Champions with Heart!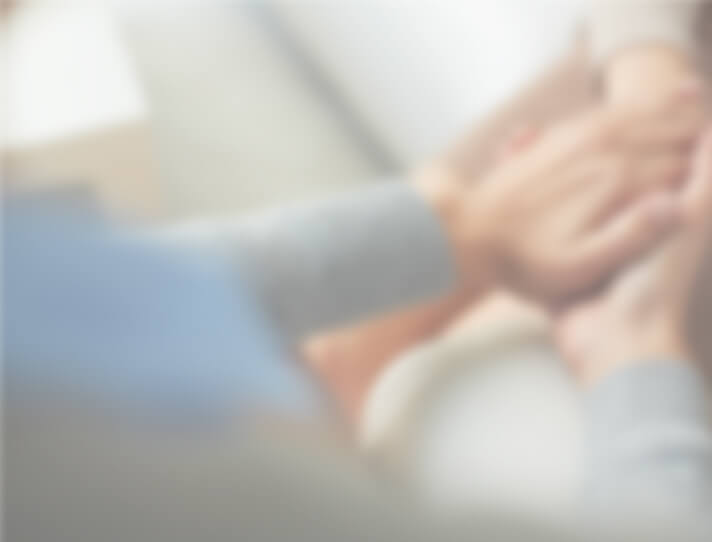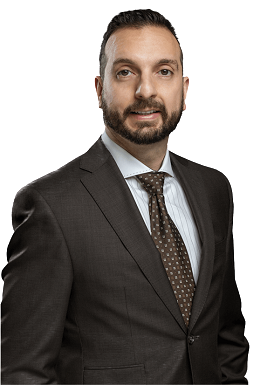 Have you been seriously injured in a car accident?
Put our expertise to work for you.
If you or a loved one has been seriously injured, you need a personal injury lawyer who puts client care first and who also knows how to navigate the complex legal system.
Contact Us Now
Subscribe to our newsletter
Get free insights delivered right to your inbox
Give us your email address and we'll send you the latest information on updates to the legal and insurance system and learn how you can make the best recovery possible.