The Importance of Choosing the Right Team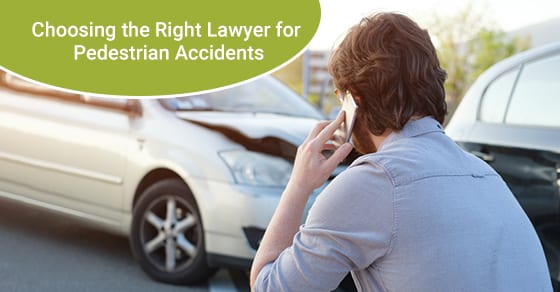 In a recent decision of the Licence Appeal Tribunal (LAT), 17-007471 v RBC General Insurance Company (2018 CanLII 83526), the applicant, a pedestrian, was struck by a reversing car in a parking lot. He suffered whiplash and other injuries, including aggravation of pre-existing shoulder pain. RBC, his Accident Benefits insurer, determined that his initial injuries fell within the scope of the Minor Injury Guideline (MIG). As a result, his medical benefits were subject to a cap of $3,500. Once the $3,500 was exhausted, the applicant sought additional treatment including ongoing Chiropractic care and a Psychological Assessment. RBC denied these treatment plans, claiming that no evidence had been provided that the applicant's ongoing impairments exceeded the definition of a "minor injury" under the MIG (which include a sprain, strain, whiplash associated disorder, contusion, abrasion, laceration or subluxation and any clinically associated sequelae). The parties were unable to resolve their dispute which led to a hearing in writing.
The key issue before the LAT was whether the applicant's pre-existing injuries and ongoing impairments should entitle him to further funding outside of the MIG framework. To succeed on this ground the following conditions must be met:
The applicant's health practitioner must determine and provide compelling evidence that the applicant has a pre-existing medical condition that was documented by a health practitioner before the accident; and

The pre-existing medical condition will prevent him from achieving maximal recovery (MMR) from the minor injury.
The Applicant claimed that he suffered from the following pre-existing injuries:
Right shoulder pain

Psoriatic arthritis and left knee pain; and

Bell's palsy; and

Obesity.
Adjudicator Kershaw reviewed the written materials submitted by the parties. She acknowledged the existence of the applicant's pre-existing injuries, but concluded that none of them prevented him from reaching maximum medical recovery for his collision-related injuries within the 12-week MIG framework. Significantly, none of the applicant's treatment providers offered any opinion relating to the effect of these injuries on his recovery from the collision.
After the collision, on November 23, 2015 the applicant's treating Chiropractor, Dr. Sarathy submitted a MIG Treatment Confirmation form (OCF -23) and confirmed that he had suffered minor injuries. No reference was made to any complicating factors from pre-existing conditions. At that time Dr. Sarathy also stated that the applicant, "did not suffer a complete inability to carry on a normal life, nor was he unable to perform the essential tasks of his employment". Estimated recovery time from the collision was 9-12 weeks. Dr. Sarathy specifically identified the shoulder injury as a sprain and strain on a subsequent Minor Injury Discharge form.
Despite massage and other treatment, the applicant continued to experience ongoing right shoulder and neck pain. A July, 2016 MRI of his right shoulder identified ongoing rotator cuff and biceps tendinopathy and a partial labral tear. The applicant's Orthopaedic surgeon, Dr. Tavazzani, identified diffuse tendinosis with some mild impingement, as well as a possible labral tear. He recommended a steroid injection as the only treatment.
Based on the labral tear, the applicant sought funding for additional treatment from RBC. He was sent by RBC to Dr. Casses, an Orthopaedic surgeon, who performed an assessment and reviewed the MRI. He found that: the majority of the supraspinatus tendon was intact; and there was evidence of a tiny, low grade, partial thickness tear. As a result, Dr. Casses opined that applicant likely had a pre-existing condition with degenerative changes, not trauma. He found no evidence of shoulder impingement on examination.
After reviewing the opinions of the two Orthopaedic surgeons, Adjudicator Kershaw concluded that
the applicant had pre-existing, medically-documented shoulder tenosynovitis and rotator cuff tendinopathy, which continued after the accident. However, she found that it did not prevent maximum medical recovery from the collision injuries, based on Dr. Sarathy's treatment and discharge for the shoulder injuries under the MIG. Therefore, she dismissed the claim.
Commentary
This decision underlines the importance of picking the right team to assist with your accident benefits claim. In most MIG claims, you will be forced to fight an uphill battle against your insurer to receive appropriate treatment. Your lawyers and treatment providers should all work together to ensure that you receive the care and support you require.
Your legal team should coordinate the overall effort. This includes explaining the importance of communicating all your pre-existing injuries to care providers like Chiropractors and Orthopedic surgeons, so that they can understand the complexities of your specific situation and barriers to your potential recovery. Neither of these professionals likely will be familiar with your pre-accident history, and they may not understand the implications of their diagnoses and recommendations within the Accident Benefits context. In this case, for example, Dr. Sarathy seems to have accepted without challenge RBC's position that the applicant belonged in the MIG, despite enough evidence to warrant further consideration. As discussed, this was very damaging to the applicant's claim.
Equally damaging was the lack of an oral hearing. Claims based on ongoing pain complaints and related limitations will succeed again a MIG defence, with compelling evidence that the original injuries, however "minor", have persisted beyond the reasonable timeframe for recovery. Oral testimony by a credible plaintiff can be the key to success. Because the decision whether to proceed in writing is decided by the LAT at the Case Conference, lawyers must carefully evaluate the strength of their clients' medical evidence and be prepared to fight for an oral hearing.
If a written hearing is unavoidable, lawyers must invest additional time and care in preparing for the hearing. In this case, no evidence was submitted that demonstrated that the applicant could not achieve maximum medical recovery under the MIG. This lack of evidence was ultimately fatal.
If you have been involved in a serious car accident, and have questions concerning this case, the MIG, or any other aspect of your claim, please contact us for a free consultation. At Campisi LLP, we take pride in our "Clients First, Excellence Always" approach to your recovery and lawsuit. Put the right team to work for you.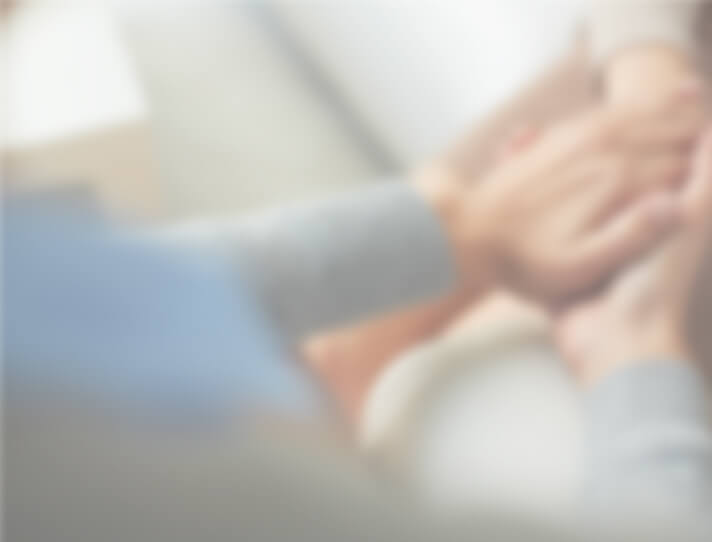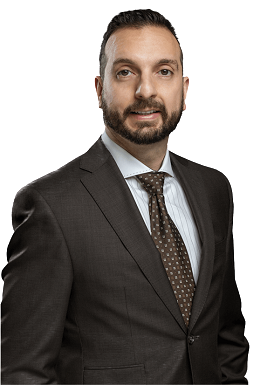 Have you been seriously injured in a car accident?
Put our expertise to work for you.
If you or a loved one has been seriously injured, you need a personal injury lawyer who puts client care first and who also knows how to navigate the complex legal system.
Contact Us Now
Subscribe to our newsletter
Get free insights delivered right to your inbox
Give us your email address and we'll send you the latest information on updates to the legal and insurance system and learn how you can make the best recovery possible.