Distracted Driving Penalties as of 2022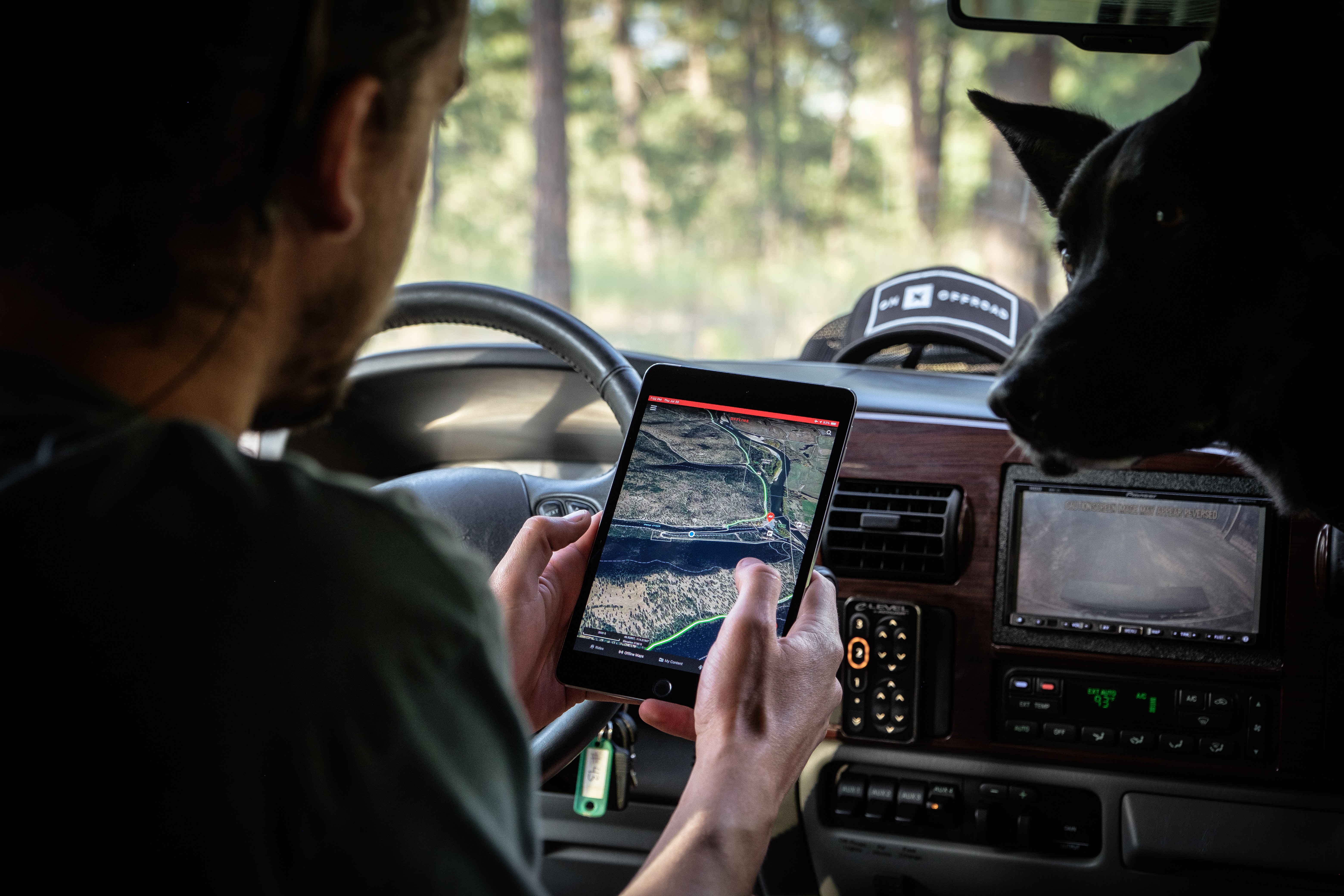 Ontario police are cracking down harder than ever on distracted driving in 2022, and penalties are getting steeper. And with good reason; deaths from distracted driving have doubled since the year 2000, and one person is injured at the rate of every half hour, according to Ontario.ca. Read on to learn more about the most common distractions (yes, texting, but that's not all), and the potential consequences of breaking the law.
Distracted Driving Fines & Penalties in Ontario
A first distracted driving offence in Ontario now carries a fine of $615 to $1000, 3 demerit points, and a license suspension of 3 days. For a second offence, the fine can be as high as $2000, along with 6 demerit points, and a license suspension of 7 days. For the third offense, the fines increase to as much as $3000, with 6 demerit points and a license suspension of 30 days (canadadrives.ca). If you're a novice driver (Class G1, G2, M1, or M2), you'll face even longer suspensions and possible license cancellation.
If you're charged with careless driving, you may face 6 demerit points and $2000 fines, but add to that the possibility of 6 months jail time and license suspension of as much as 2 years. Dangerous driving charges carry even stiffer penalties.
Driving Distractions to Avoid
Perhaps the most obvious current example of distracted driving is texting. What may seem like a harmless 2 or 3 second action can unfortunately result in serious injury or worse. Therefore in Ontario, drivers are not permitted to use or even simply hold "a hand-held communication" or "electronic entertainment device (e.g. DVD player, e-reader)" while driving (or stopped at a red light). Using an earpiece, headset, or Bluetooth device "to activate or de-activate a 'hands-free' function" on a secured or mounted device is permitted, but actually dialing or scrolling is absolutely not allowed.
Need GPS help to get to your destination? According to the MTO, any GPS video display screen must be securely mounted on the vehicle's dashboard or windshield if it isn't already built into the vehicle, and the necessary details must be entered into the application before starting to drive. Want to use your portable media player to listen to some tunes while you drive? Be sure to activate that playlist before you start driving as well.
It's not only the temptation of our electronic devices that can be dangerous, but anything that takes focus off of our driving. Other examples cited by police and listed by the MTO include:
- Reading maps, directions, or other material
- Grooming
- Eating or Drinking
- Talking with Passengers
- Tending to children or pets
- Visual distractions outside the vehicle (e.g. collisions or police activity)
If any of these behaviours impairs your ability to drive, it can lead to careless or dangerous driving charges.
If you have any questions about the latest updates to distracted driving laws, or if you have been involved in an accident involving distracted driving, contact us for a free, no-obligation consultation. Our legal experts can answer your questions and help you navigate the situation. At Campisi, we care fiercely. Put us to work for you!
Subscribe to our newsletter
Get free insights delivered right to your inbox
Give us your email address and we'll send you the latest information on updates to the legal and insurance system and learn how you can make the best recovery possible.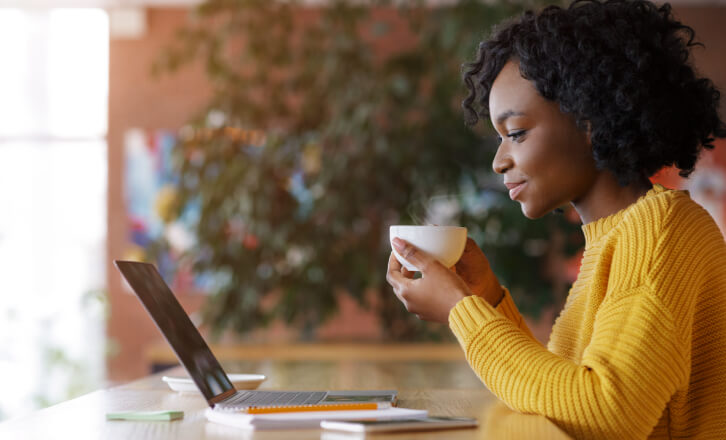 Put our expertise to work for you.
If you or a loved one has been seriously injured, you need a personal injury lawyer who puts client care first and who also knows how to navigate the complex legal system.
Contact Us Now
Categories