SPECT Scan as Evidence for Mild TBI Ruling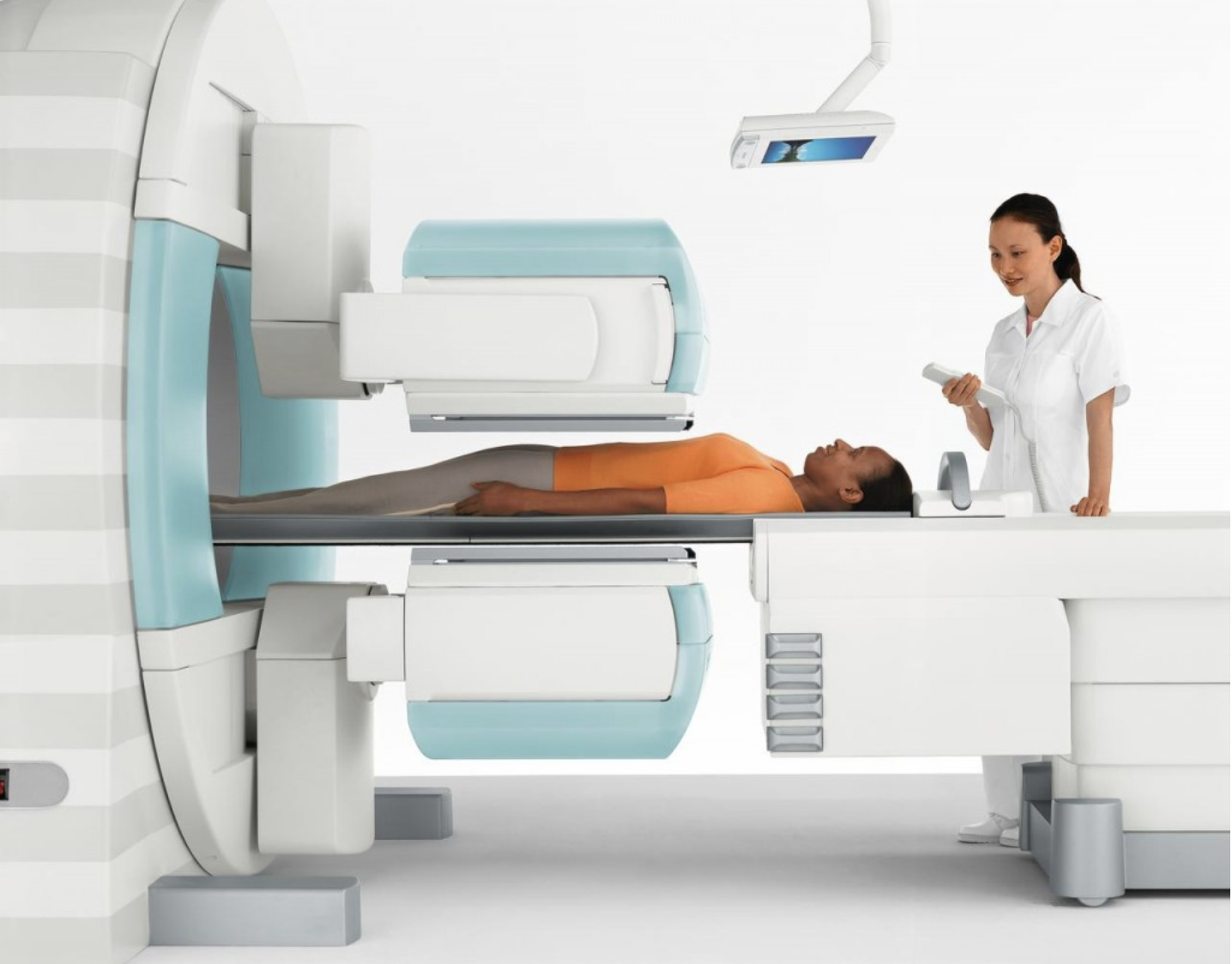 Accident victims who suffer catastrophic impairments can access greatly enhanced accident benefits funding, which in turn promotes higher value claims settlements. To be deemed catastrophically impaired under the criteria set out in the Statutory Accident Benefits Schedule (SABS), an accident victim with a Traumatic Brain Injury (TBI) requires objective evidence of the injury on diagnostic imaging, supported by expert medical opinions. This presents a challenge when the initial trauma results in a mild TBI (or concussion), because these injuries do not usually show up on standard imaging technology (x-ray, CT and MRI). Recently, however, scans taken with a newer technology called single-photon emission computerized tomography (SPECT) have been accepted by Ontario courts as an evidentiary tool for demonstrating mild TBI, although its use has been controversial.
SPECT scans use nuclear imaging to trace the flow of flow within organs including the brain. As a result, they can chart brain activity and identify any areas of impaired function. Traditional uses for SPECT include for diagnosing clogged blood vessels, seizure disorders and heart problems. While it can show diminished blood flow suggestive of traumatic injury, SPECT cannot be used to exclude other possible explanations for the impairment. Therefore, the courts have reached conflicting decisions concerning the admissibility and intrinsic value of SPECT evidence in assessing TBIs.
Novel Science?
In Meade v. Hussain, Justice Bale considered whether use of SPECT evidence was "novel science", and if so, did its use satisfy the "reliable foundation" criteria set out by the Supreme Court of Canada:
Expert evidence which advances a novel scientific theory or technique is subjected to special scrutiny to determine whether it meets a basic threshold of reliability, and whether it is essential in the sense that the trier of fact will be unable to come to a satisfactory conclusion without the assistance of the expert. The closer the evidence approaches an opinion on an ultimate issue, the stricter the application of this principle.
Ultimately, Justice Bale was not convinced that SPECT scan as a primary diagnostic tool for assessing TBIs met the "reliable foundation" test. Most importantly, there was insufficient evidence supporting the plaintiff's theory that SPECT imaging can distinguish post-traumatic diminished flow from other potential causes (including depression or anxiety disorders).
NOTE: Since this time, new guidelines on the use of brain perfusion SPECT scans in Canada have been submitted to the Canadian Association of Nuclear Medicine (CANM) and are now accepted.1 They acknowledge the efficacy of SPECT for diagnosing and predicting the outcome of TBIs, and particularly mild TBIs, with greater clarity than MRIs and CT scans.
In the immediate wake of Meade, the use of SPECT for mild TBI cases was discredited. However, in Wabie v. Wilson (2022 ONSC 4296), the plaintiff argued successfully that SPECT scans were admissible as a secondary tool for supporting an existing mTBI diagnosis. The plaintiff was diagnosed with post-concussion syndrome in 2015 based on her ongoing symptoms and functional impairments. In 2018, a SPECT scan highlighted areas of decreased activity that were compatible with a TBI. At trial, the defendant objected to the use of the SPECT scan evidence following Meade. The court acknowledged the Meade decision but accepted that SPECT was an appropriate diagnostic tool to support an existing TBI diagnosis.
In the recent case of Kolapully v. Myles et al (2022 ONSC 6674), the plaintiff relied on a SPECT scan in support of her TBI diagnosis.2 One of the defendants, the Toronto Transit Commission (TTC), argued that the SPECT scan should be excluded from evidence because it lacked the sensitivity and specificity to accurately detect a brain injury at the individual patient level. In response, the plaintiff's neurologist provided extensive medical evidence validating the use of SPECT scans in diagnosing TBIs. Justice Sugunasiri agreed with the plaintiff. She observed that the use of SPECT scans by clinical neurologists had been recognized and accepted by multi-jurisdictional courts. She held that if a nuclear medicine specialist were attempting to diagnose a traumatic brain injury solely on the results of a SPECT scan, that would be a "novel" use of the scan (following Meade) and its prejudicial effect on the jury would vastly outweigh its probative value. However, the judge allowed the SPECT scan to be presented as evidence in combination with other diagnostic tools used by the plaintiff's neurologist.
The Wabie and Kolapully decisions are important because they legitimate SPECT as objective diagnostic evidence. This means that an accident victim suffering with a mild TBI potentially can meet the criteria for catastrophic impairment.
If you have suffered a mild or other traumatic brain injury in a car accident, and have questions relating to catastrophic impairment or your accident benefits generally, we are pleased to offer a free, no-obligation consultation so that you can make informed decisions about your recovery. You can also download our free TBI guide to help you navigate the process.
Campisi LLP – Champions with Heart!
---
1 https://www.canm-acmn.ca/resources/Documents/Guidelines%20Brain_SPECT%20(1).pdf
2 https://canlii.ca/t/jt6v0



Subscribe to our newsletter
Get free insights delivered right to your inbox
Give us your email address and we'll send you the latest information on updates to the legal and insurance system and learn how you can make the best recovery possible.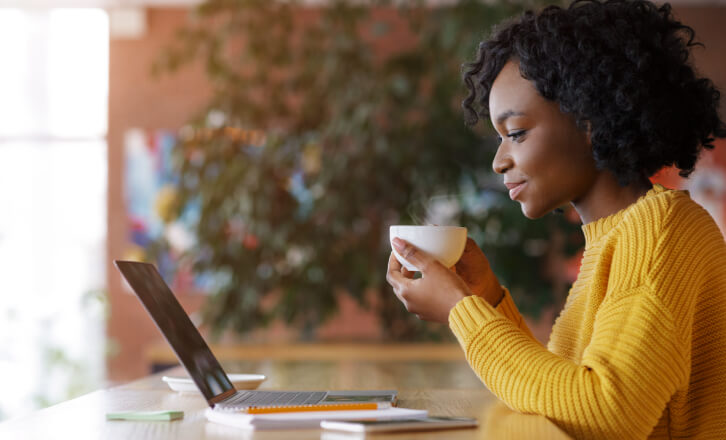 Put our expertise to work for you.
If you or a loved one has been seriously injured, you need a personal injury lawyer who puts client care first and who also knows how to navigate the complex legal system.
Contact Us Now
Categories