Ontario Transport Truck Accident Guide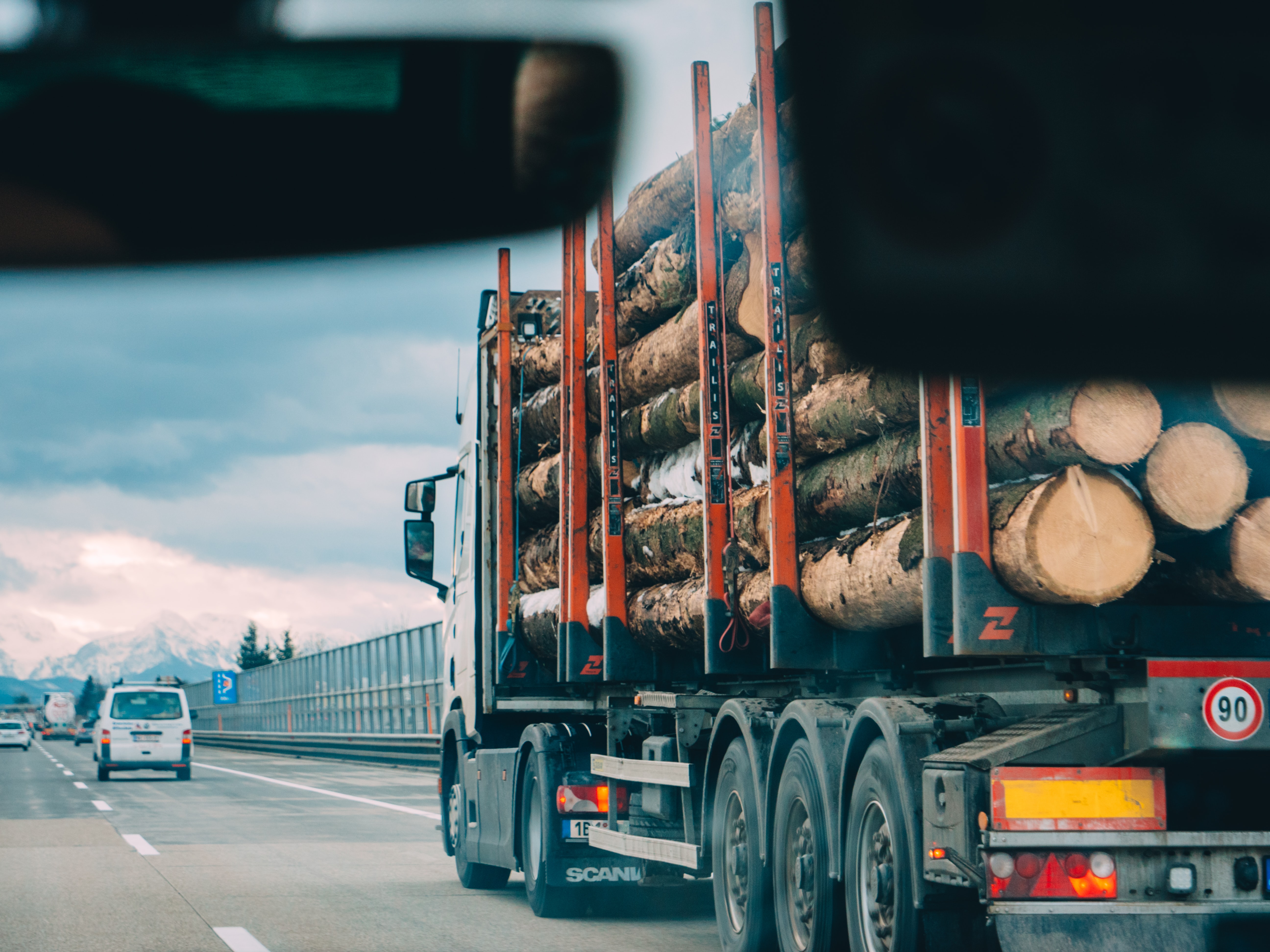 Being involved in any motor vehicle accident is frightening. When that motor vehicle accident involves a transport truck, it can be an especially difficult road ahead. Victims face the onerous journey of medical recovery while being asked to navigate the complex legal challenges barring them from obtaining the assistance they require.
In 2019, the OPP reported 8,432 crashes and 96 deaths involving a truck, higher than in the previous 20 years. In 2020, commercial and large trucks comprised 16.6% of all motor vehicle fatalities. In 2021, commercial truck accident fatalities rose by 40% according to the OPP, with 78% of all commercial truck accidents occurring on provincial highways – on the roads most Ontario residents rely on to get to work and back to their families.
Commercial trucks can weight in excess of 60,000kg, and while travelling on highways, can reach speeds in excess of 100k/ph. With such considerable forces at work, it is no surprise that truck accidents are significantly more likely to result in serious injury or death.
While the consequences of truck accidents are more burdensome, so too are the legal challenges.
If a commercial truck driver was in the course of employment, or if the accident happened close to or across the Canada-United States border, it may not be so clear from whom to seek recovery or where to commence your legal action. For example, if you are an Ontario resident involved in a truck accident while travelling in the United States, at least one of your two avenues for recovery (explained further below) might have to be brought in the state where the accident occurred. If your car or truck accident occurred cross-border, you may also be entitled to make an election regarding which 'no-fault' compensation system you would like.
Your election of applicable 'no-fault' benefits or choice of jurisdiction for the 'at-fault' claim can fundamentally impact your ability to recover compensation, the amount of the compensation, or the speed with which your lawsuit resolves.
If you are a transport truck driver involved in an accident, your path to recovery might be different from the traditional course. For example, if you are injured while in the course of employment (i.e. if the surrounding circumstances relating to place, time, and activity indicate that the accident was work-related), your path to recovering compensation might be through the Workplace Safety and Insurance Board ("WSIB").
Regardless of the nature of the accident, it useful to remember the following:
Request and Ambulance, Call 9-1-1 Immediately:

If you or someone at the scene calls 9-1-1, make sure they ask for an ambulance. The shock of being involved in a motor vehicle accident can often dull the pain or presentation of injuries at the scene. It is always prudent to be assessed by paramedics.




If Possible, Exchange Information and Speak to the Police:

Attempt to secure the other driver's license plate number, insurance information, and a photo of their driver's license. Stay at the scene until the police arrive, and make sure you provide them with your account of the accident.




Accept Transportation to the Hospital:

If the paramedics offer or suggest that you should be assessed further in an Emergency Department, do not refuse. Especially in truck accidents, your injuries may be more serious than you immediately realize.




Follow-up with your Family Physician:

After you are discharged from the hospital, book an appointment with your family physician, and let them know you were involved in a motor vehicle accident. Your family physician will be your primary point of contact for health care on the long road to recovery, so involve them regularly in your care.




Consult a Personal Injury Lawyer:

The aftermath of an accident can be confusing, especially where commercial trucks are involved. Insurance companies will try to contact you right away to obtain information. Before providing information to others, consult a personal injury lawyer to better understand the unique legal hurdles in your case.
Generally, anyone involved in a motor vehicle accident in Ontario is entitled to make a 'no-fault', accident benefits claim to their own insurance company under the Statutory Accident Benefits Schedule (SABS) defined under the Insurance Act. These benefits can be mobilized quickly are a great resource for accessing necessary treatment immediately after an accident.
Where the accident was caused by the negligence of another, as is often the case in car and truck accidents, you can pursue compensation in the 'at-fault' or tort system. This compensation takes longer to crystalize but consulting a lawyer quickly will go a long way in speeding the process along.
In the more serious and complex arena of commercial truck accident, you will need an experienced truck accident attorney / lawyer to guide you through the complex legal and personal challenges that await. Campisi LLP Personal Injury Lawyers will mobilize a team of lawyers with decades of legal experience with car and truck accidents to assist you or your loved ones every step of the way.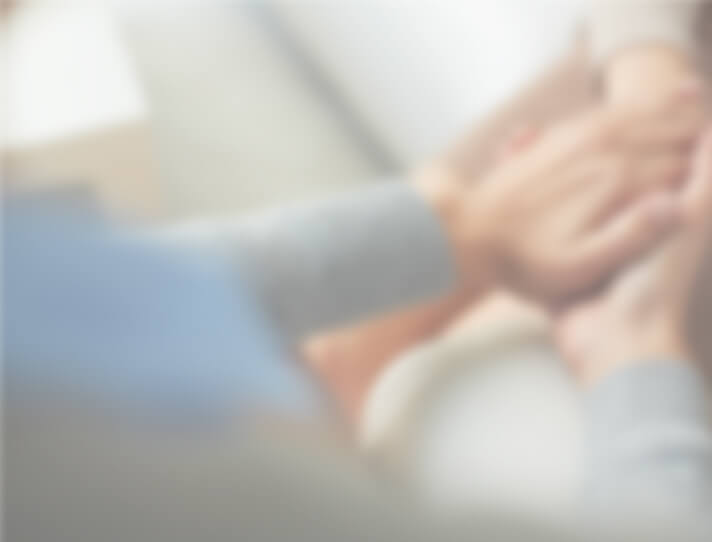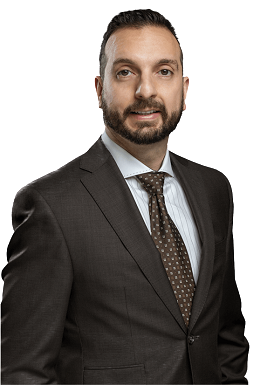 Have you been seriously injured in a car accident?
Put our expertise to work for you.
If you or a loved one has been seriously injured, you need a personal injury lawyer who puts client care first and who also knows how to navigate the complex legal system.
Contact Us Now
Subscribe to our newsletter
Get free insights delivered right to your inbox
Give us your email address and we'll send you the latest information on updates to the legal and insurance system and learn how you can make the best recovery possible.