Hiring: Managing Director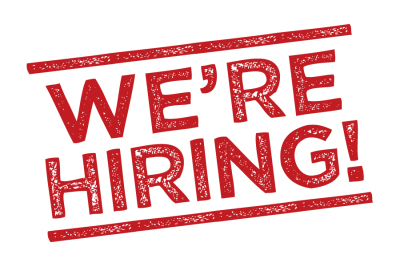 Looking for a great opportunity to showcase your inclusive leadership and law firm operational expertise?
Campisi LLP, a respected personal injury boutique firm is focused on finding the right fit. We're flexible about title and total compensation is competitive for candidates inspired to develop and execute a strategy that includes practice expansion.
Scope of the Role
The Managing Director ("MD") is responsible for the overall strategy and operational effectiveness of the Firm. The MD leads by example and is a champion of the firm's brand and core values. The MD provides tactical support to the Partners with the development and execution of sound business practices and strategies, in the following areas:
1. Strategy
Maintain a strong understanding of the Firm's processes and people
Ongoing ability to clarify and refine the vision, values and goals of the Firm
Development of firm's strategic plan in collaboration with the Partners
Purposeful execution of the strategic plan while ensuring the current, new and emerging needs of the Firm are met appropriately and cost effectively
Demonstrate thought leadership in the area of law firm management best practices including legal process improvement and project management
Implement a talent strategy that aligns with and advances the goals of the Firm
Assist with the development and execution of firm-wide and individual business development plans
Facilitate the development and execution of the Firm's annual marketing plan including editorial calendar, industry events, holiday card, collateral, website and social media strategy
2. People & Culture
Provide tactical support to the Manager, HR & Operations with respect to:

- recruitment and termination
- performance management
- staff development
- policy development
- benefits
- morale and wellness

Establish compensation bands
Recommend staff bonuses
Calculate associate bonus entitlements
Build and maintain genuine relationships across the Firm
3. Financial Management
Financial planning and forecasting including:

- Budgeting
- Variance analysis
- Cash flow projections
- Profitability analysis
- KPI reporting
- AR monitoring and reporting

Analyze referral sources to help inform business development
Liaison with Firm accountants including oversight for the preparation of the annual financial statements
4. Firm Operations & Administration
Overall responsibility for Firm operations encompassing HR, accounting, facilities, records management and IT
As the relationship leader with the Firm's IT provider and other vendors, identify opportunities to leverage technology to meet the current and emerging IT needs of the Firm, and hold all vendors accountable to meet the firm's pricing and service standard
Continuous refinement of workflows to enhance productivity
Identify and oversee special projects and firm initiatives as required including space planning
Preparation of agendas for Management meetings and recording of minutes
Responsible for the monitoring and follow up of all action items arising from Management meetings
Ensure compliance with LSO practice management and bookkeeping guidelines
Oversee the annual LawPRO renewal and the procurement of commercial and additional excess insurances
Desired Experience/Competencies
- Minimum 7+ years' professional services experience in a general - management role
- Finance and Accounting expertise
- HR Management proficiency
- Extensive understanding of Operations
- Legal Lean or Six Sigma certification
- ISO knowledge and experience
- Authentic and positive management style that builds strong relationships
- Demonstrated ability to effect positive change and drive innovation
- Knowledge of law firm marketing and business development best practices
- Persuasive communicator and a solution driven, proactive, action-based problem solver
- A passionate multi-tasker, able to meet deadlines with a high level of attention to detail
- Tech savvy with exceptional judgment and business acumen
To Apply:
Applications are encouraged from all qualified candidates and upon request, accommodations during the interview process will be made. Please submit your resume in confidence to cesar@campsilaw.ca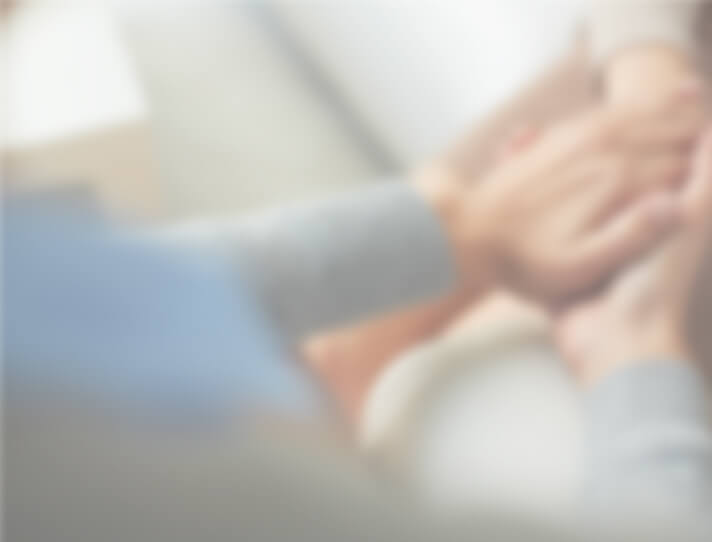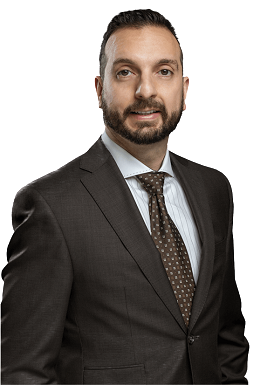 Have you been seriously injured in a car accident?
Put our expertise to work for you.
If you or a loved one has been seriously injured, you need a personal injury lawyer who puts client care first and who also knows how to navigate the complex legal system.
Contact Us Now
Subscribe to our newsletter
Get free insights delivered right to your inbox
Give us your email address and we'll send you the latest information on updates to the legal and insurance system and learn how you can make the best recovery possible.