Hiring: Experienced Paralegal / Law Clerk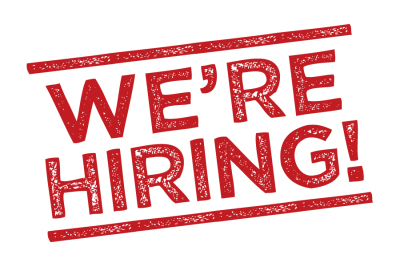 Leverage your 5+ years' post call plaintiff personal injury or insurance defence experience to do more satisfying and groundbreaking work.
Core Focus:
General file handling and management (on Tort and Accident Benefits files)
Preparation and drafting of correspondence and legal documents (including motion records, Statement of Claim, pre-trial/mediation memos, pleadings, affidavits of documents, etc.) for filing and service
Managing undertakings and refusals
Managing calendars (scheduling examinations for discoveries, mediations etc.)
Daily communication with clients and third parties in a professional manner
Mediation, Trial and Arbitration preparation
Drafting and maintaining file summaries
Detailed review of all medical documentation
Work on all aspects of liability, financial and medical investigations required to present a consistent case in a straightforward manner
Prepare for examinations for discovery, case conferences, mediations, IBC and other insurance conferences, motions, appeals, pre-trial conferences, trials, and mediations/arbitrations and other hearings at the LAT, etc.
Prepare cases for settlement negotiation
The Must Haves:
Demonstrated knowledge and interest in personal injury law
Experience working in a fast pace environment running 100+ files
Extensive knowledge of the Statutory Accident Benefits Schedule (SABS)
Knowledge of Rules of Civil Procedure
Familiarity of all OCF forms
Client-centric focused with a proven passion to make a difference
"Roll up the sleeves" workflow and practice approach
Critical thinker and creative problem solver
Solution and client service oriented
Tech savvy with proven commitment to efficiency and continuous learning
Strong technical skills including Microsoft Office, Time Matters and PC Law
Persuasive writer with ability to evaluate and assess issues
Ability to work independently and collaboratively within a team environment
Ability to work in a high-pressure environment
Flexibility to occasionally work overtime
How to Apply:
If you wish to work with an inspired team, please respond in confidence to humanresources@campisilaw.ca.
We thank all applicants for their interest in Campisi LLP; however only candidates selected for an interview will be contacted.
Campisi welcomes applications from all qualified applicants. The Firm is committed to maintaining an inclusive work environment comprised of people with diverse perspectives, backgrounds, identities and cultures.

It is important to our Firm that all its members, including those with disabilities, find our workplace to be welcoming and supportive. Reasonable accommodations are available on request for candidates with disabilities taking part in all aspects of the selection process.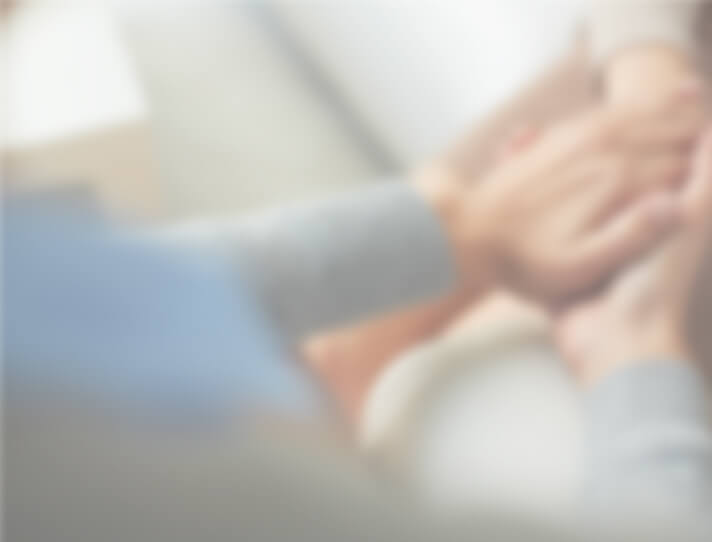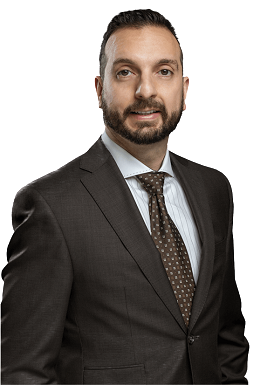 Have you been seriously injured in a car accident?
Put our expertise to work for you.
If you or a loved one has been seriously injured, you need a personal injury lawyer who puts client care first and who also knows how to navigate the complex legal system.
Contact Us Now
Subscribe to our newsletter
Get free insights delivered right to your inbox
Give us your email address and we'll send you the latest information on updates to the legal and insurance system and learn how you can make the best recovery possible.