E-Bike Collision? What You Should Do Now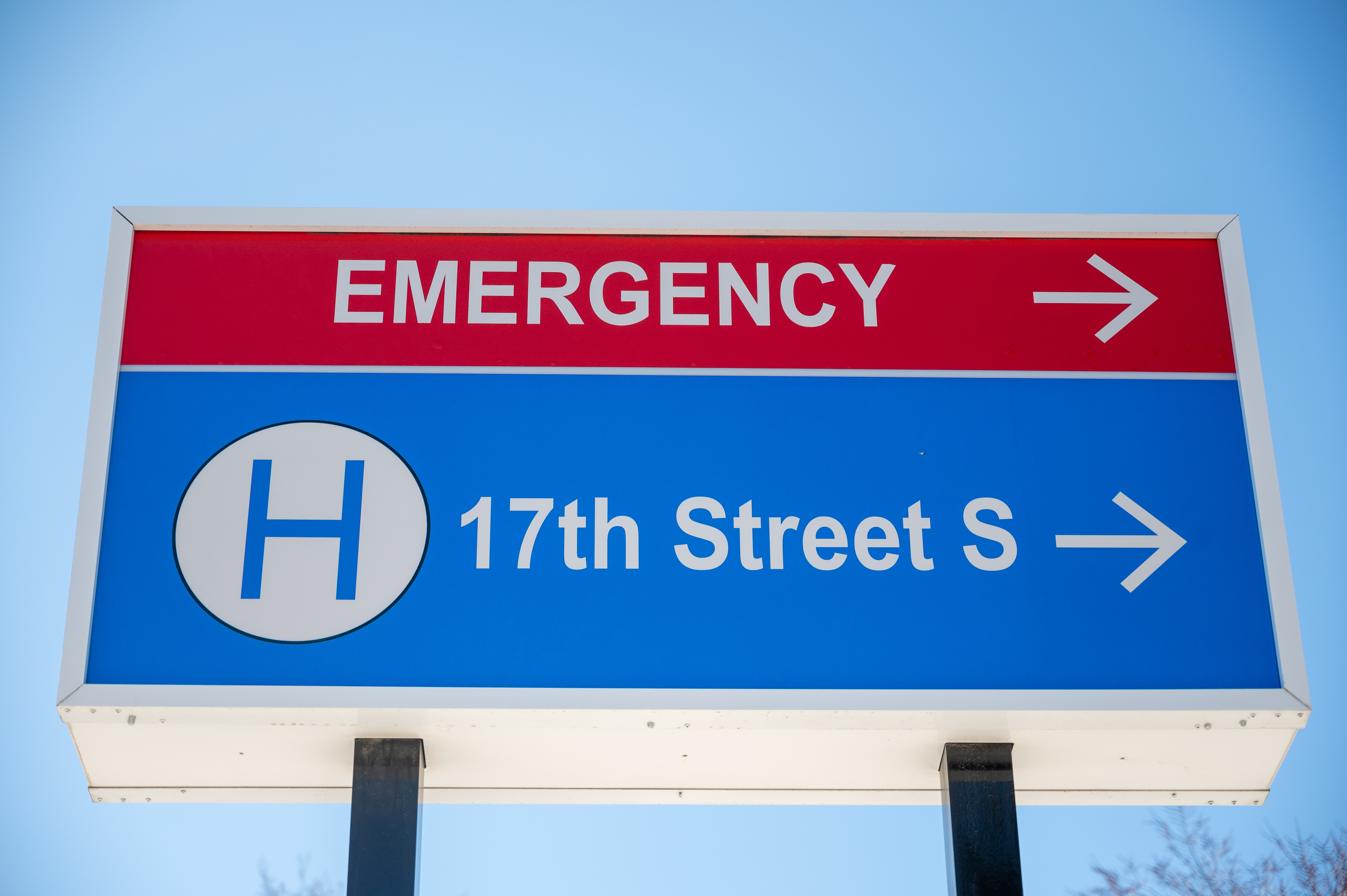 What To Do in the Case of an E-Bike Collision
Despite the growing popularity of e-bikes, there remains some confusion about how the rules of the road apply to operators and riders. Further to our previous post (which outlined some of the basics of Ontario law for new and/or prospective e-bikers), this article explains what to do in the event of an accident to help ensure a recovery that is as smooth as possible.
E-Bike Accident? Steps to Take Immediately
Knowing what to do and the steps to take after an accident can have a huge impact on your recovery and your claim for compensation. When you have suffered a serious injury in an e-bike accident, the following actions should be taken as soon as possible:
- Seek medical assistance. If no ambulance is called to the scene, attend the ER of your hospital. You will not know the extent of your injuries if you do not seek medical attention.
- Write down the names, addresses, and telephone numbers of the people who were involved in the accident, as well as those of any witnesses. If you are not able to do so, ask a witness to take these steps for you.
- Do not throw away your damaged clothing or cycling gear - it could be important evidence at trial.
After all of the above have been addressed,
- Consult a personal injury lawyer with expertise in accident benefits claims and lawsuits. You need to understand your rights and obligations.
- Let your family doctor know that you have been injured. Report all your symptoms.
- Report the accident to your car insurance company (if you have one) as soon as possible after the accident, or if you don't have one, to the insurance company of the vehicle that hit you.
- Report the accident to your employer or school, and if you have disability insurance available, inform that insurance company of your injuries.
- Report the accident to any other insurer you may have (for example, homeowners insurance, and/or mortgage or debt forgiveness through credit cards).
- If the police did not attend the scene, report the accident at the collision reporting centre.
- Keep receipts of all accident-related expenses.
- Tell your family to keep a record of dates and times that they have spent caring for you, and their out-of-pocket expenses.
IMPORTANT NOTE: You do not have to speak to the insurance company of the other parties involved in the accident. It is a good idea to have a lawyer with you, if and when you decide to provide such a statement, because what you say could affect your right to compensation.
How Do I Know If I Have a Lawsuit?
E-bikers are typically treated like cyclists and pedestrians under the Highway Traffic Act, which means they are presumed to have the right-of-way on the roads. In cases where the other person(s) is/are fully or partially at fault, or there is potential municipal liability, you have the right to sue these parties. This is called a tort claim or a fault-based lawsuit, and you can seek compensation for damages. Generally, you have two years from the date of the accident to file a lawsuit against the at-fault parties.
However, even if you think you are at fault, you could still be a victim of negligence by a municipality and should consult with a reputable e-bike accident lawyer. Possible negligence includes ice or snow-covered roads, defects on the road surface, improper road design or sightline obstructions. Lawsuits against cities and other municipalities require that notice of a pending lawsuit be submitted within 10 days following the accident date. It is therefore urgent that you consult with a reputable personal injury law firm that will take the necessary steps to protect your rights.
Can I Receive Accident Benefits?
If you have been injured, you may need treatment, income replacement, and other assistance. Depending on the circumstances, applying for "no-fault" accident benefits might be more complicated than usual. We can advise you regarding the availability of accident benefits after an e-bike accident. However, you should act immediately as there are strict time limits, as follows:
- Within 7 days of the accident, you must inform the benefits insurance company that the accident occurred and that you were hurt.
- Within 30 days of receiving an accident benefits application from the insurance company, you must complete and submit it. If you take longer, the insurer can delay your benefits for 45 days and may even be able to deny you benefits altogether.
- After receiving a request for information from your insurance company, you have 10 business days to provide the information or they can suspend or deny your benefits.
- If your insurance company denies benefits to which you are entitled, you must apply to the License and Appeals Tribunal within 2 years to dispute the denial.
We Can Help
If you or a loved one has been seriously injured in an e-bike accident, we offer a free, no-obligation consultation to discuss these complex issues. Put Campisi LLP to work for you - we care fiercely about our clients. We are champions with heart!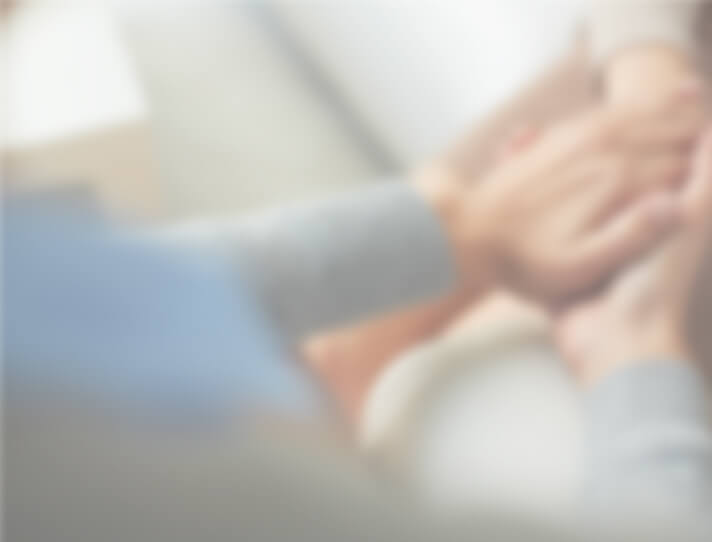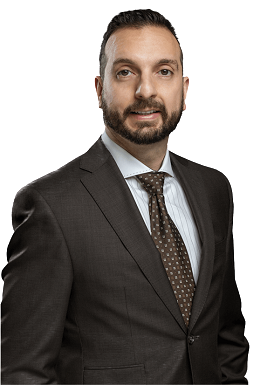 Have you been seriously injured in a car accident?
Put our expertise to work for you.
If you or a loved one has been seriously injured, you need a personal injury lawyer who puts client care first and who also knows how to navigate the complex legal system.
Contact Us Now
Subscribe to our newsletter
Get free insights delivered right to your inbox
Give us your email address and we'll send you the latest information on updates to the legal and insurance system and learn how you can make the best recovery possible.