Campisi cares fiercely
As an accident victim, your only focus should be on healing and getting your life back. However, if your injuries are a result of someone else's negligence, the need to restore justice and seek fair compensation can preoccupy you, placing additional burdens on you and your loved ones. We do everything we can to make sure you receive the rehabilitation you deserve and that you and your family are as comfortable as possible given the circumstances. Your peace of mind matters to us.
customer
satisfaction rate
new cases taken
on each month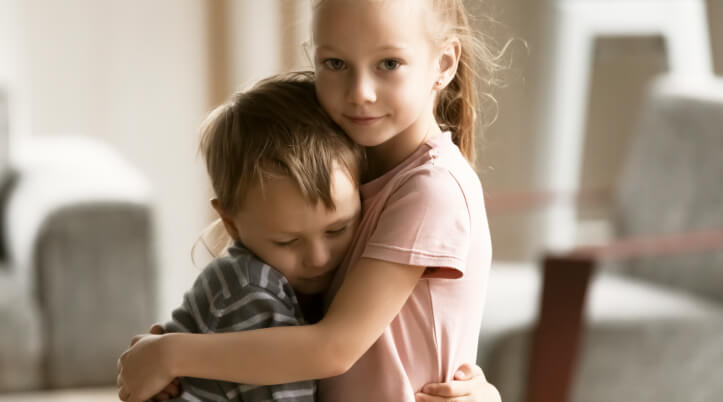 Why Choose Campisi?
A champion with heart
When you're a victim of an accident, everything can seem upside down. You need someone who cares enough to help you through the process, but also someone who's strong enough to battle tirelessly on your behalf. You need an advocate with a heart.
We guarantee to always put your future first
You don't pay for anything until your case is won or settled. We treat you as we would our family, making ourselves available 7 days a week to guide you through these difficult times. We are selective when taking on new clients so that you receive the attention you deserve, and the commitment to win your case.
Campisi is head of the class
At Campisi LLP, you and your family are in good hands. Our Managing Partner is not only an exemplary personal injury lawyer, he is a professor of Insurance Law at York University's Osgoode Hall Law School. He has been recognized in the 2022 edition of Best Lawyers® in Canada for Personal Injury Litigation, a highly respected resource for both clients and professionals. Our lawyers have successfully represented thousands of clients with serious injuries like yours, and will use their extensive knowledge of the law, the medicine and the insurance system to win your case.