long term disability Lawyer
Our expert disability insurance lawyers have the experience and LTD claim knowledge to get you the benefits you are entitled to. Leave the stress to us. We will fill out the necessary paperwork, ensure all filings are made on time and work relentlessly until you receive the LTD benefits you deserve.
The moments after a motor vehicle accident can be confusing and disorienting, no matter if you are a driver, a passenger, a pedestrian or a cyclist. Since every accident is unique, it is critical that you consult a highly skilled personal injury lawyer to compile evidence, engage subject matter experts and build the strongest possible case to secure the funds you need to recover.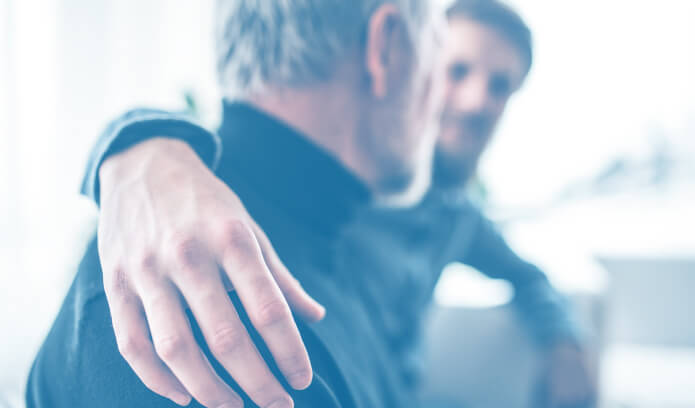 What you need to know
What is a long-term disability claim?
Long-term disability benefits are often part of the group benefits package offered by employers. LTD benefits are there to provide income replacement to employees who are unable to work for a year or longer due to illness or injury. Since Ontario insurance law is complex, and insurance companies are notorious for making claiming difficult, speak to insurance law specialists, such as Campisi LLP, to understand your rights.
How can I qualify for LTD benefits?
If you have sustained an injury or have an illness, whether physical, mental or emotional, and it prevents you from being able to work for a year or more, you may qualify for LTD benefits. If you have applied for LTD benefits and have been denied, you can file a lawsuit. You can also sue if your insurance has decided to terminate your benefits.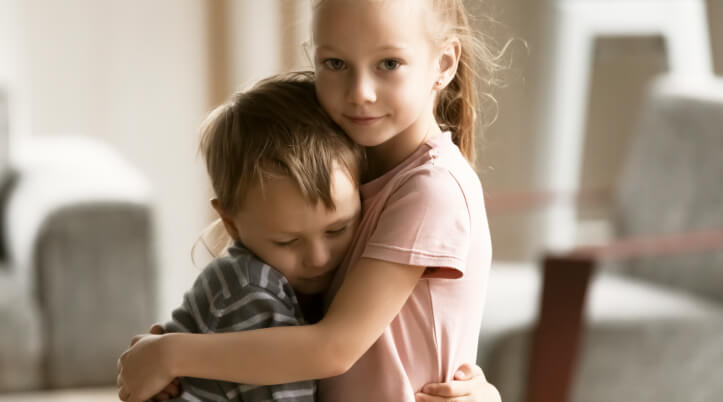 Why Choose Campisi?
A champion with heart
When you're a victim of an accident, everything can seem upside down. You need someone who cares enough to help you through the process, but also someone who's strong enough to battle tirelessly on your behalf. You need an advocate with a heart.
We guarantee to always put your future first
You don't pay for anything until your case is won or settled. We treat you as we would our family, making ourselves available 7 days a week to guide you through these difficult times. We are selective when taking on new clients so that you receive the attention you deserve, and the commitment to win your case.
Campisi is head of the class
At Campisi LLP, you and your family are in good hands. Our Managing Partner is not only an exemplary personal injury lawyer, he is a professor of Insurance Law at York University's Osgoode Hall Law School. Our lawyers have successfully represented thousands of clients with serious injuries like yours, and will use their extensive knowledge of the law, the medicine and the insurance system to win your case.