Brain Injury Awareness Month: A Vital Cause for Campisi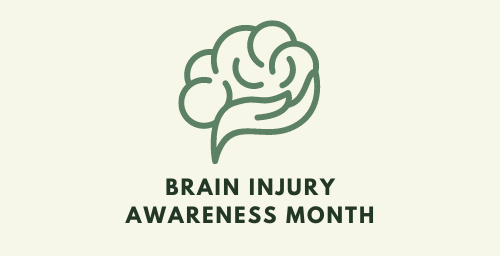 Brain Injury Awareness Month aims to shed light on the significance of brain injuries and promote education, prevention, and support. This annual initiative provides an opportunity for individuals, organizations, and communities to come together, raising awareness about the far-reaching impact of brain injuries and advocating for better resources and understanding.
Brain injuries can be caused by various factors, including accidents, falls, sports-related injuries, and trauma. The consequences of brain injuries can be devastating, affecting individuals physically, cognitively, emotionally, and socially. These injuries often require extensive medical care, rehabilitation, and ongoing support.
By supporting Brain Injury Awareness Month, we acknowledge the profound impact brain injuries have on individuals, families, and communities. Increased awareness leads to better prevention strategies, such as promoting safety measures in sports and recreation, raising awareness about the dangers of impaired driving, and advocating for workplace safety. Furthermore, a heightened understanding of brain injuries helps foster a compassionate and inclusive society that supports the unique needs of those affected.
Campisi is proud to have renewed our relationship with the Ontario Brain Injury Association (OBIA) which provides valuable training, support and resources to people who have been affected. This relationship compliments our strong history of helping individuals who have suffered from brain injuries. Every year, we estimate that we help about 180 clients who have suffered from a brain injury or concussion.
Our track record of helping clients who have suffered life altering Traumatic Brain Injuries is a source of company pride. Just read the reviews of clients like Kelly Rakowski, Jan Christensen, Michelle C or Maureen Haywood to understand why. The ability to create transformative outcomes for clients by obtaining substantial settlements is what drives us to succeed. But don't take our word for it, you can view their stories here.
Brain Injury Awareness Month provides a platform for organizations, healthcare professionals, caregivers, and survivors to connect and collaborate. Through various events, seminars, workshops, and support groups, individuals and families affected by brain injuries can access a network of support, resources, and guidance. By actively participating in this month-long campaign, we contribute to the growth of a compassionate community that understands the unique challenges faced by individuals with brain injuries. This support network fosters empowerment, resilience, and the sharing of knowledge, ultimately improving the quality of life for those affected and their families.
Supporting Brain Injury Awareness Month also serves as a call to action for policymakers and government bodies to prioritize brain injury prevention, research, and treatment. Heightened awareness helps advocate for policy changes that enhance access to quality healthcare, rehabilitation services, and community-based support systems. By amplifying the voices of survivors and their families, we can bring attention to the gaps in services, address systemic challenges, and work towards a more inclusive society that recognizes the importance of brain injury prevention and support.
Brain Injury Awareness Month in Canada is a vital campaign that aims to raise awareness, promote education, enhance support networks, and advocate for policy change. By supporting this initiative, we contribute to a society that values the well-being of individuals affected by brain injuries, fostering understanding, empathy, and improved resources.
At Campisi, we care. That's how we win.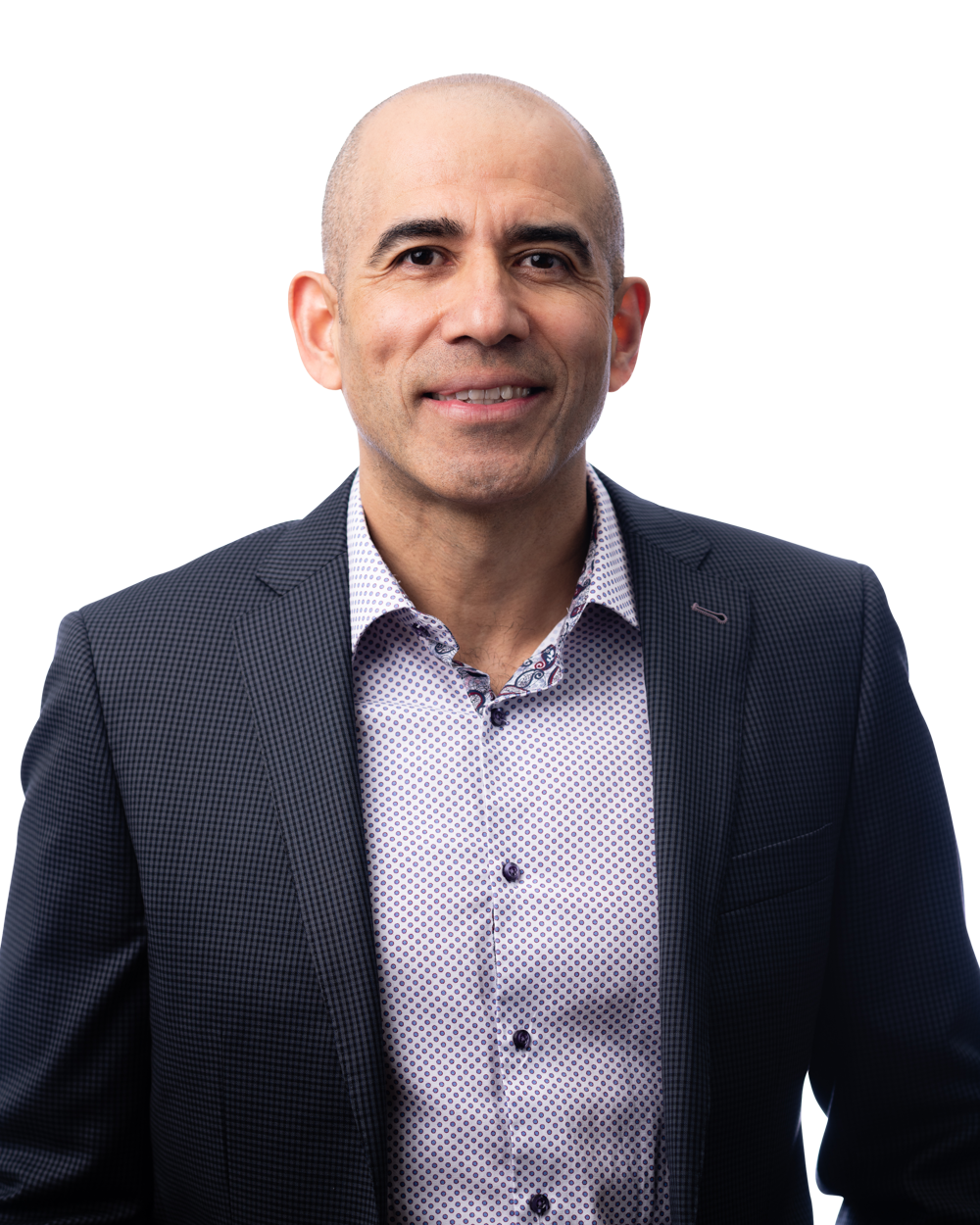 About Cesar Carranza
Cesar is proud to serve as the firm's Client Care Manager. He is a paralegal who works tirelessly to ensure that each of our clients receives the exceptional level of care and respect that all injury victims deserve. A veritable encyclopedia of accident benefits knowledge, Cesar's expertise and guidance helps lay the groundwork for our legal teams to build winning cases. He liaises with health care professionals and insurance representatives to ensure recommended treatment is funded so that our clients can maximize their recovery.
Subscribe to our newsletter
Get free insights delivered right to your inbox
Give us your email address and we'll send you the latest information on updates to the legal and insurance system and learn how you can make the best recovery possible.