Wrongful Death Settlements in Ontario: Seeking Justice and Compensation for Tragic Loss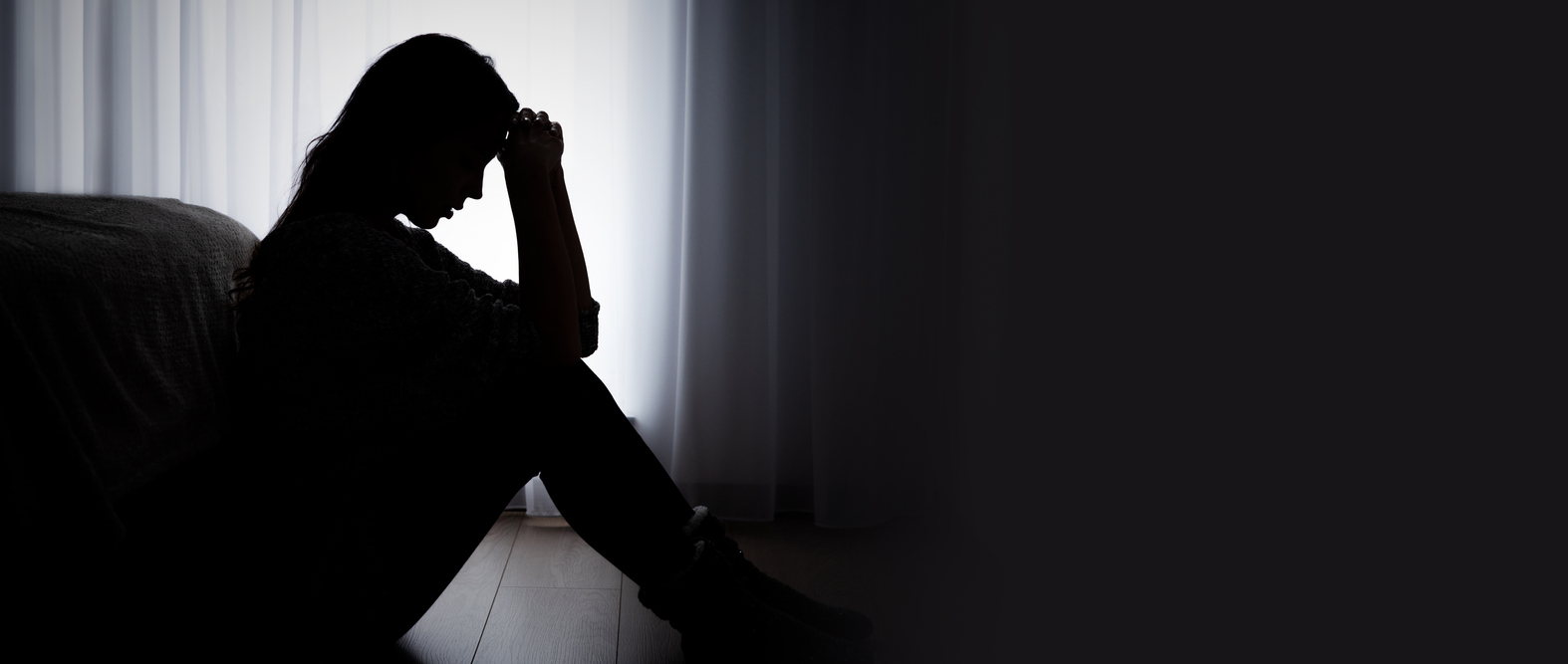 Ontario Wrongful Death, Justice & Compensation
There was a beautiful, warm weekend ahead and Margie was looking forward to enjoying a relaxing couple of days with her family at their cottage. As their road trip was underway, Margie and her son were struck by another vehicle that ran a red light. While Margie's injuries were relatively minor, her son was gravely injured. He ended up in a coma for two years before he eventually succumbed to his injuries and passed away.
The catastrophic loss of her son caused Margie great mental and emotional distress. She was having difficulty coping with the situation and ultimately lost everything. Her marriage fell apart, she lost her job, and eventually her home. Unfortunately, she couldn't afford the psychological services and other supports she needed to overcome the situation. Margie turned to Campisi for help.
Campisi launched a wrongful death lawsuit against the at-fault driver and we were able to negotiate an outstanding settlement on Margie's behalf. We also supervised Margie's no-fault accident benefits claim, so that she received necessary medical assessments, treatment, and income support. We ultimately settled her no-fault accident benefits claim for $750,000.
* * *
The loss of a loved one is devastating and can cause an unbearable amount of pain and grief. In Ontario, families who have lost a loved one due to the negligent acts of another person have the legal right to seek justice and compensation through a wrongful death claim.
This article explains what is involved in this type of claim and the compensation that family members can seek in a wrongful death lawsuit.
What is a Wrongful Death Claim?
A wrongful death claim is a civil lawsuit filed by the surviving family members, or estate representatives, of someone who has died due to the negligent or wrongful actions of another person. It allows the grieving to seek financial compensation for the losses they have suffered because of their loved one's passing. The claim serves to hold the person at-fault accountable for their actions and provides some measure of closure and financial support to the surviving family members.
Who Can Make a Claim for Damages?
The following parties are eligible to make a claim for damages in a wrongful death lawsuit:
Spouse: The deceased person's legally married spouse can initiate a wrongful death claim. This includes common-law spouses in certain circumstances, provided they have been living together for at least three years or have a child together.


Children: Both biological and adopted

children

are entitled to make a claim for damages in a wrongful death case.


Parents: If the deceased does not have a spouse or children, their parents can pursue a wrongful death claim.


Siblings: The siblings may be eligible to make a claim for damages if the deceased does not have a spouse, children, or living parents.
It is important to note that there is a time limit on starting a wrongful death claim. In Ontario, this limitation period is generally two years from the date of the person's death. Failing to file a claim within this timeframe may forfeit the right to seek compensation.
Circumstances Leading to Wrongful Death Claims
A wrongful death claim can arise from a wide range of circumstances where someone's death is a result of the negligent or intentional actions of someone else. Some common scenarios that may lead to wrongful death claims include:
Motor Vehicle Accidents: Car, truck, motorcycle, and pedestrian accidents caused by reckless or negligent driving.


Medical Malpractice: A healthcare professional's negligence or incompetence leads to a patient's death.


Workplace Accidents: Fatalities resulting from unsafe working conditions, lack of proper safety protocols, or employer negligence.


Defective Products: If a defective product causes fatal injuries, the manufacturer, distributor, or retailer may be held responsible.


Premises Liability: Property owners can be held responsible for fatal accidents that occur on their property due to hazardous conditions or inadequate maintenance.


Criminal Acts: A person's death is caused by the intentional and wrongful actions of another, such as murder or manslaughter.



Compensation in Wrongful Death Lawsuits
Family members may seek compensation for various losses and damages resulting from their loved one's death. The types of compensation that can be claimed in a wrongful death lawsuit in Ontario include:


Funeral and Burial Expenses


Loss of Financial Support: Family members may seek compensation for the loss of financial contributions the deceased would have provided to the household over their lifetime.


Loss of Guidance and Care: If the deceased person was a parent, their children can seek compensation for the loss of parental guidance, care, and nurturing.


Loss of Companionship: Spouses and children can claim damages for the loss of companionship and emotional support they would have received from the deceased.


Medical Expenses: Medical expenses incurred by the deceased before their death as a result of the accident.


Pain and Suffering: In certain situations, family members may be able to claim damages for the pain and suffering the deceased experienced before their death.


Punitive Damages: In cases involving carelessness or intentional harm, the court may award punitive damages to punish the person at-fault and deter similar conduct in the future.

A wrongful death claim is meant to help the surviving family members when a loved one dies due to the negligence or wrongful actions of another. While no amount of money can make up for the loss of a loved one, a successful wrongful death claim can bring a sense of justice, closure, and financial support during the difficult times following a tragic loss.
If you believe you have grounds for a wrongful death claim, it's crucial to speak to an experienced personal injury lawyer to navigate the complexities of the legal process and pursue a claim for compensation you and your family deserve.
Campisi is a personal injury law firm that has helped many families successfully pursue wrongful death claims. If you, or someone you know, has experienced the death of a loved one because of someone else's negligence, we can help. Contact us today at 855-351-1115 for a free, no-obligation consultation.

THE INFORMATION PROVIDED IN THIS ARTICLE ARE FOR GENERAL INFORMATIONAL PURPOSES ONLY AND DOES NOT CONSTITUTE LEGAL ADVICE. YOU SHOULD ALWAYS SEEK LEGAL ADVICE TO ENSURE THAT ALL OF YOUR RIGHTS ARE PROTECTED. THE NAMES USED IN THIS ARTICLE HAVE BEEN CHANGED TO PROTECT CLIENT CONFIDENTIALITY.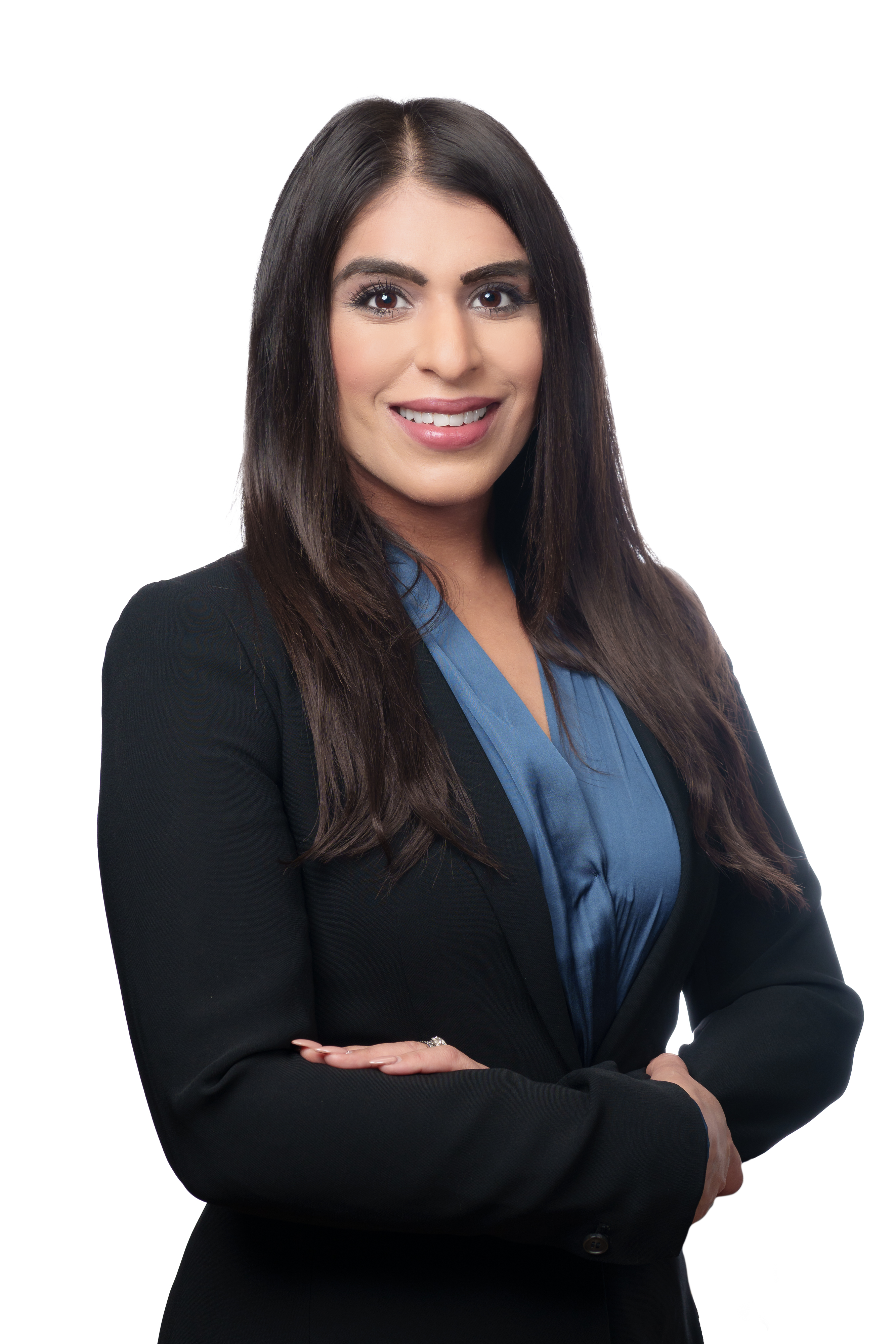 About Gurpreet Farmaha
Gurpreet is a personal injury lawyer and valuable member of the Campisi team, with her well rounded legal expertise and dedicated approach to her work. Following her call to the Bar in 2018, Gurpreet began her legal career as an insurance defense lawyer, assisting major insurance companies defend against personal injury claims. During this time, Gurpreet observed firsthand, the challenges faced by injured individuals and their families navigating through Ontario's complex litigation system. She began identifying significant access-to-justice issues affecting accident victims who were rightfully entitled to compensation but were being denied by insurance companies.
Subscribe to our newsletter
Get free insights delivered right to your inbox
Give us your email address and we'll send you the latest information on updates to the legal and insurance system and learn how you can make the best recovery possible.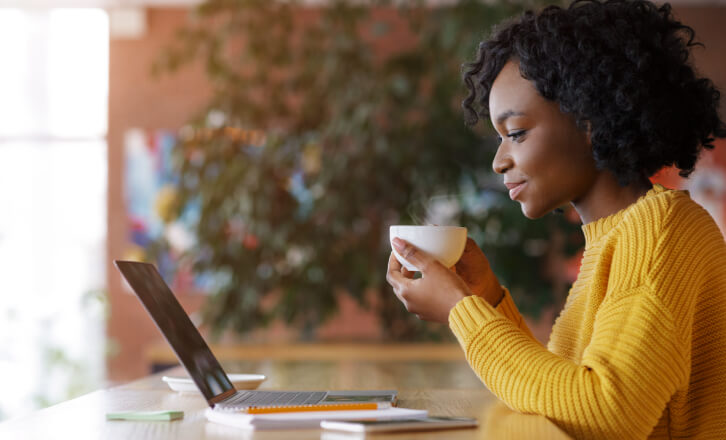 Put our expertise to work for you.
If you or a loved one has been seriously injured, you need a personal injury lawyer who puts client care first and who also knows how to navigate the complex legal system.
Contact Us Now
Categories