Options for Healthcare Workers Struggling with PTSD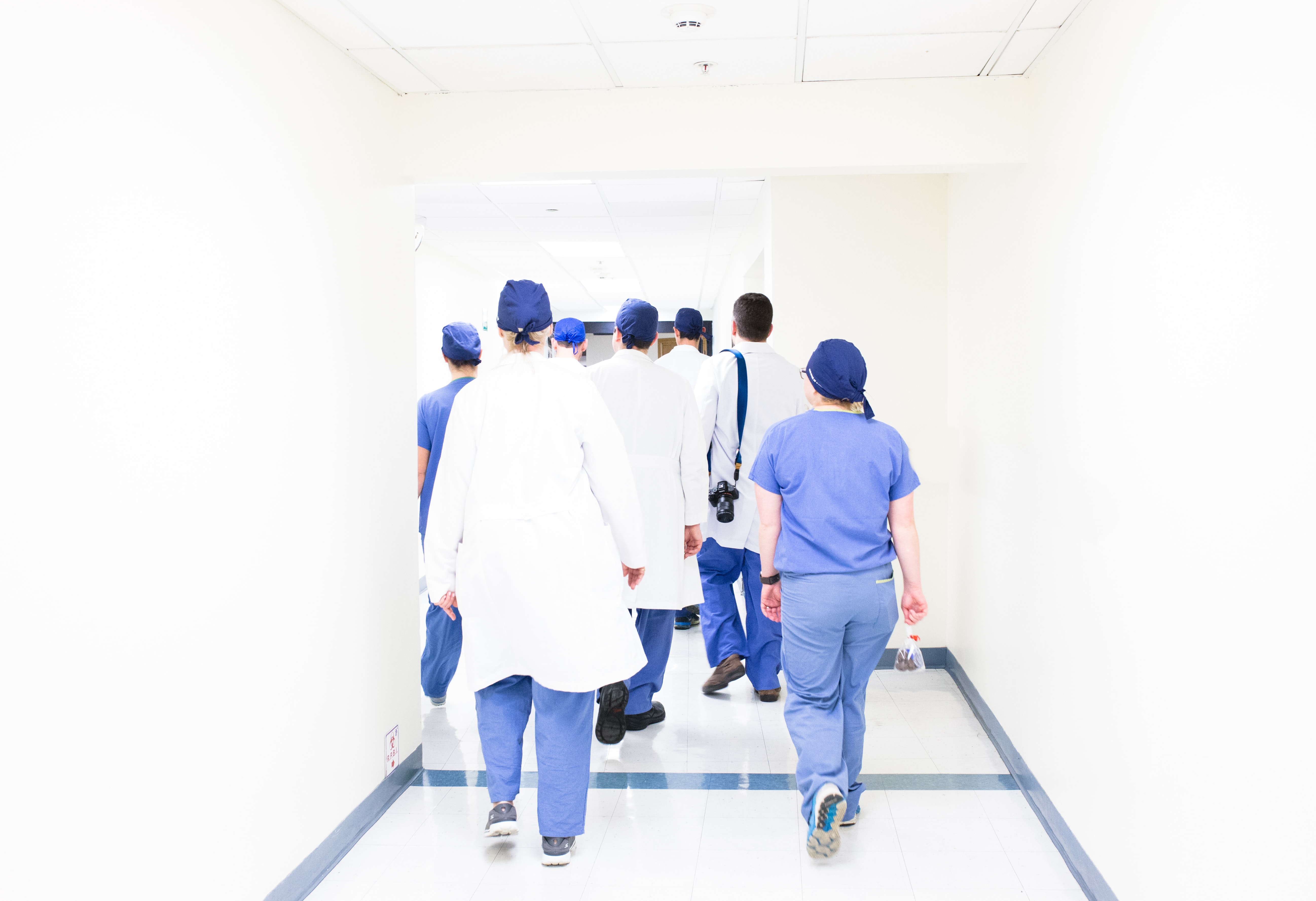 Since the onset of the COVID 19 crisis, our healthcare workers have been subjected to ongoing and almost relentless stress.
They have been continually at risk of contracting the virus, or transmitting it to family, friends, and co-workers, often forcing them to separate from their loved ones for extended periods. All the while they have been forced to overcome unprecedented challenges at work including contradictory messaging and public confusion, scarcity of personal protective equipment and other resources, overcrowding, and the tragic loss of patients and colleagues. With every surge in COVID cases threatening to spiral into another lockdown, these potentially traumatic events and their devastating impact on our healthcare workers are likely to persist into 2022 and beyond. Many of these workers have developed psychological conditions, including post-traumatic stress disorder (PTSD), and the risk is widespread and increasing.
PTSD is characterized by four types of symptoms:
Intrusive thoughts including flashbacks and nightmares

Avoidant behaviours, including physical, emotional and psychological avoidance of triggers related to the trauma

Negative emotions (grief, sadness, anger, despair), mood changes, emotional distance or detachment, social isolation

Increased arousal – distractibility, hypervigilance, emotional dysregulation
Traumatic stressors have bombarded our healthcare workers since the beginning of the pandemic, leading far too many to develop some or all of these PTSD symptoms. In the face of the ongoing pandemic, there has not been time to process these psychological consequences, and our authorities have not allocated sufficient resources to understanding and treating these mental health concerns. As well, there is an unfair cultural expectation that our healthcare workers "knew what they were getting into" when they chose their careers, and that they should "soldier on" for the public good. From this perspective, seeking assistance for PTSD symptoms is sometimes equated with weakness or incompetence.
Unfortunately, many of our healthcare workers give in to this type of thinking, perpetuating and entrenching PTSD and other serious psychological impacts including depression, anxiety, and related mental health concerns like compassion fatigue, traumatic grief, and burnout.
A drastic, but increasingly common response to this situation is that workers are opting to leave their professions rather than continue to struggle and suffer the repercussions in their daily lives and relationships. While this response is understandable, and deserving of sympathy, if you feel forced to quit or retire early to protect your mental health and the wellbeing of your family, you should explore your options including sick leave and short- or long-term disability benefits before making this life-altering decision.
Many employers recognize the strain placed upon their workers and will provide appropriate assistance and resources with a goal of rehabilitating and retaining their workforce during and after the COVID crisis. However, psychological conditions are "invisible" injuries without an obvious external presentation. Therefore, they are often viewed cynically, in the workplace and by insurance adjusters, as an attempt by workers to "ride the system," avoiding work while claiming benefits based on feigned or exaggerated symptoms. As a result, healthcare workers can face additional stress or re-traumatization through being treated as frauds, forced somehow to prove their suffering to an employer or disability insurer.
If you or a loved one face this type of opposition to your valid disability claim, it is hard to keep fighting for your right to receive care, treatment, and income replacement so that you can heal. Do not give up! With expert legal guidance, you can get the help you deserve, and get your life back.
At Campisi LLP, we are pleased to offer a free, no-obligation consultation so that you can understand your options for your peace of mind. If legal action is your best option, our outstanding team of litigators, led by founding partner, Professor Joseph Campisi will take the fight to your benefits insurer on your behalf so that you can receive timely treatment knowing your interests are being protected. We have a distinguished record of success fighting PTSD and other psychological injury claims against insurance companies. To demonstrate the merits of your claim, we can assist you in arranging your rehabilitation and medical assessments. We promise to stand behind you, up to and including trial as the case demands. Throughout this challenging time, we will treat you with the respect and compassion we would want for our loved ones.
If you or a loved one are a healthcare worker and have questions about your options in the face of a denied benefits claim, please contact us to arrange your free consultation.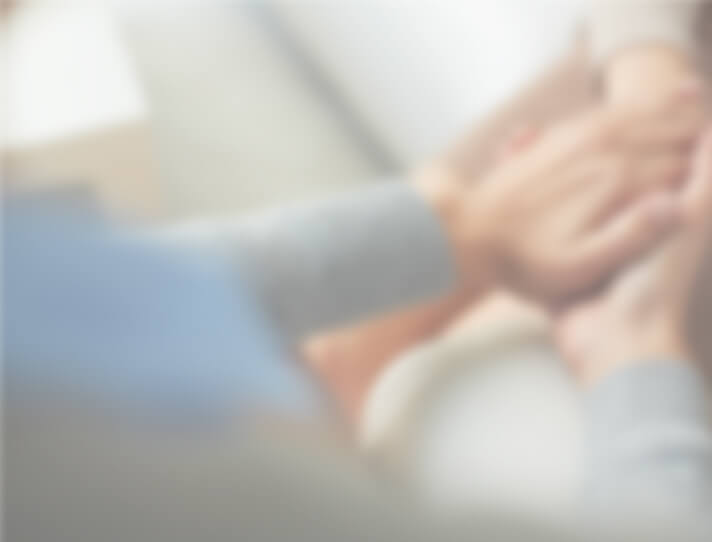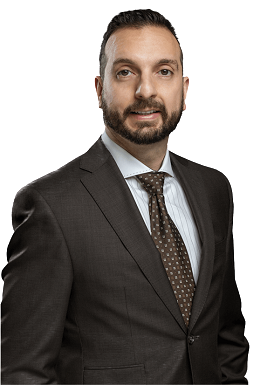 Have you been seriously injured in a car accident?
Put our expertise to work for you.
If you or a loved one has been seriously injured, you need a personal injury lawyer who puts client care first and who also knows how to navigate the complex legal system.
Contact Us Now
Subscribe to our newsletter
Get free insights delivered right to your inbox
Give us your email address and we'll send you the latest information on updates to the legal and insurance system and learn how you can make the best recovery possible.