Ontario Car Seat Laws & Safety Considerations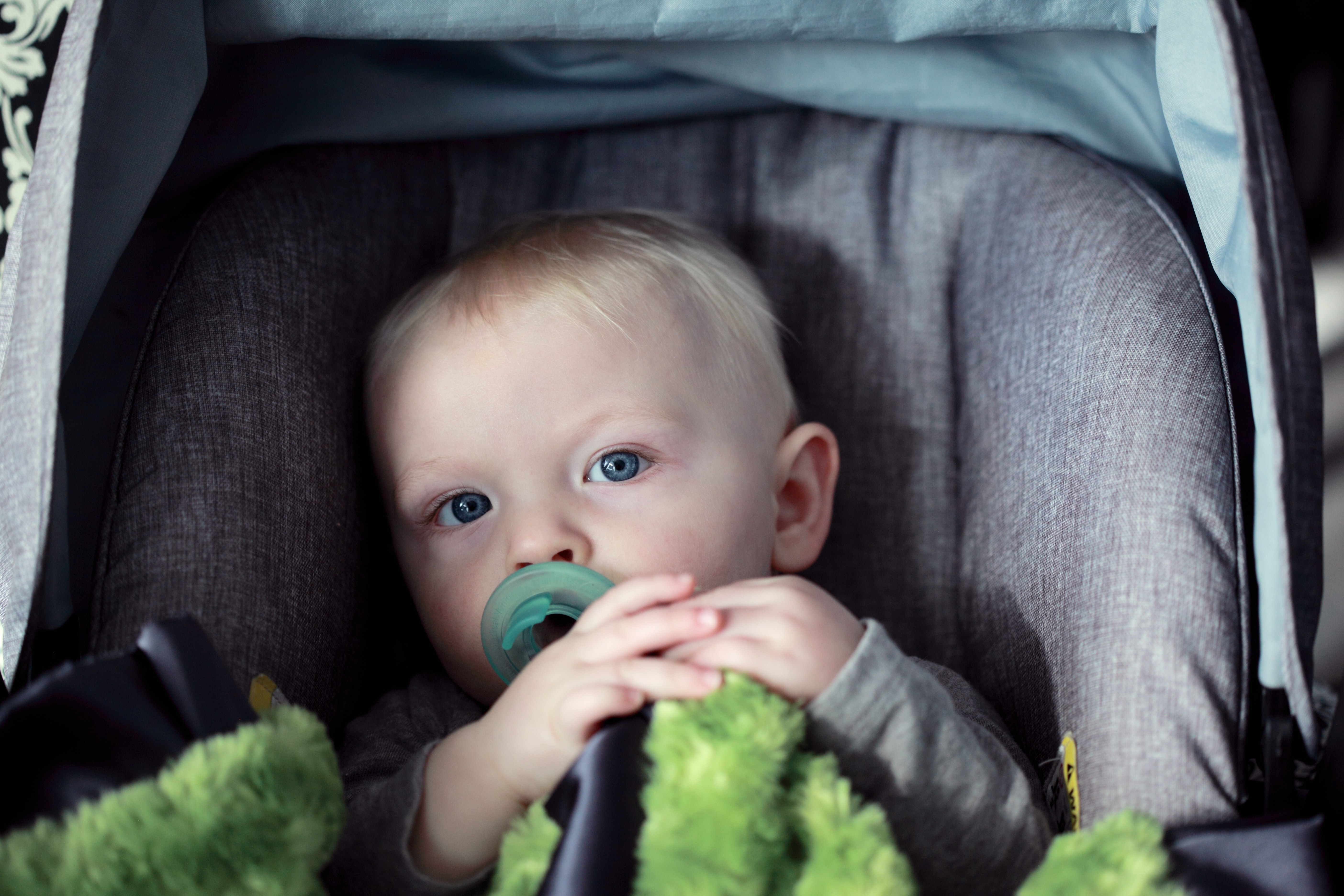 As parents and drivers, we all want to make sure that our kids are as safe as possible in the car. However, despite our best intentions an alarming number of avoidable injuries happen every year because of faulty or improperly used car seat / booster seats and/or other risks drivers create through carelessness and ignorance. Our goal with this article is to provide more information about car seats so that future injuries can be prevented.
Ontario Car Seat Laws – Seat Classification
How do you know which car seat is appropriate for your child? The table below shows the three standard classes of child car seat as outlined in Ontario Regulation 613 ("Seat Belt Assemblies") under the Highway Traffic Act. These three classes correlate to three stages of development: infant, toddler, and pre-school/primary student (until age 8).
| | | | |
| --- | --- | --- | --- |
| Type | Stage | Weight | Height |
| Rear-facing car seat | Infant | Up to 9 kg (20 lb) | None |
| Forward-facing car seat | Toddler | 9-18 kg (20-40 lb) | None |
| Booster seat | Under the age of 8 | 18-36 kg (40-80 lb) | Under 145 cm (4 ft 9 in) tall |
National Safety Mark and Car Seat Expiry
When purchasing a seat, remember that each standard class of seat must be designed and manufactured to Canadian regulations and standards. It should bear this National Safety Mark: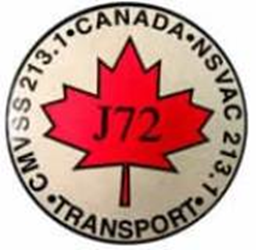 If you are utilizing a second-hand car seat, make sure that it bears this Mark. Ensure that it is complete and that it comes with full instructions for installation and use. Check for signs of wear or damage. DO NOT use a car seat that has been through a previous collision.
It is also important to replace your seats if they are expired. Every car seat should have an expiry date from the manufacturer. Typically, a child's car seat last for roughly 6 years.
Booster Seat Safety Tips
How do you know if your child is ready to graduate to a booster seat? The rules relating to the proper use of booster seats are also set out in Ontario Regulation 613 ("Seat Belt Assemblies") under the Highway Traffic Act. Note that some form of child car seat is required until the child:
- turns 8 years old
- weighs 36 kg (80 lb); or
- reaches a height of 145 cm (4 ft 9 in) or more
Once any of these milestones is reached, the child can use a standard three-point seat belt.
While it isn't mandatory by law, it is recommended that the child continue to use a booster seat until all three criteria have been met.
It is strongly recommended that the child remain in the back seat of the car until age 13, regardless of height and weight.
Other Car Seat Usage Safety Tips
Whenever possible, avoid dressing the child in bulky clothing, as it can interfere with the fit of the harness or belt. Where this is not possible, ensure that the child is securely restrained.
As your child grows, you also may need to change car seats since this can also change fit.
For rear- and forward-facing car seats – check that the installation remains secure before each use.
For booster seats – make sure the lap and shoulder belts are positioned properly. The lap belt should sit low over the hips, not the stomach. The shoulder strap should cross the child's shoulder and middle of the chest, NOT the neck or collarbone.
Children with Special Needs Have Different Requirements for Car Seats
Similar standards and regulations exist for children who cannot safely use the standard child car seats.
Important: The regulation specifies the narrow categories of children that can use alternative restraint systems. DO NOT assume that your child qualifies without considering the following:
An "infant with special needs" is one who is unable to use a rear-facing child car seat and:
(a) who was born at less than 37 weeks' gestation;
(b) whose mass at birth was less than 2.2 kg; or
(c) who has special breathing needs.
A toddler or pre-school to primary grade child may be secured in "restraint system for disabled persons" if he or she
(a) is a mobility-impaired occupant; or
(b) has a developmental disability.
"Mobility-impaired occupant" means a person whose mass is 9 kg or more and who, for orthopaedic reasons or because of the person's build or other physical characteristics, is unable to use a child restraint system, a booster cushion, a built-in child restraint system or a built-in booster cushion referred to in the regulations, or a vehicle seat belt.
"Developmental disability" means a condition of mental impairment, present or occurring during a person's formative years that is associated with limitations in adaptive behaviour.
Ontario Car Seat Laws: Liability Issues
Administrative Penalties:
In Ontario, the driver of a motor vehicle is responsible for the proper use of appropriate seat belt assemblies for all children under the age of 16. Failure to ensure that a child between the ages of 8 and 16 wears a seatbelt, or that children under the age of 8 are properly secured in the correct child car seat or booster seat can lead to a $240 fine and two demerit points.
Note: Taxi drivers are exempt from the child car seat and booster seat requirements except when transporting children for personal reasons or operating a taxi while under contract with a school board or other authority for the transportation of children.
It is recommended that parents provide their own car seats or booster seats when hiring a taxi whenever possible.
Civil Liability:
If an improperly restrained child is injured in a car accident, the child's driver will usually bear some responsibility for the resulting injuries, even if the other driver is at fault for the collision. This is known as contributory negligence and can drastically impact the total damages award the child receives. The at-fault driver will try to prove that the injuries would have been less serious or would even not have occurred if the child had been properly restrained. If these arguments are successful, the child might not recover enough money for their future care needs.
If the seatbelt assembly failed through a manufacturer's defect or design flaw, rather than improper use or installation, the child might have a product liability claim against this manufacturer, either on its own or as part of a lawsuit against the other driver. The claim can be brought on an individual basis or become part of a new or existing class action lawsuit.
If your child has been seriously injured in a car accident and you have questions relating to child car seats, a potential lawsuit or class action, contributory negligence, or other issues, we offer a free no-obligation consultation to provide you with peace of mind. Put the experts at Campisi to work for you. We are Champions with Heart!
About Campisi Law
Campisi's personal injury lawyers specialize in injuries resulting from serious vehicle accidents and catastrophic brain and spinal cord injuries. We know that when you're a victim of an accident, everything can seem upside down. You need someone who cares enough to help you through the process, but also someone who's strong enough to battle tirelessly on your behalf. You need an advocate with a heart. We help people across Ontario receive the compensation they deserve, and you don't need to pay anything unless we win. Contact us now for a no-obligation consultation.
Subscribe to our newsletter
Get free insights delivered right to your inbox
Give us your email address and we'll send you the latest information on updates to the legal and insurance system and learn how you can make the best recovery possible.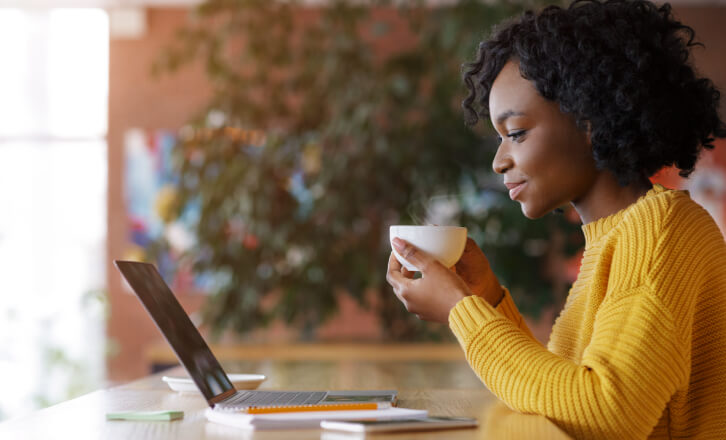 Put our expertise to work for you.
If you or a loved one has been seriously injured, you need a personal injury lawyer who puts client care first and who also knows how to navigate the complex legal system.
Contact Us Now
Categories