ECHELON GENERAL INSURANCE COMPANY V. ONTARIO (MINISTER OF FINANCE), 2016 ONSC 5019, RELEASED AUGUST 11, 2016
This was an appeal of a preliminary award in which the arbitrator determined that an insurer's policy had expired prior to the collision in question. The issue on appeal was whether an improperly cancelled policy remained in force. On May 15, 2010 the claimant, Mr. Farah was struck as a pedestrian.
Echelon had insured the driver, Mr. Omer for six months commencing on November 29, 2008. However, on December 9, 2008 Echelon sent a letter to Mr. Omer purporting to cancel the policy for non-payment. It was agreed at this appeal that the attempt was invalid. No further notice was given to Mr. Omer.
The collision occurred more than a year after the six month term of the policy elapsed. At that time, Echelon received an application for accident benefits from Mr. Farah. There was no other available policy of insurance.
Echelon paid, and sought reimbursement on arbitration from the MVAC Fund.
At the hearing, Arbitrator Novick concluded that the Echelon policy expired at the end of the six month period, and was not therefore in force at the time of the collision, regardless of Echelon's non-compliance with the notice requirements under s.236 of the Insurance Act. In doing so, she acknowledged that the legislative intention of s.236 was for insurers to bear the risk of an improperly cancelled contract. However, she did not accept that this was expected to continue in perpetuity, as in this case.
Justice Matheson identified the standard of review as one of correctness, as this was a pure question of law. She reviewed s. 236(5) which stipulates that a contract of insurance remains in force until there is compliance with subsections 1-3. Amongst the requirements, the insurer is required to give the named insured not less than 30 days written notice of the intention to cancel the policy.
Justice Matheson found that the meaning of s.236 was clear, and that the Echelon policy remained in force at the time of the collision.
Her Honour elaborated on this finding, observing that s.236 imposes mandatory notice obligations on insurers which are not capable of ambiguity, and which oust the common law of contract under which an insurance policy may otherwise expire on its own terms. None of the authorities provided by Echelon were on point. As a result, Justice Matheson granted the appeal and awarded costs in the amount of $5,000.
About Campisi Law
Campisi's personal injury lawyers specialize in injuries resulting from serious vehicle accidents and catastrophic brain and spinal cord injuries. We know that when you're a victim of an accident, everything can seem upside down. You need someone who cares enough to help you through the process, but also someone who's strong enough to battle tirelessly on your behalf. You need an advocate with a heart. We help people across Ontario receive the compensation they deserve, and you don't need to pay anything unless we win. Contact us now for a no-obligation consultation.
Subscribe to our newsletter
Get free insights delivered right to your inbox
Give us your email address and we'll send you the latest information on updates to the legal and insurance system and learn how you can make the best recovery possible.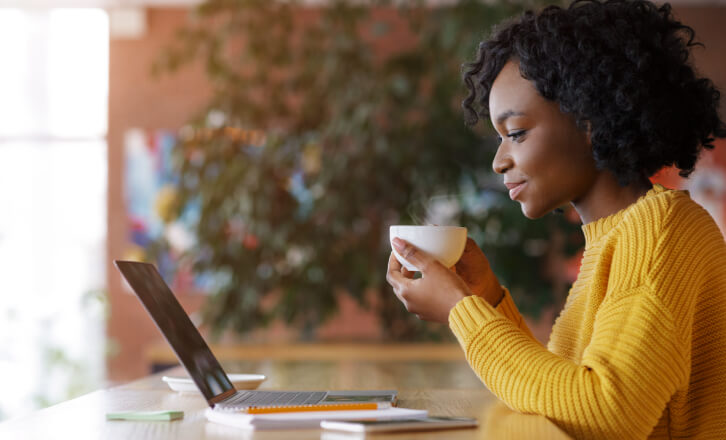 Put our expertise to work for you.
If you or a loved one has been seriously injured, you need a personal injury lawyer who puts client care first and who also knows how to navigate the complex legal system.
Contact Us Now
Categories