Determining Catastrophic Impairment for Spinal Cord Injury Victims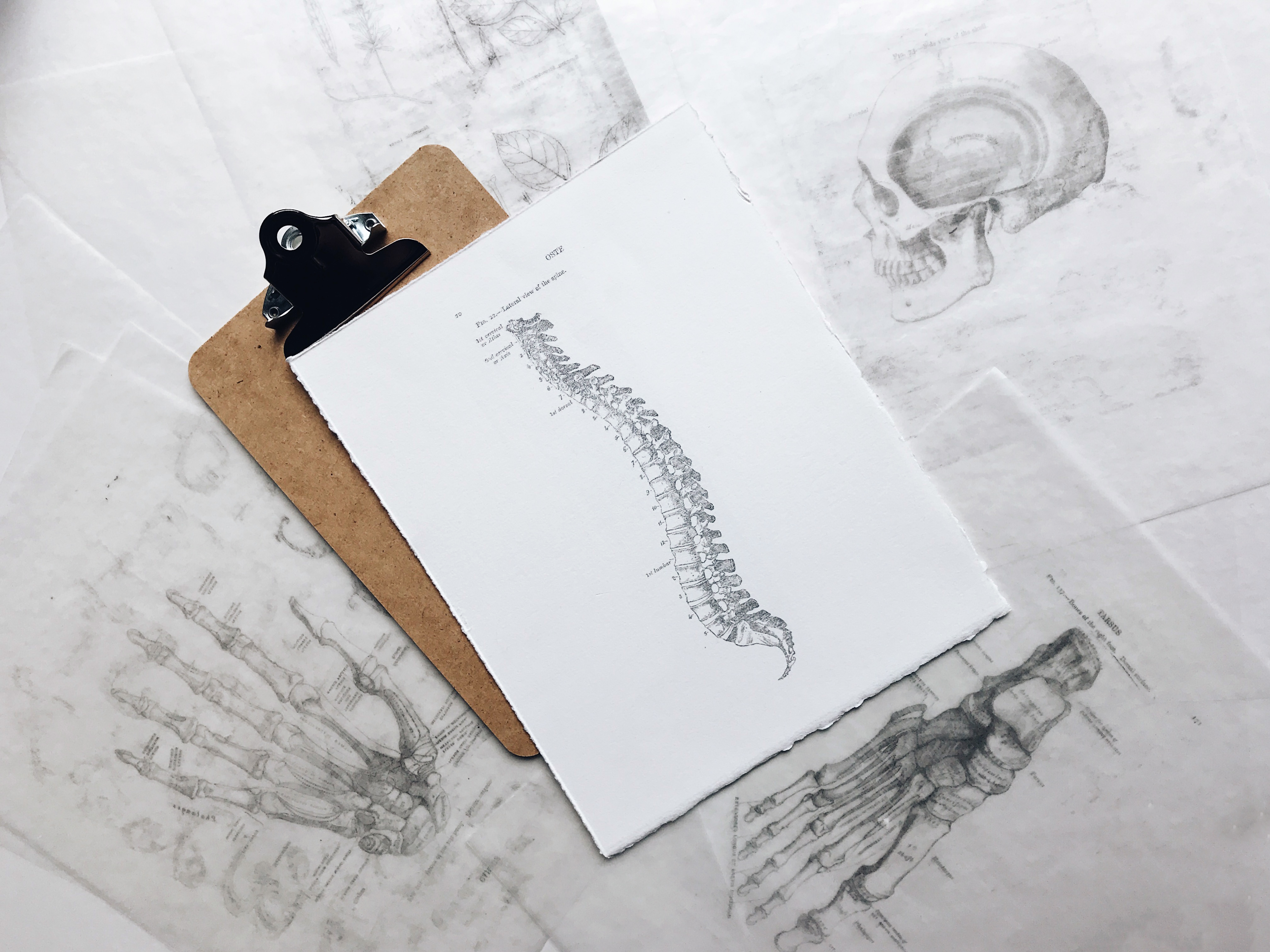 Spinal cord injuries are among the most serious a person can suffer in a car accident and can cause life-altering impairments including paraplegia or tetraplegia. The victim receives extensive treatment, attendant care and other assistance during their recovery. Despite this assistance, however, many will experience permanent functional losses requiring ongoing support. In complex cases like these, the victim's standard insurance coverage is usually inadequate and runs out early in their recovery. The auto insurer will only continue to provide funding if the victim's spinal cord injury qualifies as a catastrophic impairment according to the criteria set out in the Statutory Accident Benefits Schedule (SABS).
Insurance companies will only acknowledge catastrophic impairment in the clearest cases – usually, when the victim is totally paralyzed from the neck or waist. Victims with less drastic outcomes that might still qualify (partial paralysis, for example) must apply for a determination of catastrophic impairment. In our experience, many spinal cord injury victims who should be applying for catastrophic benefits (and many healthcare providers who should be recommending that they do so) miss the opportunity to receive necessary additional coverage because they do not have understand the level of impairment that will qualify under the SABS. To this end, we have prepared the following brief overview.
Under the current definition, paraplegia and tetraplegia are evaluated under the American Spinal Injury Association (ASIA) Impairment Scale (or AIS).
The AIS evaluates sensory and motor function. The sensory component involves light touch and pinprick response testing. The motor examination grades five specific muscle groups in both the lower and upper extremities on a scale of 0 to 5. The results categorize the neurological impairment from SCIs under one of five categories:

To be deemed catastrophically impaired, a claimant must be permanently impaired under AIS category A, B, or C. Permanent impairment under category D will not automatically qualify. The distinction drawn between categories C and D is based on degree of motor function below the neurological level of injury (NLI). For example, if a claimant's impairments affect only their lower extremities, the NLI for testing purposes is below the lumbar spine.
Motor function is classified as follows: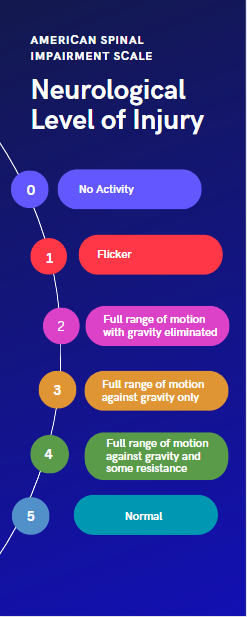 If more than half the tested muscle groups function at level 2 or lower, the impairment is category C (catastrophic). If more than half function at 3 or higher, the impairment is category D and the claimant will not automatically qualify as catastrophically impaired. However, they can be still qualify under category D if one of the following criteria is also met:
Their score on the Spinal Cord Independence Measure, Version III, item 12 (Mobility Indoors), applied over a distance of up to 10 metres on an even indoor surface is 0 to 5*.

They require urological surgical diversion, an implanted device, or intermittent or constant catheterization to manage a residual neuro-urological impairment.

They experience impaired voluntary control over anorectal function that requires a bowel routine, a surgical diversion, or an implanted device.
* The Spinal Cord Independence Measure (SCIM) is a nine-point scale that describes impaired mobility. An impairment that at minimum, requires two canes or crutches to walk 10 metres on an even indoor surface will be deemed catastrophically impaired. The need for a single cane or crutch will not qualify.

Because the funding limits are far greater once a claimant has been deemed catastrophically impaired, insurance companies will challenge catastrophic applications for all but the most obvious spinal cord claims. If you have suffered a spinal cord injury in a car accident and have questions about your accident benefits entitlement, catastrophic impairment or whether you might qualify for enhanced catastrophic benefits, we are pleased to offer a free, no-obligation consultation to review your claim and discuss your options.
Campisi LLP – Champions with Heart!
Subscribe to our newsletter
Get free insights delivered right to your inbox
Give us your email address and we'll send you the latest information on updates to the legal and insurance system and learn how you can make the best recovery possible.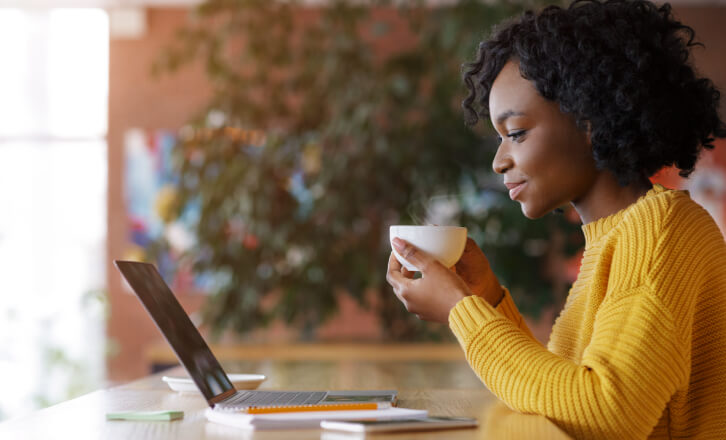 Put our expertise to work for you.
If you or a loved one has been seriously injured, you need a personal injury lawyer who puts client care first and who also knows how to navigate the complex legal system.
Contact Us Now
Categories