Accident Benefits Updates - Recent Cat Claims Bolster LAT Credibility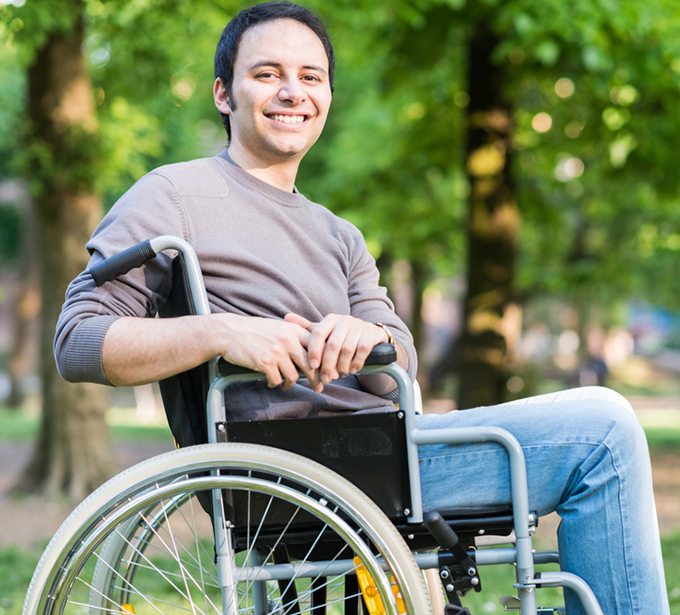 As discussed in our last post, there was immense concern that the transition from FSCO to the Licence Appeal Tribunal (LAT) would lead to inconsistent, poorly adjudicated accident benefits decisions. The transition was perceived as a cost-savings measure and, from the perspective of claimants' counsel, a decidedly pro-insurer shift procedurally and philosophically.
Individual decisions of the LAT may be subject to criticism, and there are legitimate concerns surrounding procedural challenges- in particular, with claims involving the Minor Injury Guideline (MIG). However, to date the LAT has shown that it is capable of adjudicating complex disputes competently within the procedural constraints imposed upon it.
For example, in 16-002000 v Jevco Insurance Company, the parties elected to proceed to a hearing in writing ¹ before Adjudicator Truong to determine whether the unnamed Applicant was catastrophically impaired (CAT) under the Statutory Accident Benefits Schedule (SABS), and whether he was entitled to ongoing Income Replacement Benefits (IRBs), more than two years post-accident.
IRB Entitlement
The Applicant sustained serious injuries in a motorcycle accident, including multiple fractures and injuries to his spleen and kidney. Despite ongoing rehabilitation, he continued to suffer from widespread chronic pain, chronic fatigue, depression, anxiety, PTSD, and the effects of his narcotic medications.
Prior to the accident, the Applicant had worked full-time as a truck driver and labourer. He also held casual positions with the fire department and town hall. He remained unable to return to his full-time employment, but had resumed his casual work, which was sedentary in nature.
To qualify for IRBs after the two-year anniversary of the accident, a claimant must show that he has suffered a complete inability to engage in any employment for which he is reasonably suited by education, training or experience. The Applicant provided a Psychovocational report that found him not competitively employable based on ongoing physical, neurocognitive and psychological impairments. This was supported by his Family Physician's opinion. Also, the Applicant provided documentation from his successful CPP Disability application. Although not determinative, Adjudicator Truong agreed that the CPP test was more stringent than the IRB test- an applicant must show that he suffers from a severe and prolonged disability that renders him incapable regularly of pursuing any substantially gainful occupation.
As he had resumed some form of employment, Jevco argued that the Applicant was not entitled to ongoing IRBs. It provided reports that identified potential occupations that it claimed were suitable given his physical limitations.
__________________________________________
¹ A hearing in writing before the LAT was made available in the amendments to the Insurance Act. In many CAT claims, the claimant's evidence, demeanor and credibility on cross-examination form a key part of the his or her case. Many claimants' lawyers felt that a written hearing would rob claimants of an important (and possibly, only) advantage against their insurance companies, who have virtually limitless resources at their disposal.
Having reviewed the submissions from both parties, Adjudicator Truong found that the Applicant met the post-104 IRB test. She did not agree that the Applicant could pursue Jevco's proposed occupations. First, he lived in a remote rural area. The fact that "suitable" occupations existed did not mean that they were available in the Applicant's vicinity. As well, Jevco's reports did not adequately account for the impact of the Applicant's non-physical impairments. Even if such occupations were available, Adjudicator Truong did not accept that he would be competitively employable. Finally, she noted that someone with the Applicant's demonstrated work ethic would not simply refuse to seek work.
CAT Determination
Several categories of impairment can lead to an immediate determination of catastrophic impairment- blindness and paraplegia for example. Since none of these categories applied to the Applicant, he sought a CAT determination based on his overall ongoing disability. Category 7, called Whole Person Impairment (WPI) assigns percentage values to the degree of impairment each injury or condition causes. An overall value of 55% WPI meets the CAT standard.
It is well-established that the WPI can include both physical and non-physical impairments. The parties agreed generally regarding the physical impairment ratings. The dispute centred on the appropriate amounts to assign for the Applicant's psychological and neurocognitive impairments.
Briefly, the WPI rating system recognizes Mental Status Impairments, determined under Chapter 4 ("Nervous System") of the Guides that are used to assign values. The Guides also identify Mental and Behavioural Impairments in Chapter 14. These impairments do not get assigned percentage values. Instead they identify the relative severity of the impairment in four spheres of function: Activities of Daily Living; Social Functioning; Concentration and Persistence; and Adaption. Typically, these categories are used under Category 8.
The Applicant's Assessors had assigned a percentage value under its WPI ratings (Category 7) to Category 8 findings and added it to the total WPI, thereby exceeding the 55% CAT threshold. Jevco argued that this was inappropriate because it duplicated the impairment ratings for Mental Status Impairments.
At first glance, Jevco's argument makes sense, and there is a strong possibility that duplication will occur if Mental Status and Mental and Behavioural Impairments are both used in the WPI analysis. However, Adjudicator Truong recognized that in the Applicant's case there was no overlap. The Mental Status Impairment rating is based on ongoing neurological and resulting neurocognitive deficits. These impairments have a physical origin. While Mental and Behavioural Impairments can also have a neurological origin, the Applicant's identified areas of impairment (Activities of Daily Living and Adaption) were attributed entirely to his ongoing psychological conditions. Therefore, Adjudicator Truong found that it was appropriate to include both in the WPI rating.
This well-reasoned and thoughtful decision helps to demonstrate that the LAT accident benefits regime, while still in its early stages, has the potential to achieve its legislative goals (faster and less expensive disputes resolution) without necessarily prejudicing injured claimants. However, it is also becoming clear that thorough, proactive preparation is necessary to provide these claimants with a fighting chance.
At Campisi LLP, we take great pride in running our practice according to the philosophy, "Clients First, Excellence Always". If you have been seriously injured and have questions related to Catastrophic Impairment or other issues relating to your accident benefits or lawsuit please contact us for a free consultation.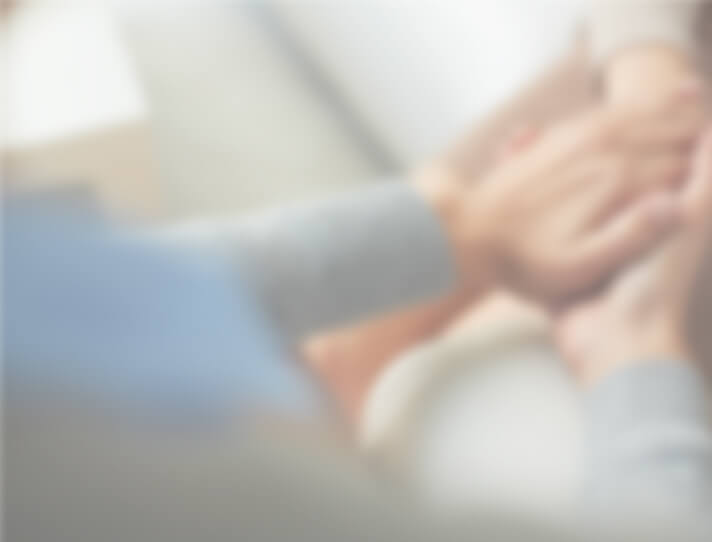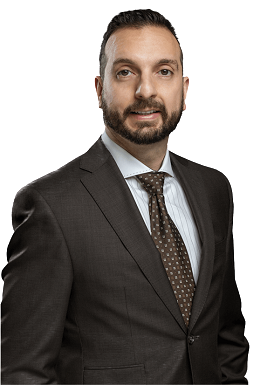 Have you been seriously injured in a car accident?
Put our expertise to work for you.
If you or a loved one has been seriously injured, you need a personal injury lawyer who puts client care first and who also knows how to navigate the complex legal system.
Contact Us Now
Subscribe to our newsletter
Get free insights delivered right to your inbox
Give us your email address and we'll send you the latest information on updates to the legal and insurance system and learn how you can make the best recovery possible.