Champions
with

heart.
When you're a victim of an accident, everything can seem upside down. You need someone who cares enough to help you through the process, but also someone who's strong enough to battle tirelessly on your behalf. You need an advocate with a heart.
customer
satisfaction rate
new cases taken
on each month
Legal Services
We make ourselves available 7 days a week to answer your questions, provide
legal advice and help you and your family through difficult times.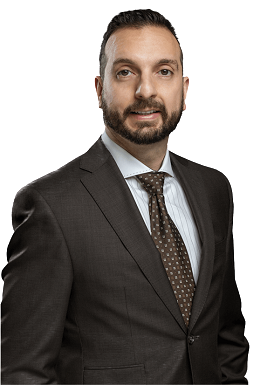 See Our Results
Why Campisi?
Joseph Campisi LLP is a professor of Insurance Law at Osgoode Hall, Canada's largest law school. Mr. Campisi holds a Ph.D. in Insurance Law, is a certified Civil Litigation Specialist and the co-author of the industry-leading Butterworth's Ontario Motor Vehicle Insurance Practice Manual.
"We treat our clients like family."
See Our Results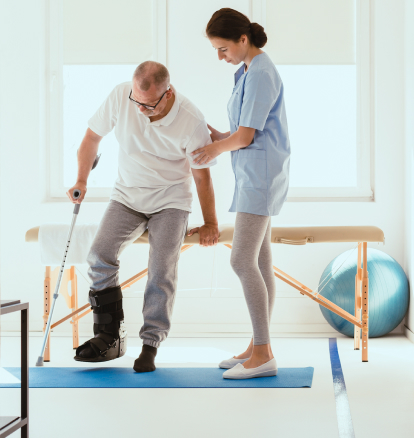 Electric bicycles or e-bikes are inexpensive, convenient and fun, and they are becoming an increasingly popular option for urban commuters. Sales of e-bikes continue to grow, and even though more of them are on the road, there is still confusion over which rules apply in Ontario. For example,...
If you ever search for Ontario No-Fault Insurance, you'll see Google return over 3.5 million results in less than a second. Between those results and the questions that our team of lawyers and experts commonly hears, we wanted to provide this quick reference for Ontarians searching for clarity.
Income Tax season is upon us, and we'd like to offer some tips for individuals and families who have suffered from personal injury to help maximize their returns. If there is someone you know that could benefit from this information, please pass it along.
View All Posts
In this February 2021 news segment, CBC's Erik White investigates how the pandemic has and will continue to impact Ontario's courts. White interviews several experts including Joseph Campisi to learn about the current suspension of jury trials and the resulting backlog of cases in the system.
The COVID-19 pandemic has not only made our justice system inaccessible for many but has placed an exceptional burden on disabled persons with personal injury claims.Following the onset of the pandemic, the Ontario government suspended most court activities, including all civil lawsuits. Many...
View All Posts
I suffered an injury several years back, but Campisi LLP worked with me to ensure I got immediate treatment and rehabilitation. They were also very accommodating and were able to work with me over the following few years despite me moving out of the country for work. The lawyers I consulted with were knowledgeable and helped clarify everything in regards to the process. In the end we were able to reach a satisfactory resolution and I would definitely recommend them to anyone.
Karl Lu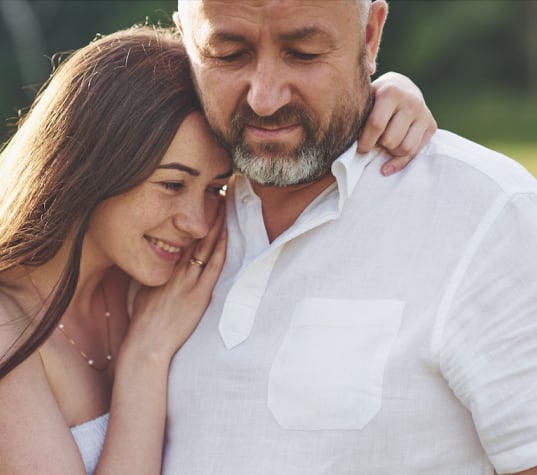 read more testimonials