Champions
with

heart.
We know that when you're a victim of an accident, everything can seem upside down. You need someone who cares enough to help you through the process, but also someone who's strong enough to battle tirelessly on your behalf. You need an advocate with a heart.
Campisi's personal injury lawyers specialize in injuries resulting from serious vehicle accidents and catastrophic injuries like brain and spinal cord injuries. We help people across southern Ontario receive the compensation they deserve, and you don't need to pay anything unless we win. Contact us now for a no-obligation consultation.
customer
satisfaction rate
new cases taken
on each month
Legal Services
We make ourselves available 7 days a week to answer your questions, provide
legal advice and help you and your family through difficult times.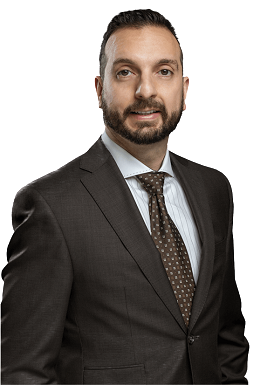 See Our Results
Why Campisi?
Joseph Campisi LLP is a professor of Insurance Law at Osgoode Hall, Canada's largest law school. Mr. Campisi holds a Ph.D. in Insurance Law, is a certified Civil Litigation Specialist and the co-author of the industry-leading Butterworth's Ontario Motor Vehicle Insurance Practice Manual.
"We treat our clients like family."
See Our Results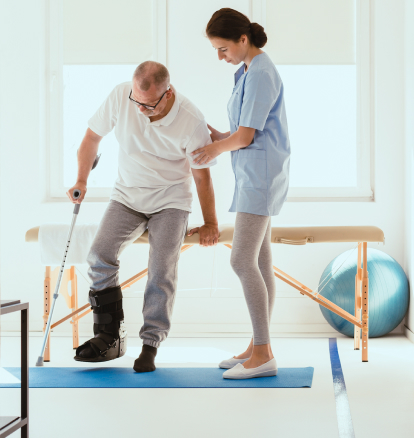 Recently, in Wabie v Wilson (2022 ONSC 4296) the Ontario Superior Court of Justice revisited the role played by SPECT scans in diagnosing Traumatic Brain Injuries (TBIs). SPECT (or Single Photon Emission Computerized Tomography) is a highly specialized form of diagnostic imaging that measures...
As parents and caregivers, we all strive to protect our children from harm. Despite our precautions however, too many of our kids will suffer concussions from sports and activities, or as passengers in a car accident.
What is a catastrophic injury? The term "catastrophic" is seemingly common sense, and yet for many Ontario residents fighting for their rights in the legal world, it is a term which they are measured against but one that is often left shrouded in mystery.
View All Posts
There are few life events that are as monumentally stressful, physically and emotionally painful as being in a catastrophic car accident. But, thanks to the amazing and compassionate team at Campisi Law, my husband Eric and I have successfully achieved fair settlements from both our Insurance company and the other driver's insurance company after being in a head on collision in 2014.
My injuries were catastrophic and life altering, including a brain injury, broken bones and multiple internal organ injuries. Joe and the Campisi team worked hard to ensure that from the beginning, I had the financial means to afford the necessary and considerable medical and home supports as I continued the recovery process. They dealt with all communications from the insurance companies and never allowed them to push back or harass me in any way. Although the insurance companies discounted the stacks of medical evidence presented and tried every tactic they could to intimidate and undermine our case, Joe dealt with them every step of the way and was able to get the best possible settlements for us. At all times, Joe Campisi had our best interests at heart. He and his amazing law clerks kept in regular contact with updates and were quick respond to our questions and concerns.
We are forever grateful for the huge amount of time and attention that Joe and his team put toward our case. Aside from the regular contact and updates on our case, I know that there was constant work being done on our behalf behind the scenes. This is not a lawyers office that rests on their laurels. They had vast and detailed knowledge about my injuries and how they affected all aspects of my life and have worked tirelessly to ensure that the settlements are enough to support my ongoing medical therapies and home supports.
To anyone reading this testimonial: The most important decision you must make after a devastating accident is to hire the best possible personal injury law firm to navigate the complex and intimidating process of winning your settlement. Don't choose on basis cheaper fees or fancy television commercials; rather, base your choice on the outstanding record of achievements and testimonials that people like me are making for Campisi Law. It's your bottom line that is at stake, and Campisi Law makes that their mission. I knew that from the moment that Joe Campisi came to my home to explain how he was going to help us that we were in the best possible hands.
Joe Campisi and Associates, you have been a great blessing and we will be forever grateful for what you have accomplished for us. Eric and I are looking forward to hosting a lunch for you and your team to celebrate the outcome of a hard fought battle.
Jan Christensen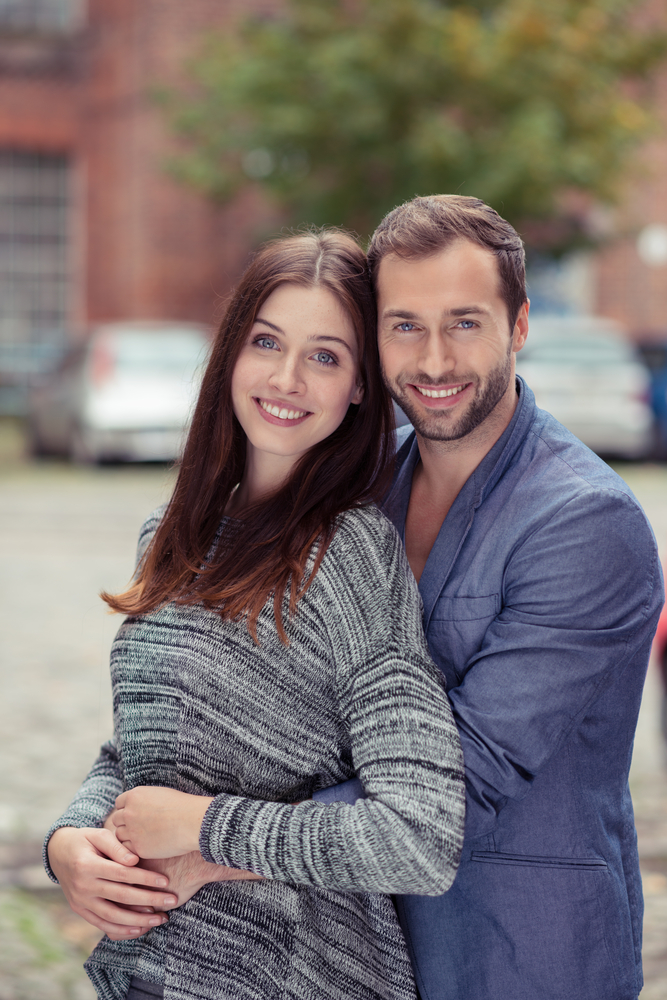 read more testimonials